Location
: Philadelphia, PA 19125
Contact Info
:
[email protected]
Item For Sale
: Kingman Spyder VS2 Paintball Package
Price
: $225
Shipping
? Yes
Description
: All of this is BRAND NEW, never used. Package comes with everything you see here. I am NOT willing to seperate the package. Feel free to ask any questions or request more pics.
PS.
For the locals, I have a $285.72 credit voucher at Skirmish in Jim Thorpe, PA(
www.skirmish.com
) that I would also like to sell.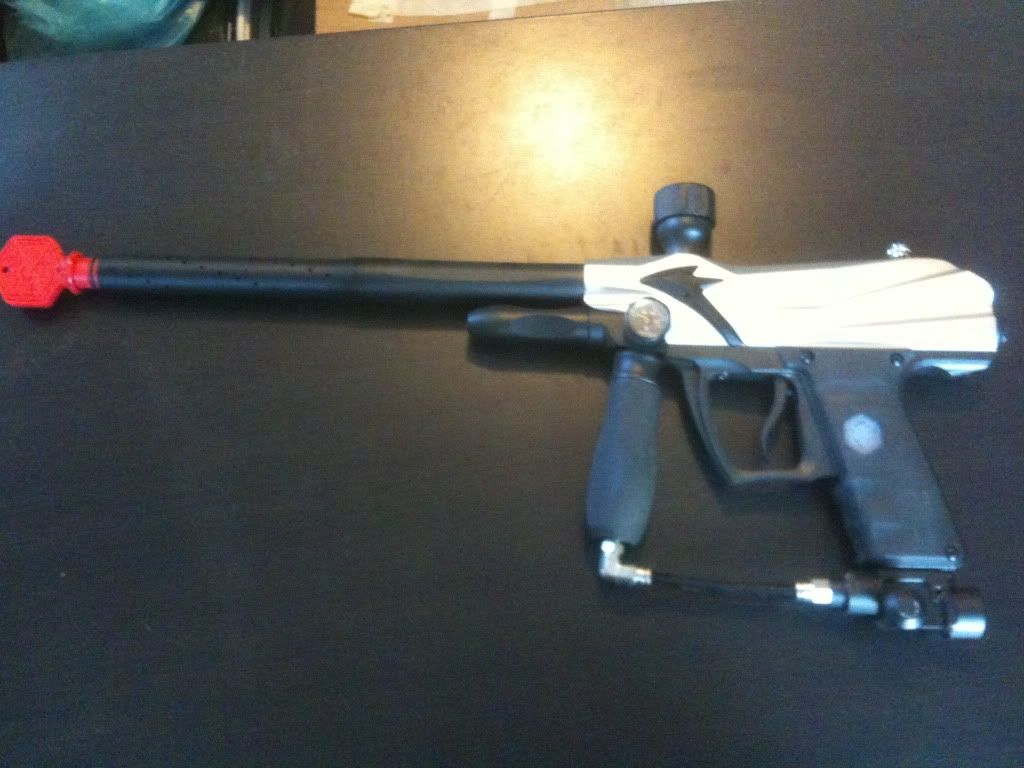 http://i2.photobucket.com/albums/y10...2/a4bc1da7.jpg
http://i2.photobucket.com/albums/y10...2/9196dd34.jpg