This graphics card is STATE OF THE ART for mid 2008. It cost $299 back then.
It looks exactly like this: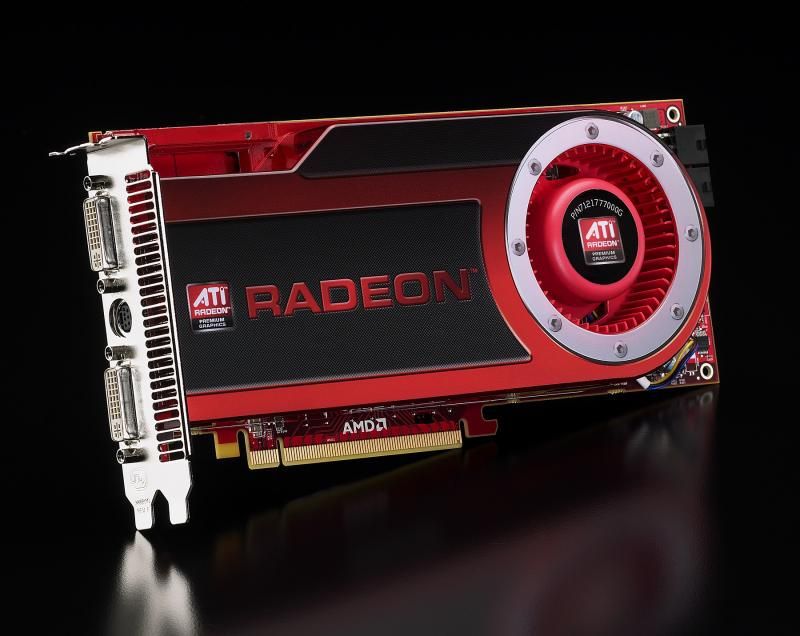 It works great. Blows the doors off tons of modern cards, even to this day. Do a Google search for all its many features. It has 512MB of DDR5 memory. DDR5! What does that even MEAN???
I am selling this card because got a newer, better one that will instantly depreciate to nearly $zero, because I do not have the capacity to learn.
Anyway, I would like
$40
cash for this card. Pick it up at the Mach V shop.
--Dan
Mach V
FastWRX.com