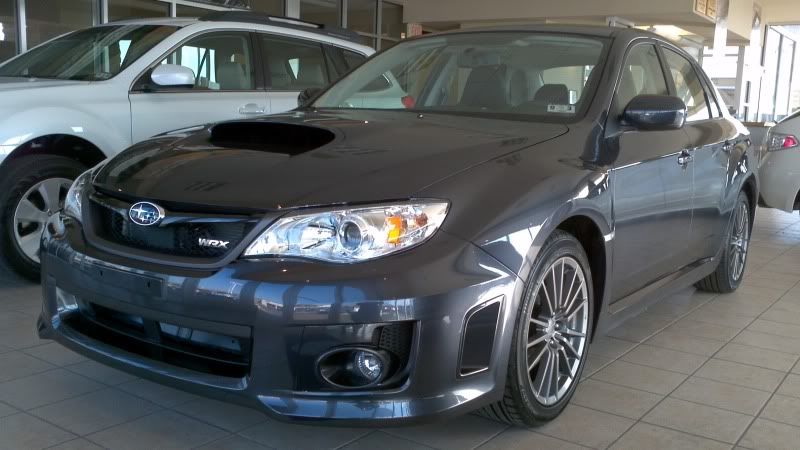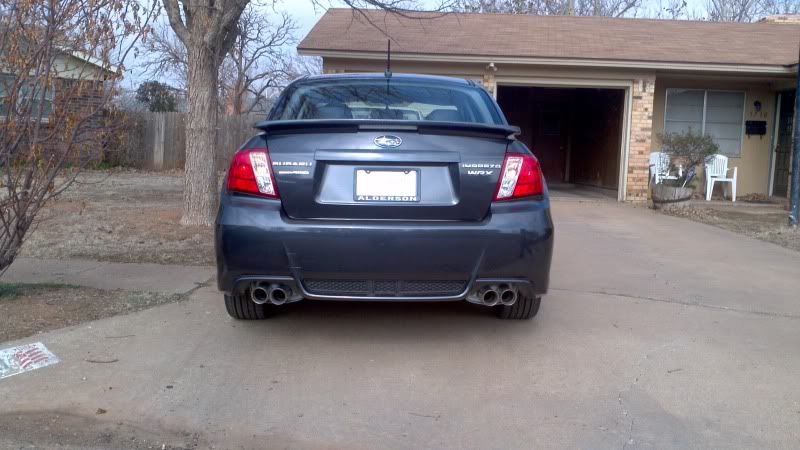 List of to-dos:
TINT!!
De-badge (way too many on the back)
Paint headlight housings black like the 2011
Paint brake calipers black
Electric exhaust cutout
Need wider wheels/tires to fill those beautiful wide fender flares
and use stock wheels for snow tires on my winter/snowboarding setup
New amp to get the most out of the stock system
Im really looking forward to joining the scoobie community. I come from the dark side of big bad domestic v8s and still love them (own a 2000 Z28 5.7L LS1 with full exhaust/induction and some suspension etc) pictured here: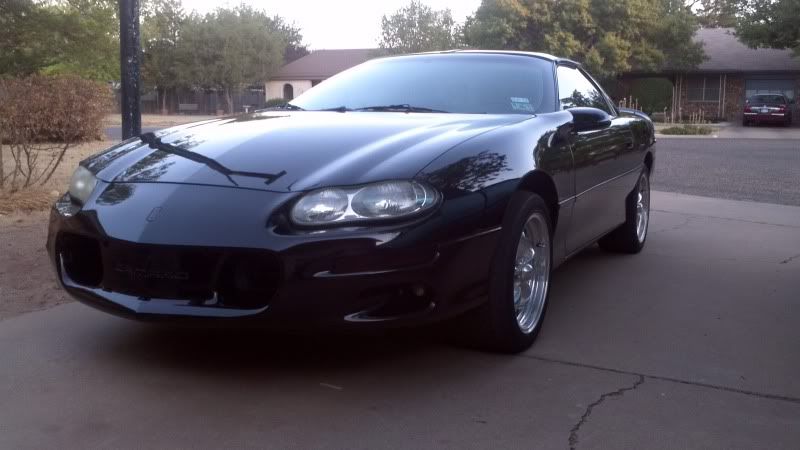 but ive loved the subarus since the blob eye but never really liked any since then until the recent models. Really looking forward to taking my first snowboarding trip where i can actually take my own vehicle and not have to convince a friend to go just so i can bumb a decently safe ride.
Anyway, thats my intro.