I am trying to put this downstream O2 sensor in my moms forester. I wired it and installed it, but I think the wiring might not be right as the code is still on for the downstream O2 sensor.
Can someone help me with the color arrangement?
Thanks!
-Dave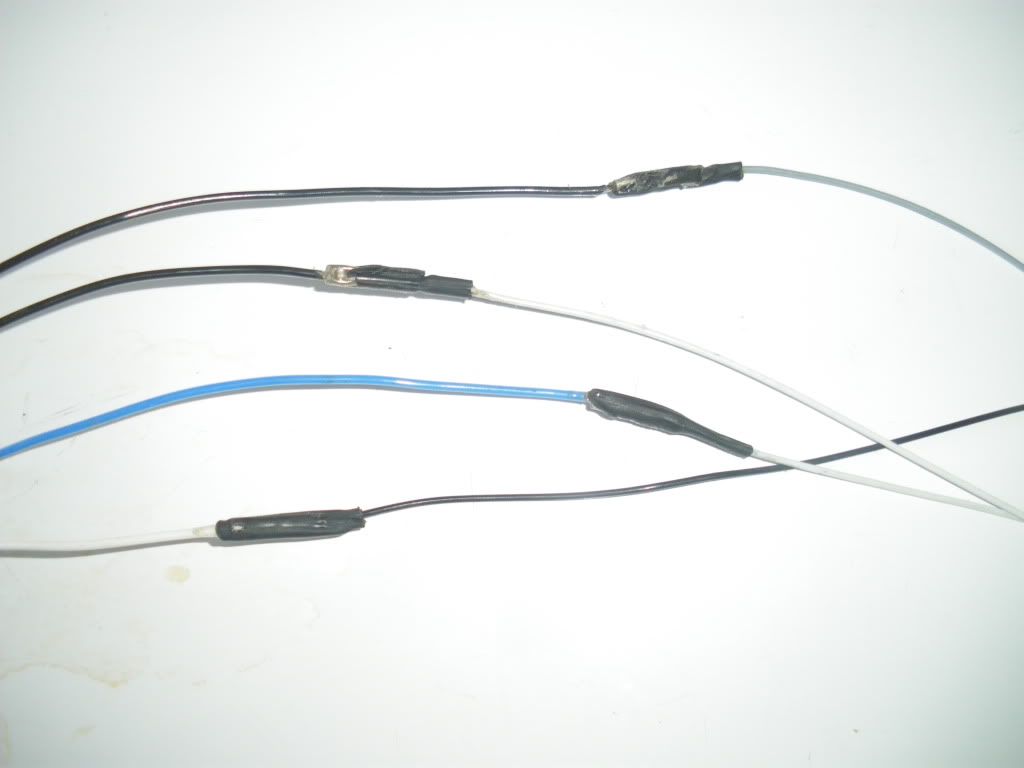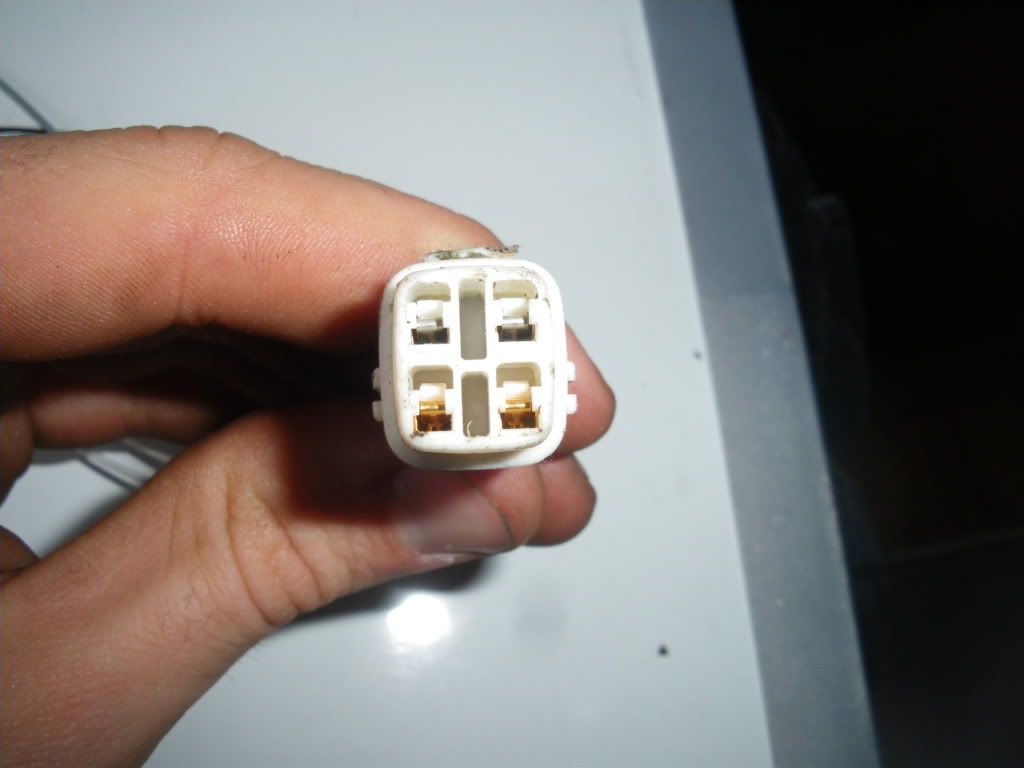 Going left to right, top to bottom on the male end of the subaru connection, we have
White/White
Gray/Black
On the o2 sensor I have 2 black wires, a blue and a white.
I have it like this
Black-white
black-white
blue-gray
white-black
Edit: Its a denso