i have a used OEM Exedy replacement clutch kit for sale, it includes:
Clutch disc
Pressure plate
Throw out bearing
Pilot bearing
I installed this clutch kit when I swapped my shortblock 4 months ago. I drove it on a break in tune for the first 1,500 miles, and the last 1,500 were taken pretty easy because I thought it was slipping. turns out i was having rear axle issues. but I did not find that out until I replaced this clutch with a ACT HD clutch kit.
I had this clutch inspected by a Mechanic at Wallace Subaru (local place), and he said there was nothing wrong with it.
Price: $150 shipped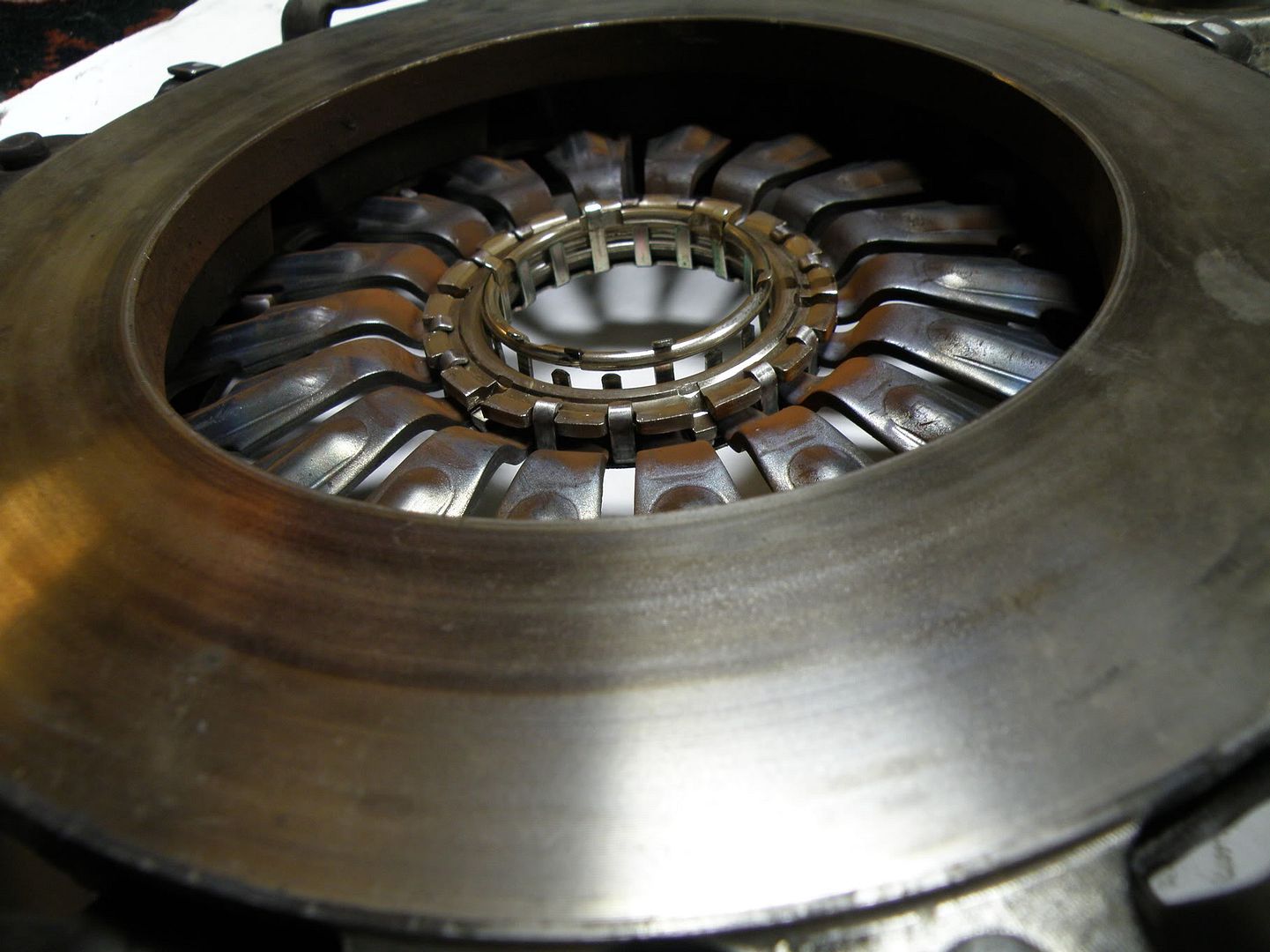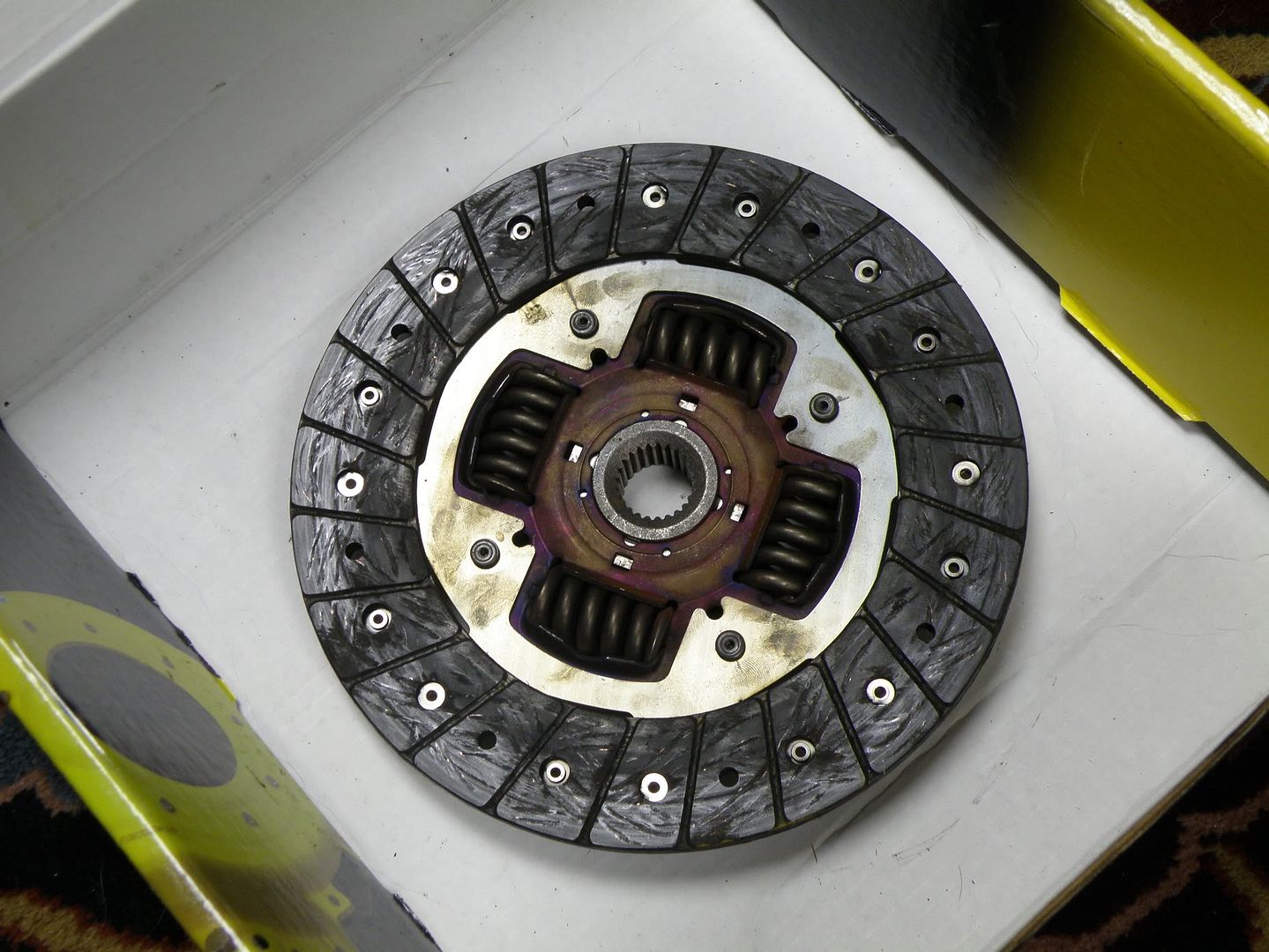 parts have not been cleaned