I have for sale a set of 1996 Outback wheels. 15in. They have a quite a bit of corrosion on them, but the wheels are solid. I looked them over couldn't find any bends. Great rally/beater wheels or give them a good sanding and painting and they'd look all pretty again. They come with Runway Enduro 706 205/70/15 tires. Still have plenty of tread left.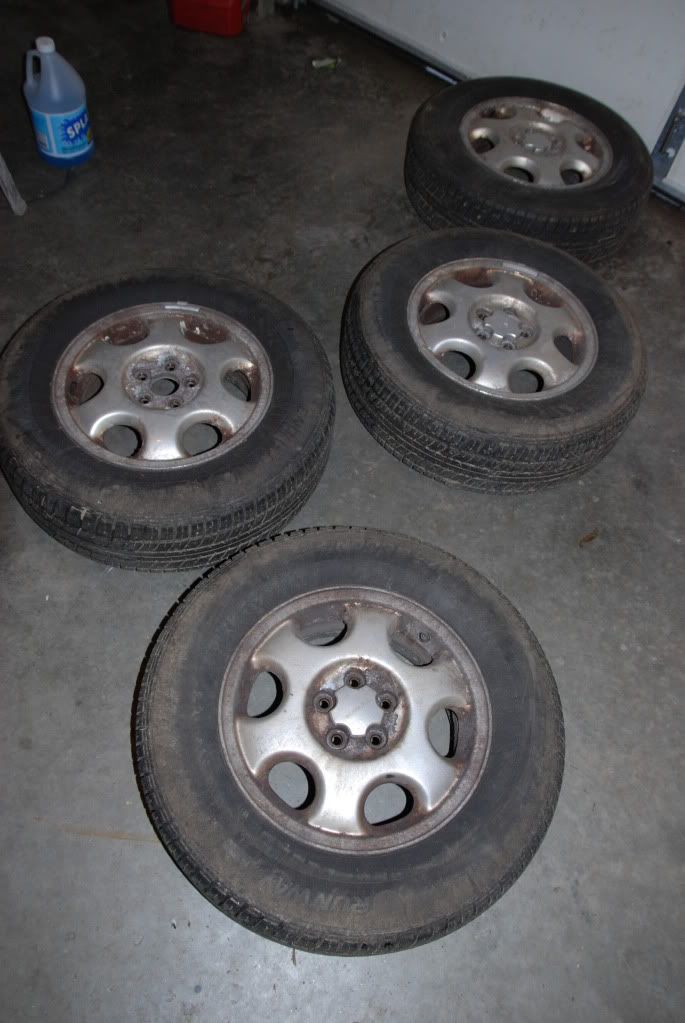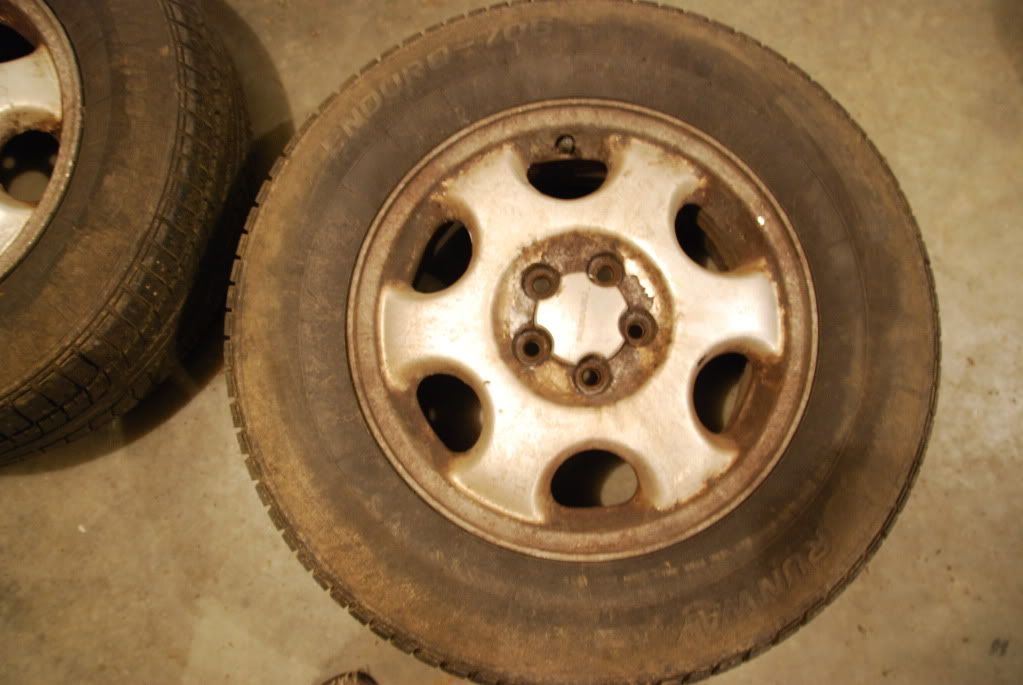 $150 dorra bucks. (obo)
Momo Rookie Seats
Next is some wrb(ish) colored Momo fiberglass fixed back seats. The covers are removable so they can be washed. There's a bit of sawdust on them from sitting in my barn, I'll clean them up before sale. They would be awesome rallyx/autox seats or DD seats for the brave. The fabric has a couple tears in it, mostly on the back side of the headrest area and on the bottom. Mostly small and repairable with basic sewing skills. I'd label these as good condition. Oh and they are very light, I can get the official weight if someone would like, but I can pick both up with one arm. Can come with sliders, but one of them looks to be broken. Your best bet is to have some custom made or use your existing Subaru ones.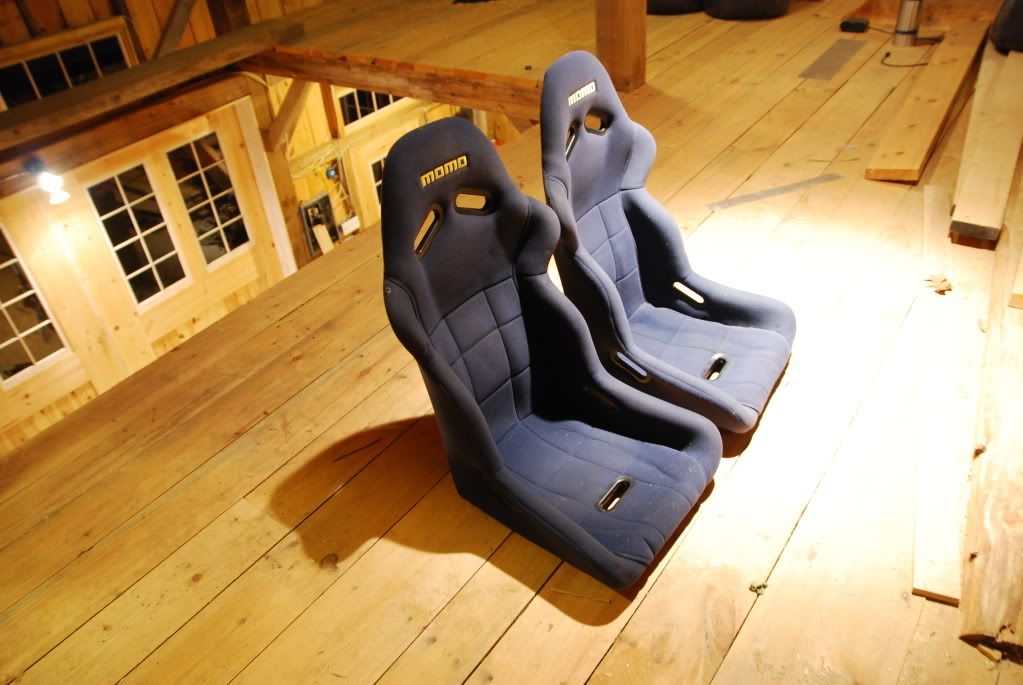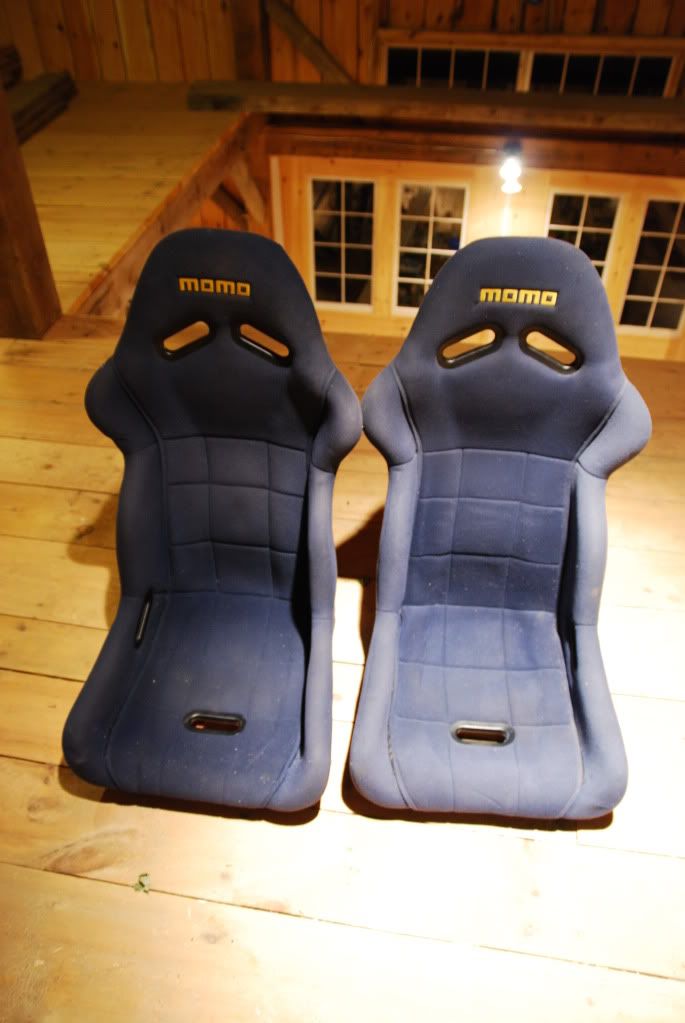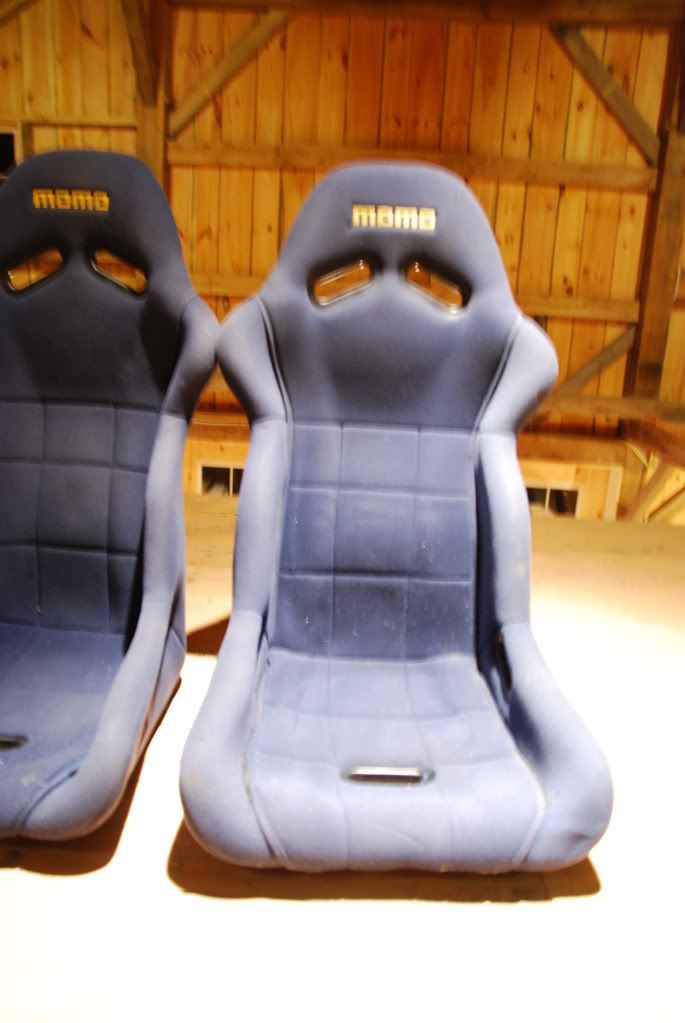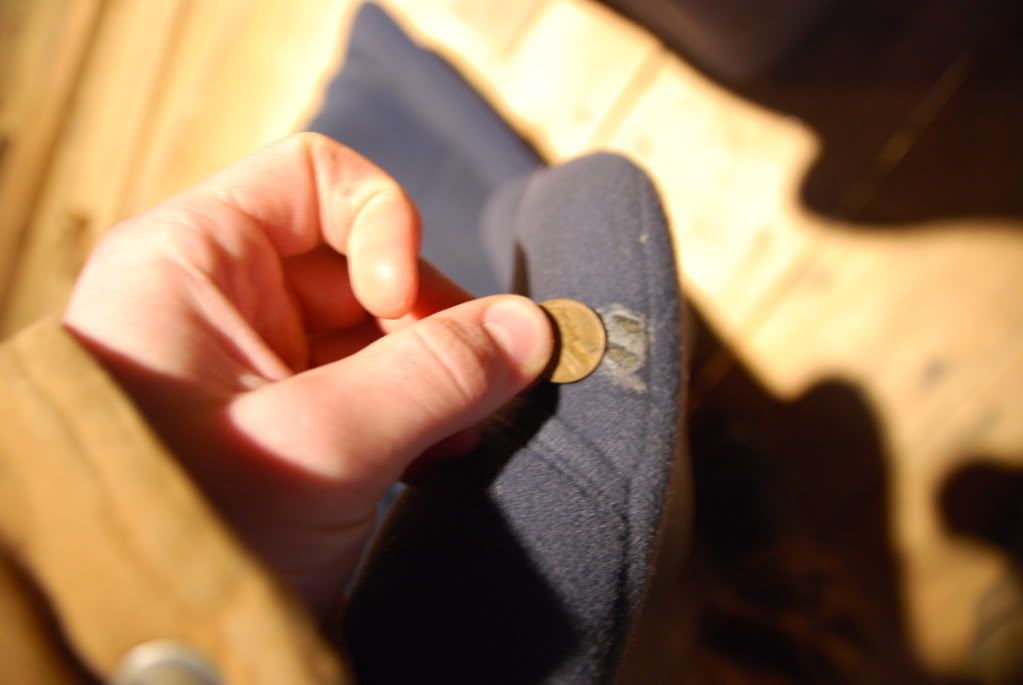 $400 obo