This car met its end after a battle with a particularly vicious curb. So swapped most things to a new shell and was left with some parts i hope someone can use
Here is whats left :
- Various bits of interior pieces both black and gray(shoot me a message let me know what your looking for and ill let you know if i have it)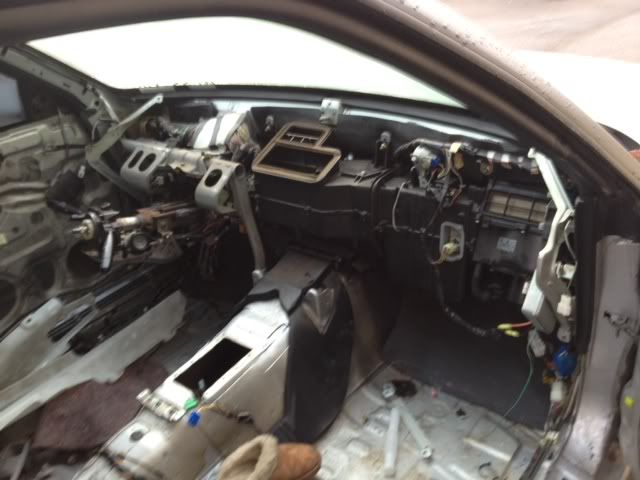 -Complete stock 91 ss sedan suspension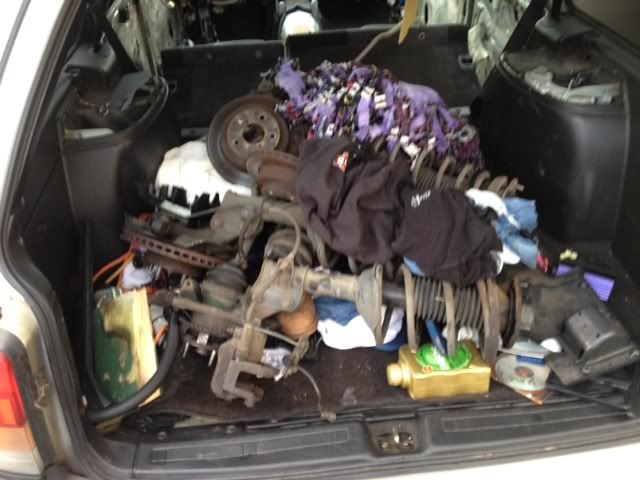 -complete stock 91 ss sedan brakes front and back
- all exterior panels are good minus front drivers fender(possible might be able to fix, take a look at the pictures and let me know if you want it.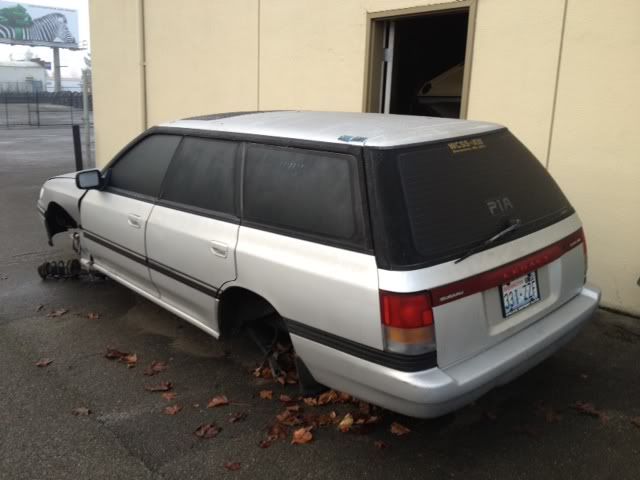 -Motor, Motor is there for the most part, harness, all the turbo goodies, etc. the curb this car hit did dent the oil pan in quite a bit. i am pretty sure that with a new oil pan it would be good to go, shoot me an offer.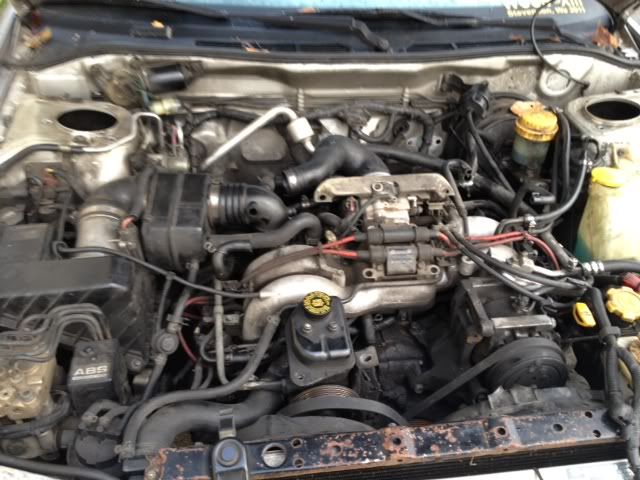 Trans- have a 91 ss sedan autotragic that i believe to have a bad front diff(clunks like a son of a bitch)
There may be other things i have and i am just forgetting, if you think i may have something your looking for just message me and i will tell you. Also if you are looking for things like rear quarter panels or any of the pillers, i do also have a plasma cutter. As far as pricing just send me an offer. car is located in parkland, washington.