04 STi Seats MINT Condition.
No Rips, Tears, or Scuffs.
Never smoked in.
Needs rails (No, I do not know if your WRX rails will fit, but I'm sure a little fabrication will do the trick...No guarantee's)
$300 for the pair
Located in Andover, MA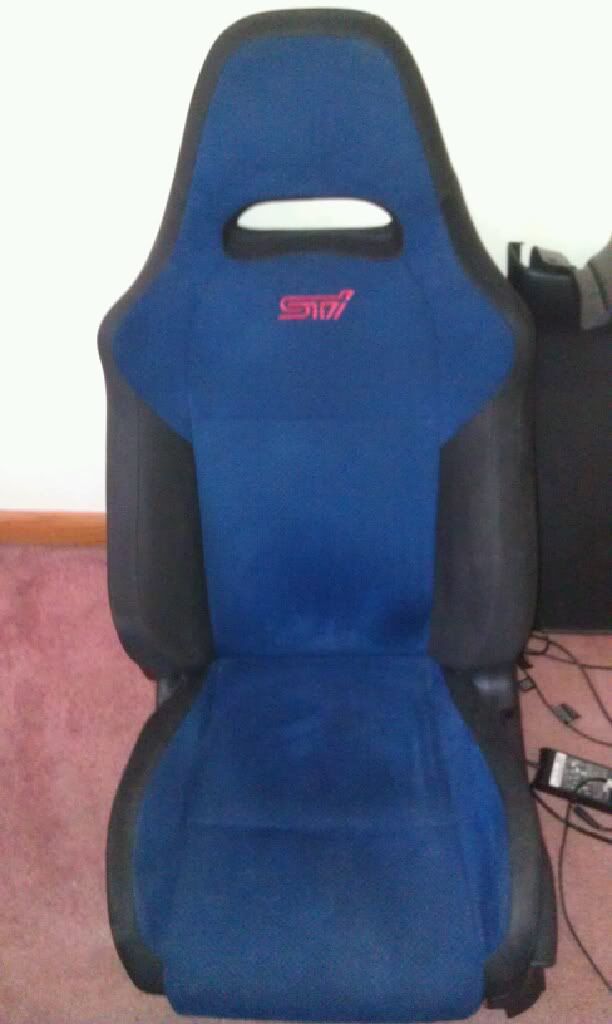 2 12" Kicker subs w Amp and ported box. Hits hard. Just not my thing anymore..
$240