Hey, guys Im tryin to get rid of some parts that are taking up space. All prices are OBO.(or offer parts to trade)
First I have a stock 02 wrx uppipe.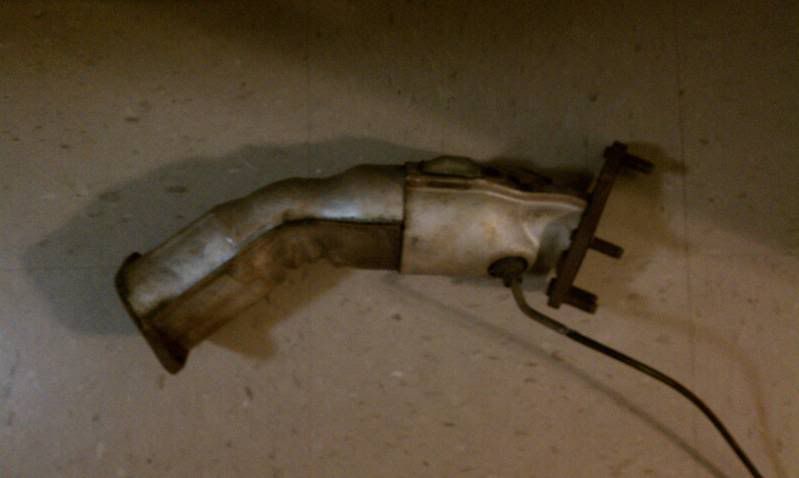 Next is a stock 02 wrx tmic w/ y-pipe
New oilpan(the box says its for a 95 legacy turbo)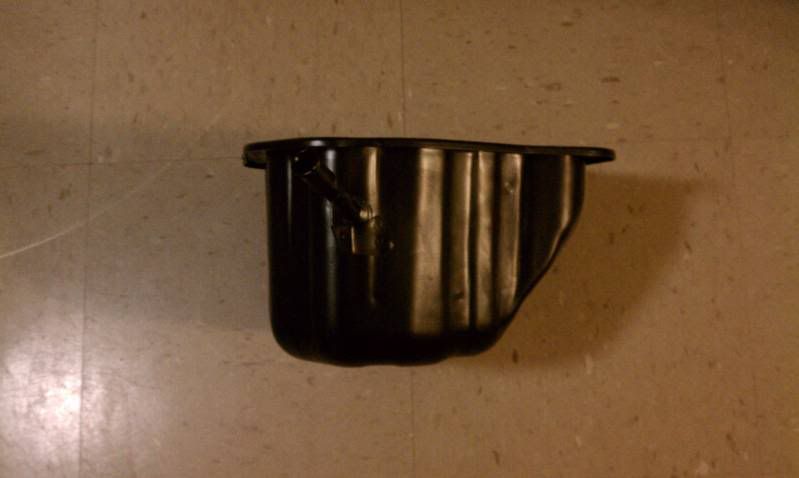 WRX 2.0L valve covers and gaskets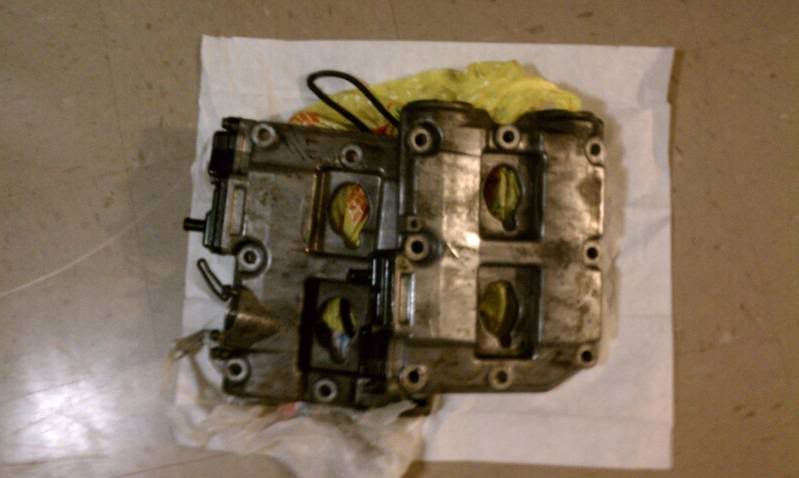 02 wrx hood prop
Last is a silencer for an Invidia N1 Race exhaust(never used)
If you are interested just shoot me a pm and Ill respond as quickly as possible.
Thanks for looking