I've got a '96 Brighton coupe. The center knob on the HVAC doesn't work; previous owner told me the clip that holds the operating cable in place broke. For now, the cable is just sticking out through the top of the center stack, and I can operate it manually. You can see I've got nothing in the top DIN location to allow access to that cable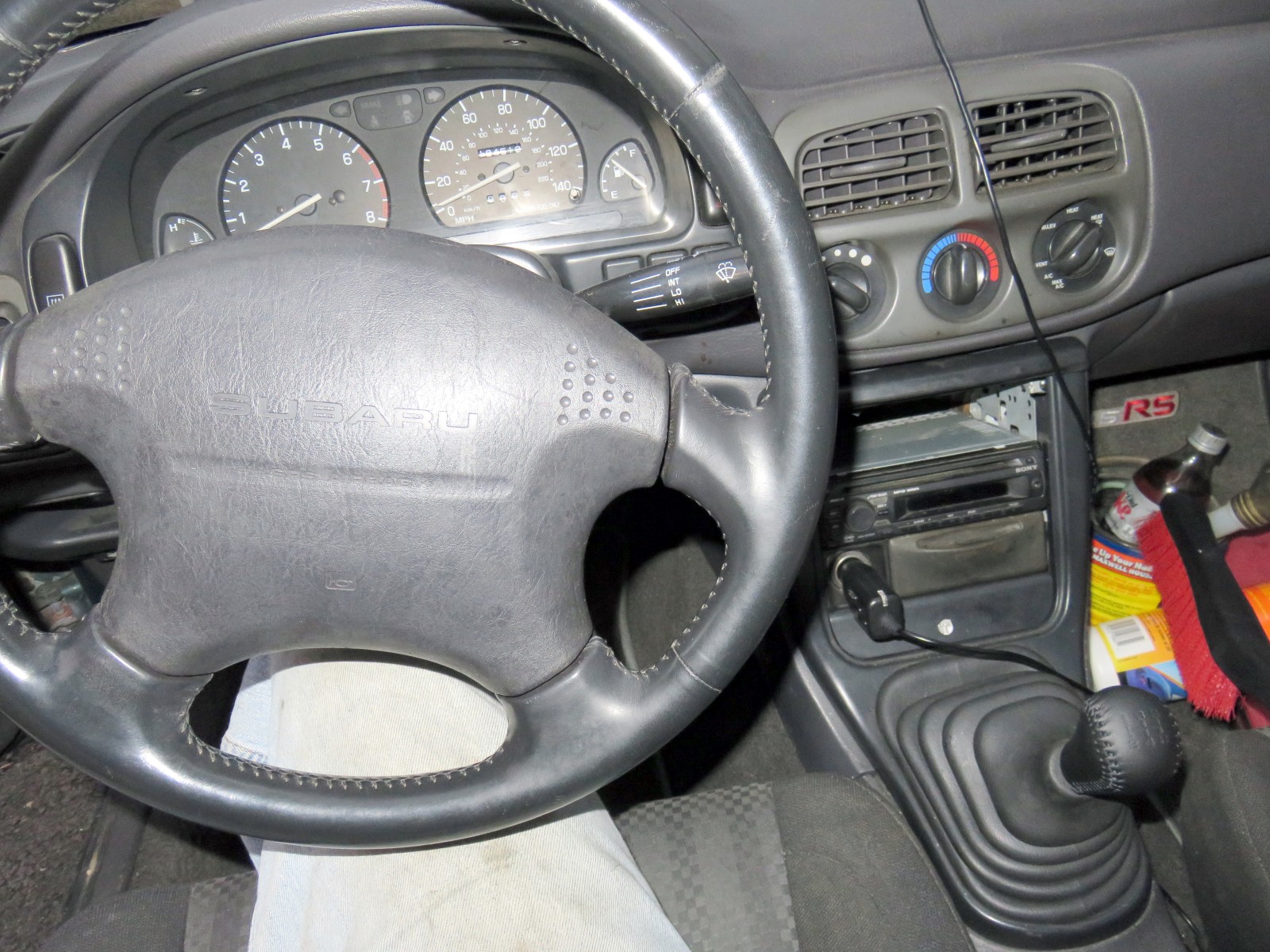 So, I've sourced a new HVAC unit from the junkyard, but I'm at a loss on how you actually go about removing / reinstalling those control cables where they attach to the knobs. When I pulled the one out of the junkyard car I ended up just cutting the cables off. There's a little C-clip that holds the cable in place - I can pull that clip out to give the cable some freedom of movement. But that doesn't give me enough slack in the cable to work the end of it free from where it connects to the knob.
What trick am I missing here? Thanks!