Im looking for some stock parts for an 02 Outback Sport I just picked up. Im looking mainly to pick them up in NW Fla, not have them shipped unless I really have to.
The first thing I am looking for the radio/hvac bezel.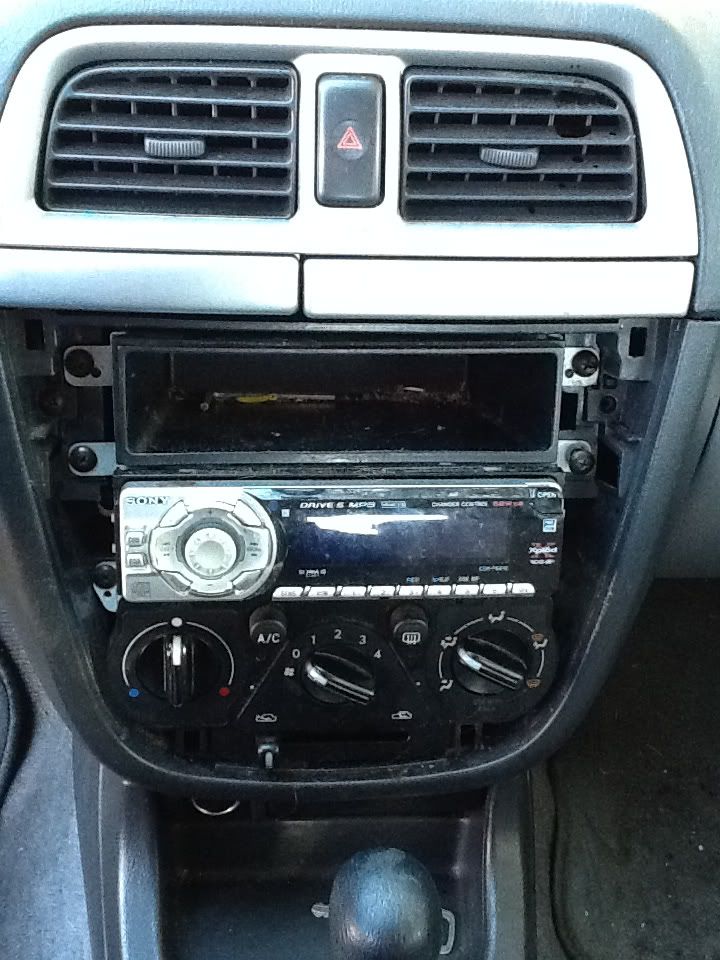 I also need a fog light housing.
Last on the list is the drivers side door switch panel ( with or without switches is fine, but prefer without ). I broke mine yesterday like a moron trying to unplug the switches from the harness.