Model:
2004 Impreza WRX steering wheel
Mileage:
92,xxx
Condition:
Good, only a few blemishes around the wheel from my keys rubing on it upon entry of vehicle.
Location:
Brattleboro, VT
Asking Price:
$100 firm!
Pictures:
see below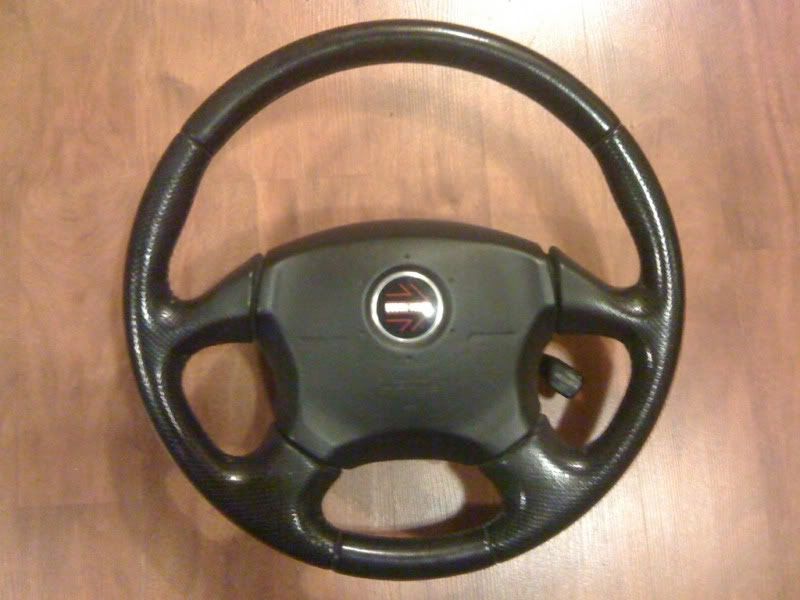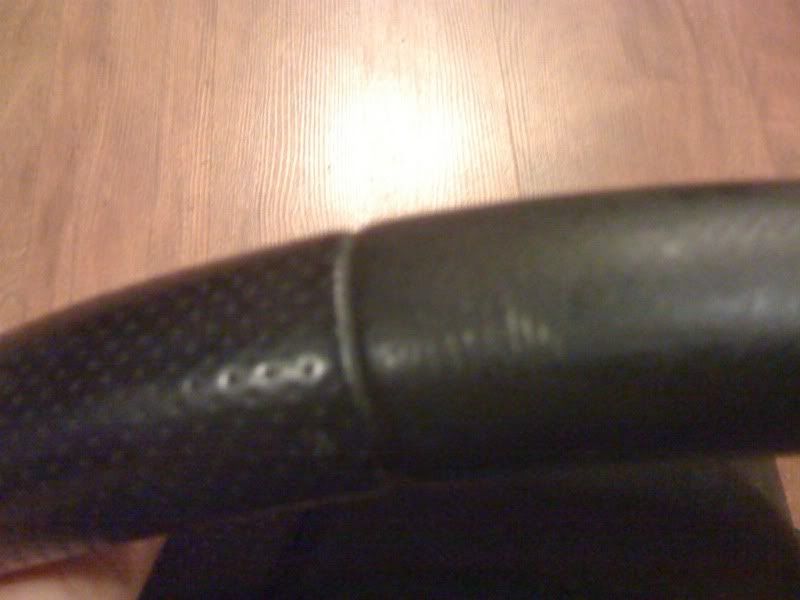 NO shipping available, I can either meet up at a meet or you can come get it!
Thanks for looking
Justin/RCKSTR