I have an older faux wood mini fridge. It works very well. Got a new kitchen fridge from my parents, so I'm moving the old fridge into my office, and the mini fridge has to go.
It's a Sanyo....photos to come.
Pick up only in the Fitchburg/Leominster, MA area for free.
email me at
[email protected]
as I don't check the site every day.
Thanks,
Andrew
[IMG]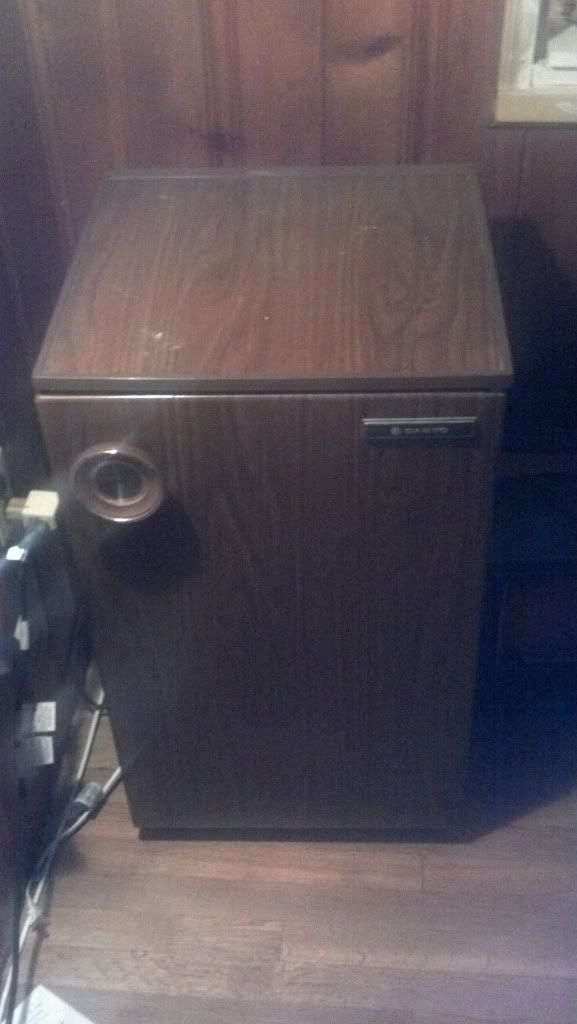 [/IMG]