I've got a 2007 335i for trade. I'm looking for a commuter/every day car and about $5-8k in cash; sold my Ducati Monster S2R1000 in August and would rather have a bike and a commuter than throwing a bunch of miles on this car and devaluing it.
What I'm looking for in a trade:
- I've been looking at 2005-2007 Acura TLs which fit the bill pretty nicely. I've got a 2002 WRX on the backburner/project car so I'm not really looking for another Subaru either.
- decent gas mileage (~25mpg)
- heated seats
- either in dash nav or a non dash-integrated double DIN stereo that I can replace with one of the nicer double DIN screens out with Nav, bluetooth, IPod, etc...
- leather?
- not really looking for anything German
- less than 90,000 miles.
Details of the car:
CPO 2007 335i Coupe 6-speed w/ Navigation, 7-Logic w/iPod, PDC (Parking Distance Control), Cold weather package (headlight washers, heated seats, ski bag) and Sport package (wheels, suspension, premium sport seats w/Dakota leather)....etc.... Pretty much the car is fully loaded except for Sirius Radio and Comfort Access package. Car has CPO warranty until 100k or 07/2013. I currently have 63.5K miles on the car.
- New set of turbos at 40k due to wastegates rattle (dealer)
- HPFP replaced about 3k miles ago.
- Have been running JB+ at 30% since I got the car in May.
- Sport shifter (not short throw)
- BMW OEM stainless steel pedals
- Replaced ashtray with illuminated storage tray
- Comes with 2011 Navigation DVD
- Winter floor mats
- Comes with Bavarian Technic cable for checking/clearing codes and service reminders
I'll consider selling out right for around $24k.
Here's the pics that I have right now, can take some more later this week.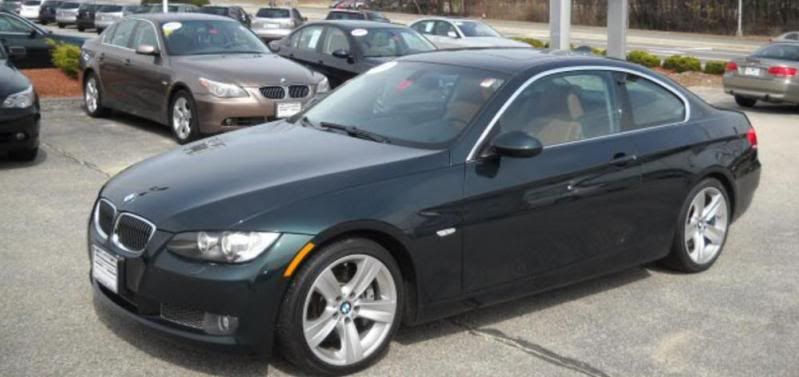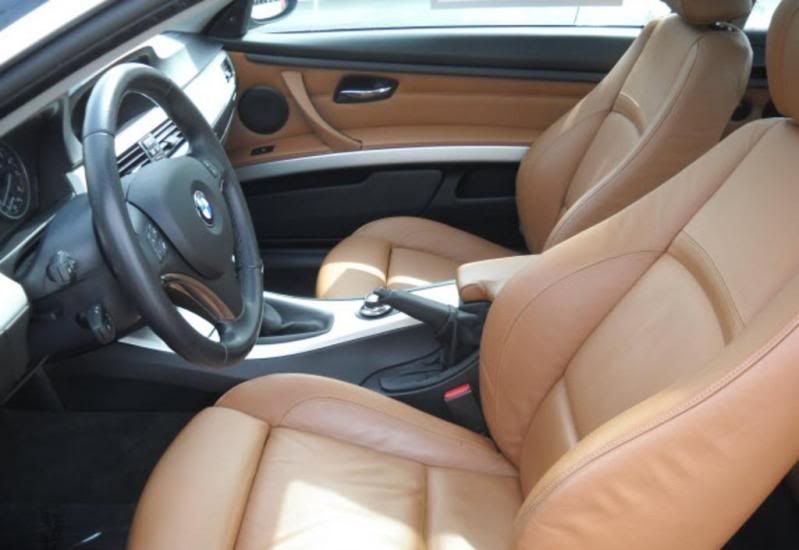 Thanks,
Kacy