Quote:
Originally Posted by
shortyhoward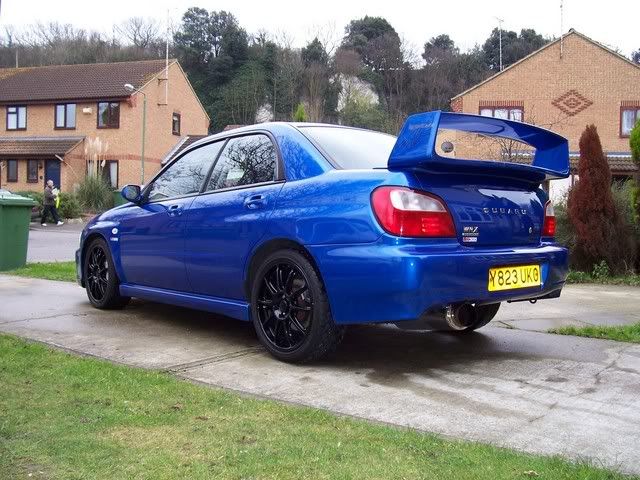 So i have tried and tried to find where i could get this wing with no luck what so ever. I currently have one on my car and am curious of where it could have even come from. Does anyone else have the same wing?
I actually own the wing in that photo. It was damaged on the WRC car, and repaired. Had it shipped here from the UK a few years ago. Was signed by petter on one side and Tommi on the other, although the signatures have faded pretty badly.
You can see the carbon fiber weave through the paint on it, its a pretty cool piece. Have only heard of one other prodrive made on in the states. Its going to be hard to find one here unless you get a knock off.