So I went to the DC auto show today and expected to see the new BRZ STI and unfortunately they only had the BRZ. But I did get to sit inside and get some good overall pics. The woman showing the car told me that from what she's heard there will be NO BRZ STI in production which I dont believe/hope to be true. The car was way sexier in person than in pictures i've seen. It would of been nice to see the wrb but silver was nice as well especially with the blacked out headlights. The seats were VERY comfortable as well as the grip on the steering wheel. It had a lot more room inside than i was expecting for a 2-door and I was pleased to see they stuck with the red stitching on black interior. The brakes and rims unfortunately looked like crap to me. Anyway enough of my opinions, on to the pictures!!!
Look at those sexy headlights!
I like the shape of the roof which most people haven't noticed. Should of got a better shot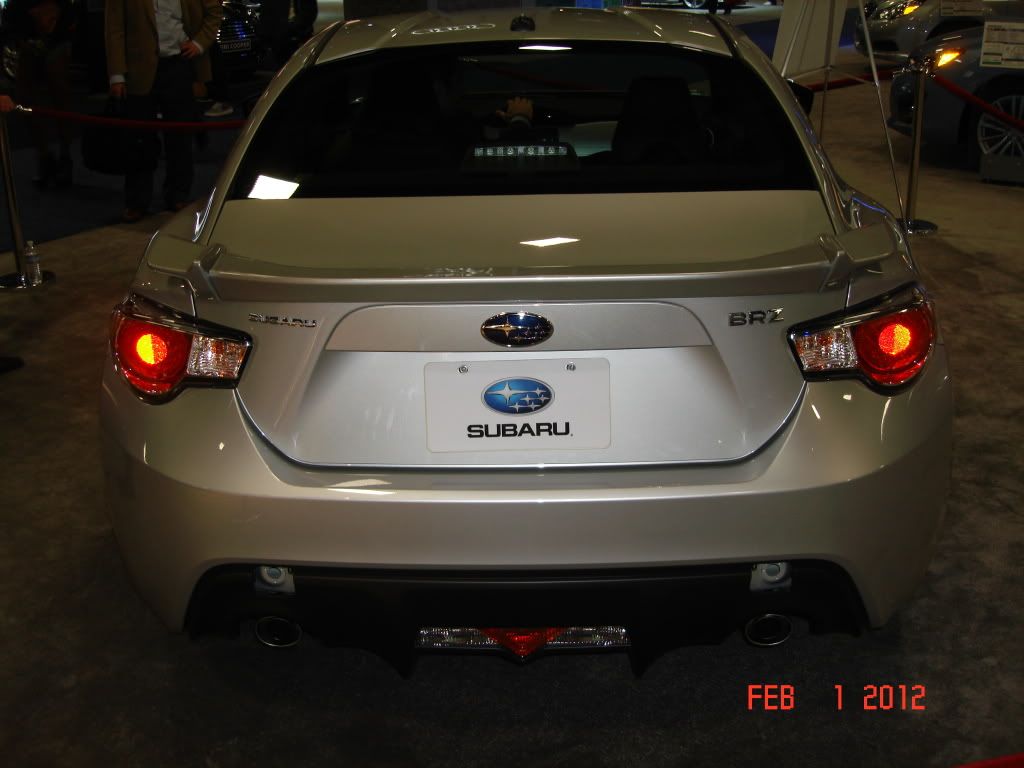 I kinda like the small wing better!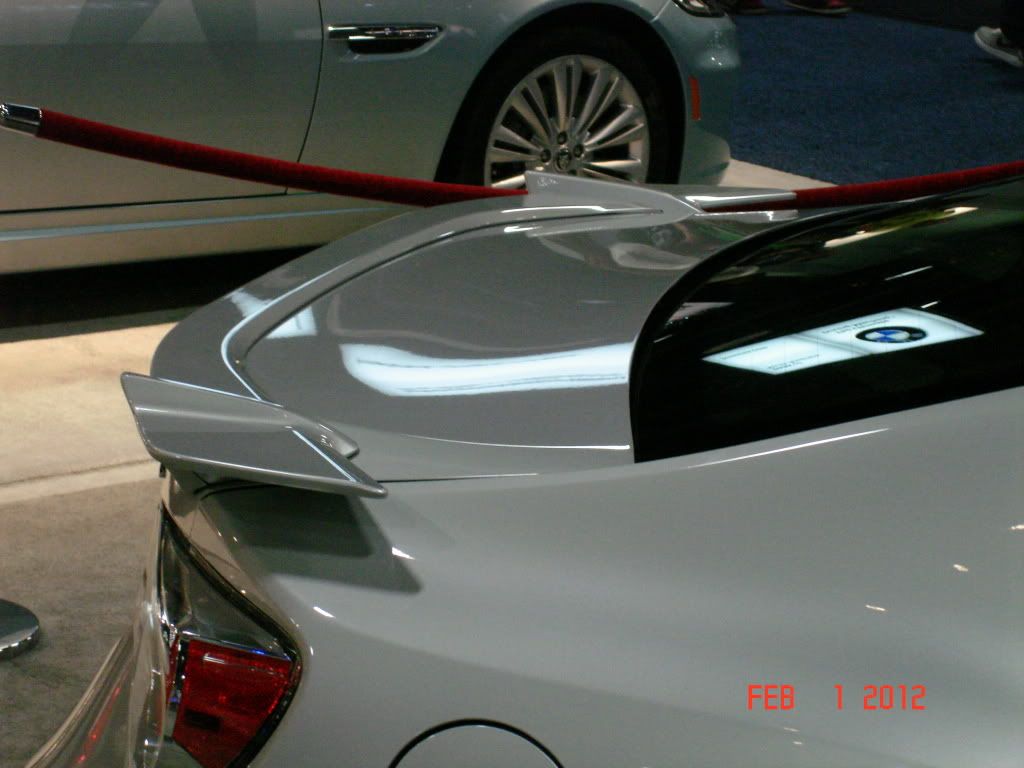 Pic from the trunk with the rear seat folded down.(Yes they fold down!) I was also told that the three lights on the bottom are reverse lights and a fog light!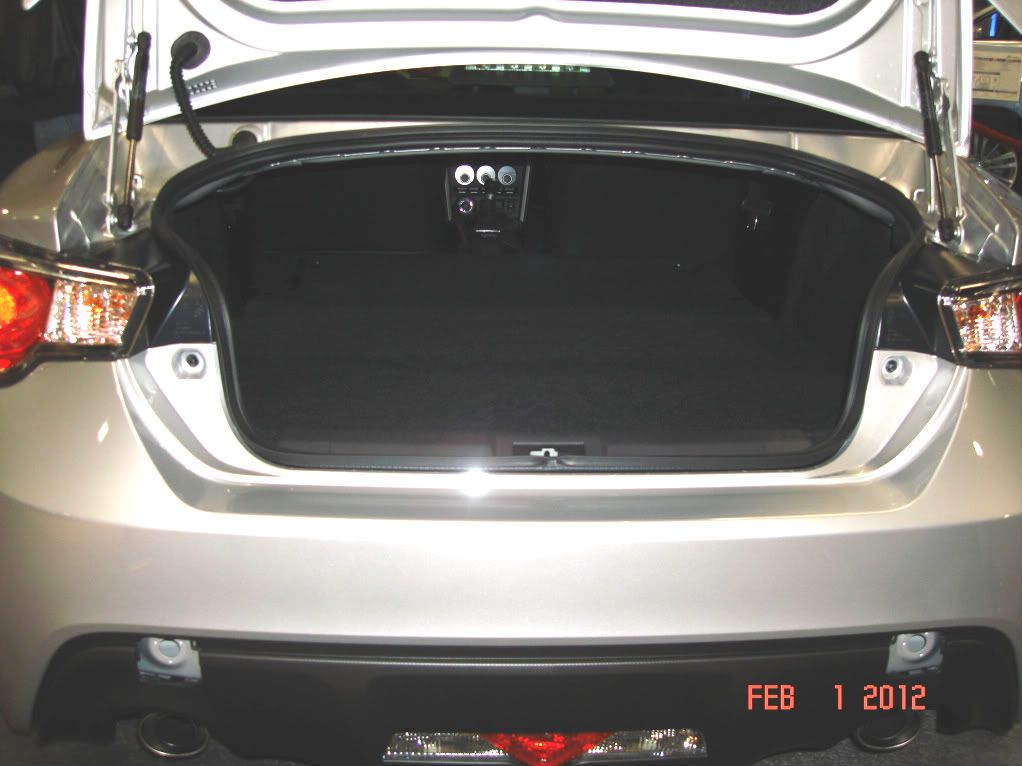 The wheels and brake calipers look like crap to me! What do you think?