I bought a 22B replica spoiler about a month ago off a member on rs25 and am starting to like the RB5 and v6 spoiler a bit more.
Am willing to trade the 22B for either or sell the spoiler out right.
250 + shipping (may work out a deal with shipping).
But would like to do a straight trade for trade on a v6 or RB5 spoiler.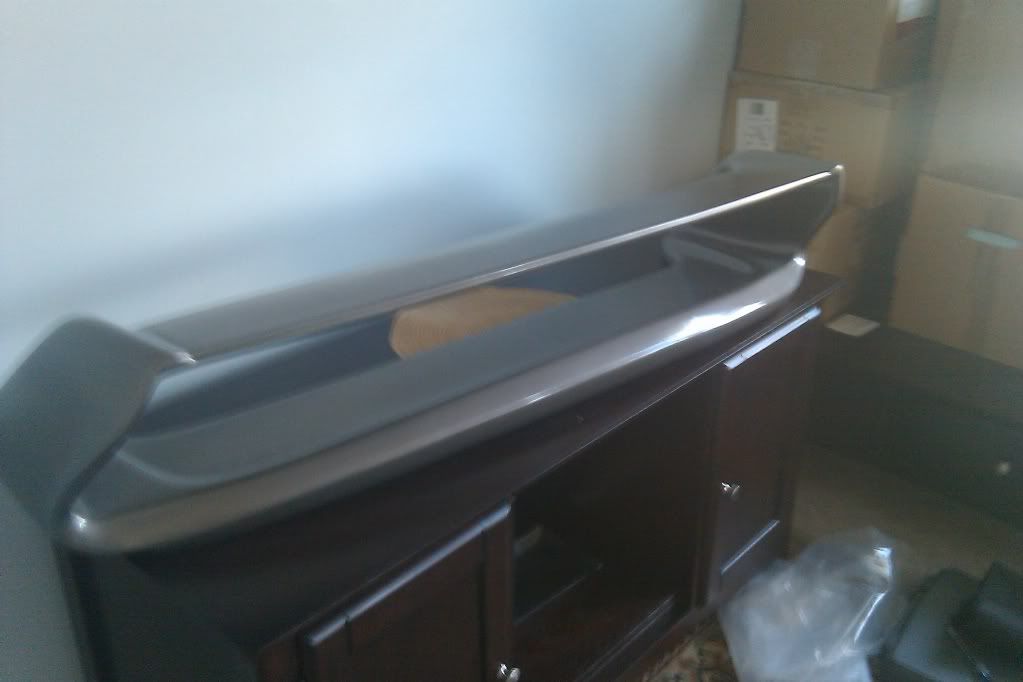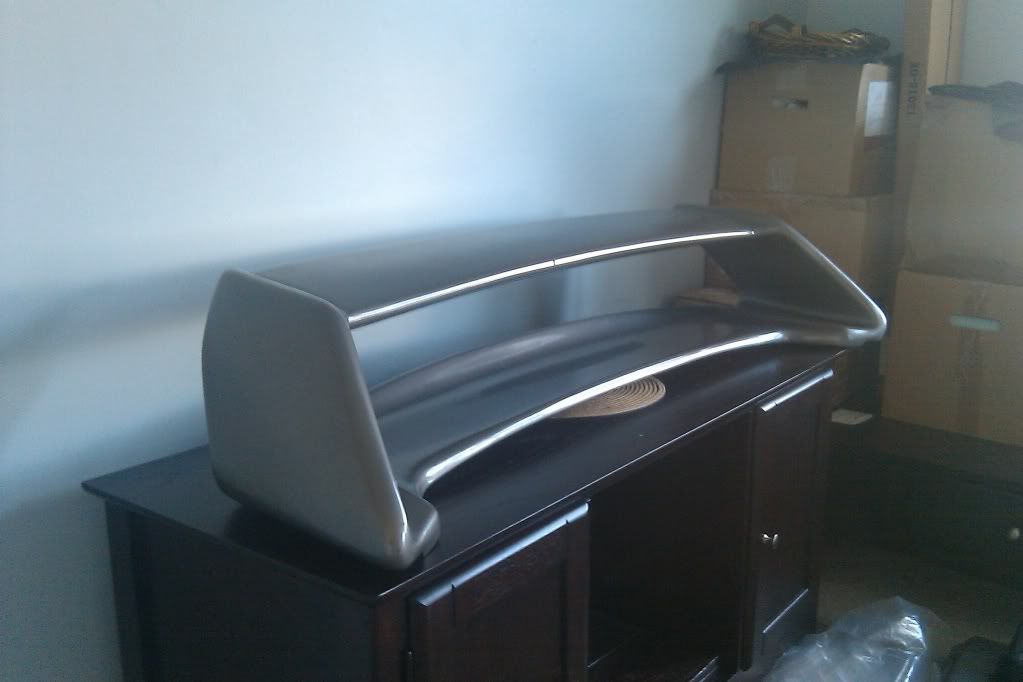 No third brake light, Not adjustable.