Contact
[email protected]
Or leave a voicemail at 917 575 8782 and Ill get right back to you
Who else is here working till midnight on a Friday? WE ARE! Calls, emails, PMs will all be answered until late tonight. Let us know what you need and well be happy to help.
Specials on the following products, but this isnt a limit. We have specials on
everything
we carry. Just because its not here doesnt mean we dont have it.
DRT Components Skid plates and Rally Innovations light bars in stock ready to ship! We just started working with these guys. Such a great local company. These will ship with a free 20$ gift card from AJW Performance!
Available for GC, GD and GR!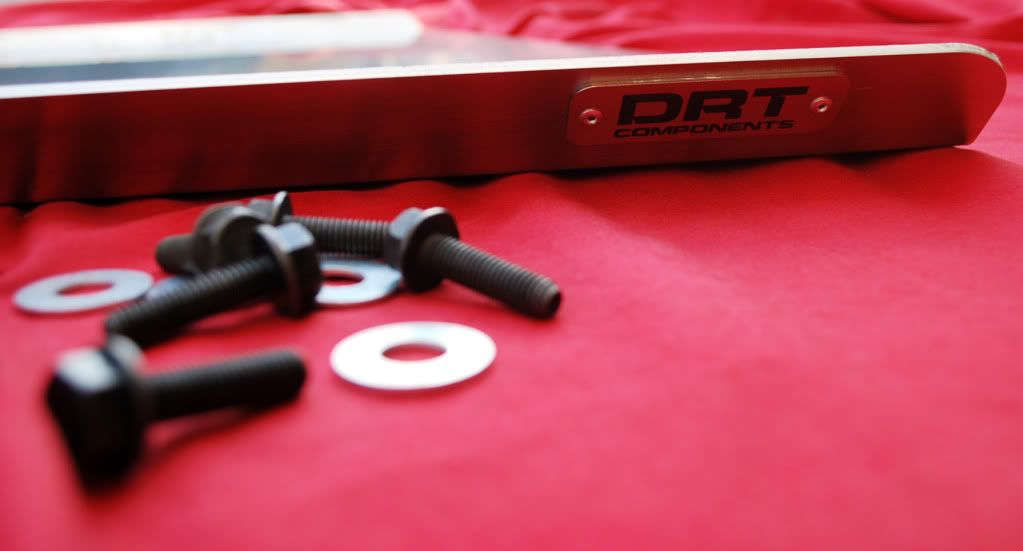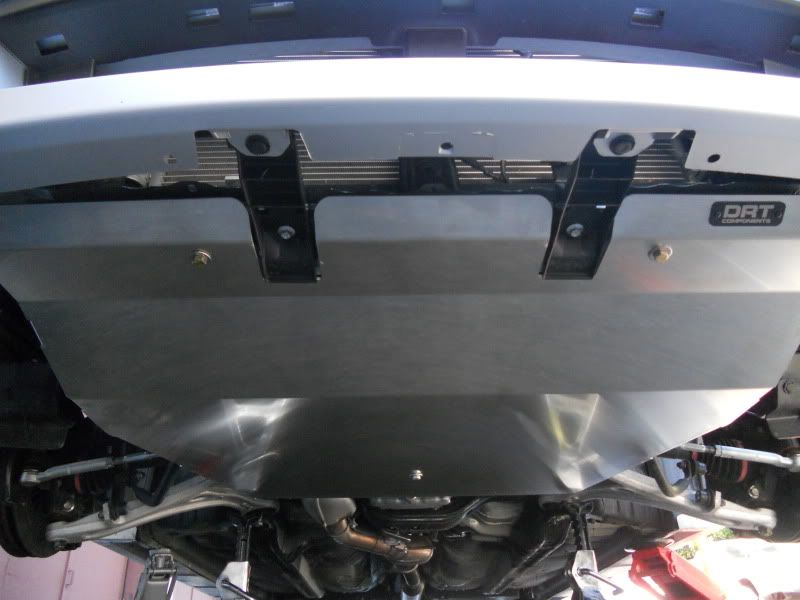 Rally Innovations Light Bar great way to add some more power to light up the night! Available for GC, GD and GR!
Over 50 SMY clusters in stock at AJW Performance! If youre driving an 08+ WRX/STi this is one sweet part to have. Perfect fit, easy installation plus a sleek way to mount your gauges.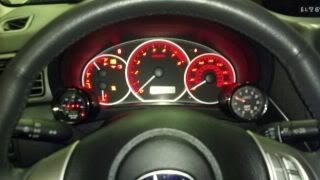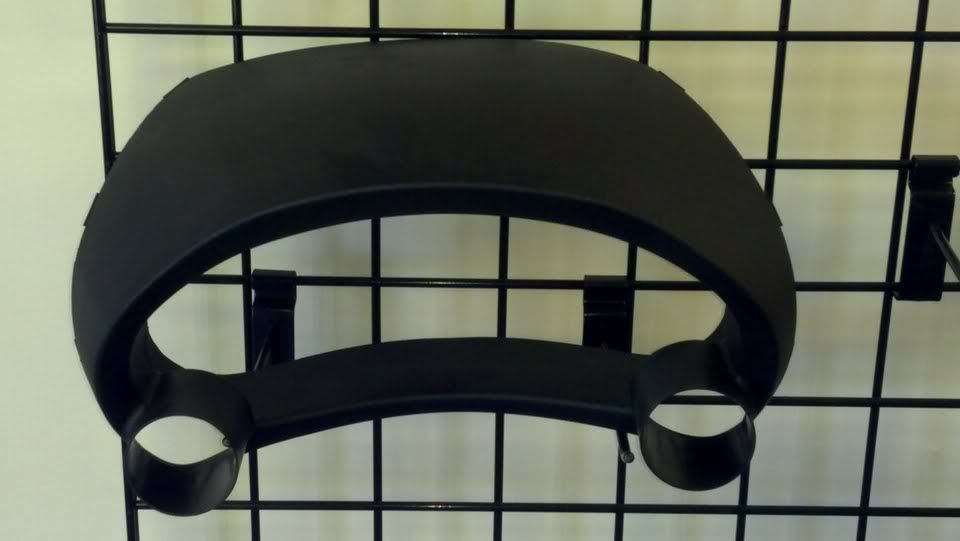 Check out some great specials we have going on our website!
http://ajwperformanceproducts.com/store/#ecwid:category=954516&mode=category&offset=0&sort =normal[/URL
]
OR PM for free shipping on your gauge/SMY package.
02-07 WRX/STi guys SMY will have these coming out soon! Stay tuned as were sure to have them in stock!
Cobb Accessports in stock! Free shipping, and free Lamin-X foglight overlays! Ask about combo deals on Cobb Catted downpipe and Cobb Catbacks, always in stock

Mishimoto Radiators always in stock! The last radiator you will need back by their
lifetime warranty and crash replacement
. You cannot beat Mishimoto!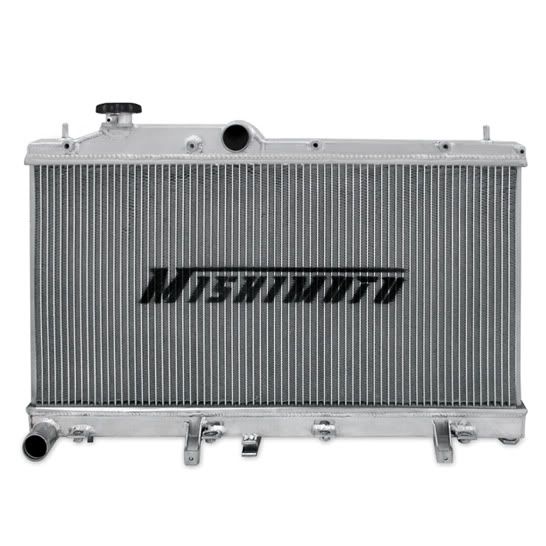 Add an aluminum Fan shroud for 179 shipped with your purchase of a Mishi Radiator
ISC Coilovers latest shipment is in and ready to rock! Tons in stock and ready to ship.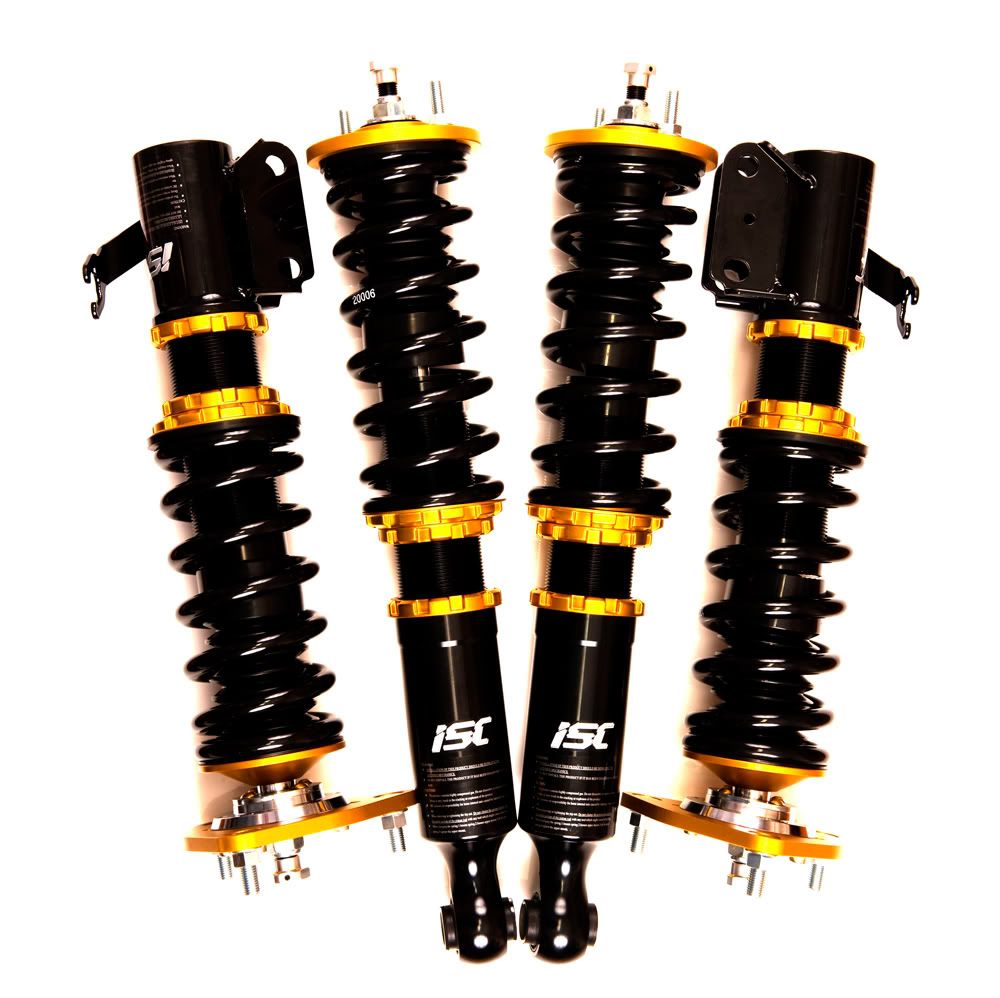 02-07 WRX/STi Shipping with free Eibach Rear camber bolts and free thrust bearing kit!
05-09 Legacy GT shipping with Whiteline rear camber kit and free thrust bearings
08+ WRX/STi ships with free thrust bearing and 40 dollar gift certificate to AJW Performance
New packaging!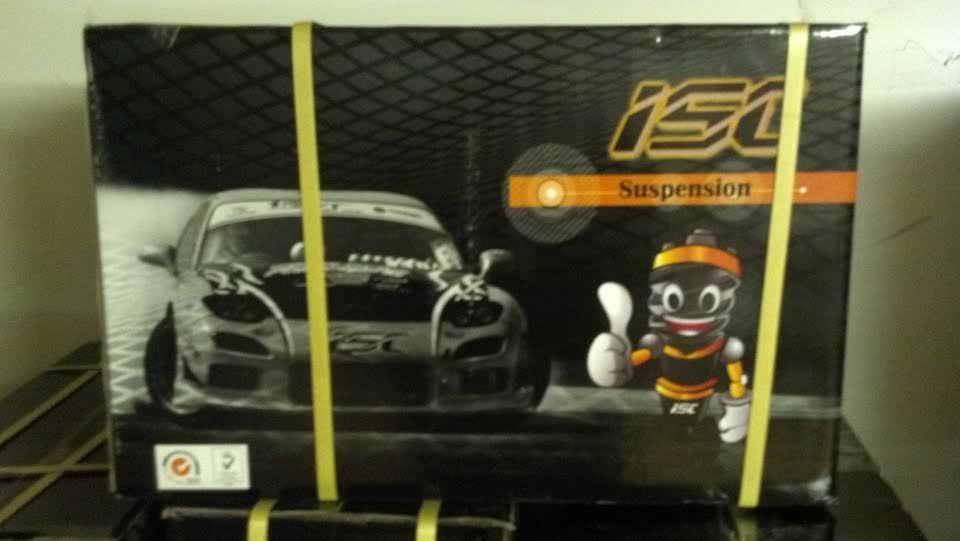 Let us know if you have any questions!!