PIC OF MOTOR IS UP
longblock sold, along w intake mani, fuel rail, TB, and injectors

FOR SALE
06 td04 w/40-45k spools great no issues-
sold
stock 02 intercooler- 75 obo
stock intake box- 40 obo
Misc. for sale.
Sony 7 inch touchscreen headunit, 3 months old- 350 obo
BC br coilovers- will only trade for 600 w/ sti suspension. (04STI ONLY)
or decent spring strut combo for 5x100. but need at least 500 for the coilovers with that trade.
any other inquiries let me know, i will get you some info on parts.
sorry for being a bit sloppy. this is my first partout.
this is the reason i am parting the motor if this is acceptable for a place holder until i can get pics out.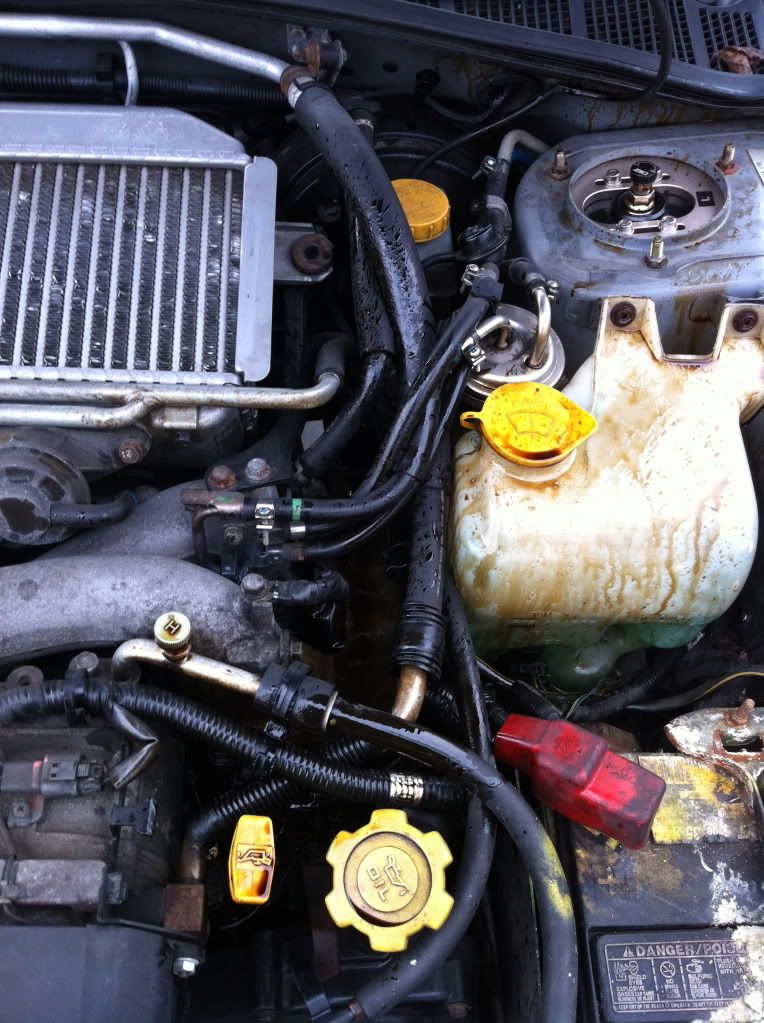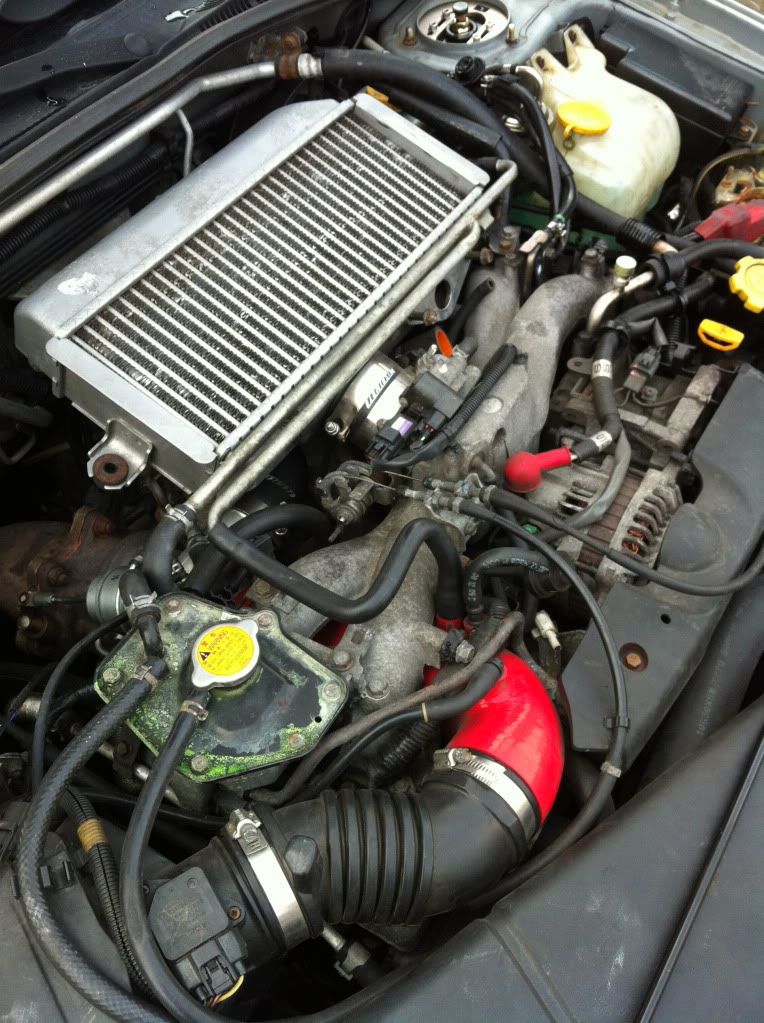 and here is my drop on the BCs