We take fueling here at No Limit very seriously. Without good fueling even the best motor or setup is of no use. Therefore because it is so important we only carry the best quality components that have been tried and tested by both us and the top teams around the world.
Feel free to contact me for pricing on any of these brands, or advice on your fuel systems. I have a very good knowledge of the Subaru fueling system and its demands.
Also contact me to put together complete custom fuel packages for you including lines, fittings and rails.

All items carry free shipping too!

Injector Dynamics fuel injectors - 850cc, 1000cc, and 2000cc in stock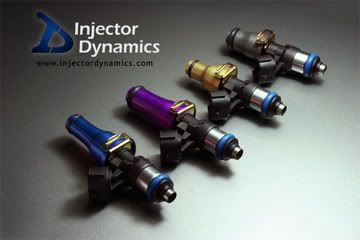 Fuel Injector Clinic - 900cc, 1100cc, 1680cc, and 2200cc in stock
Aeromotive 340lph fuel pumps and compact EFI regulators in stock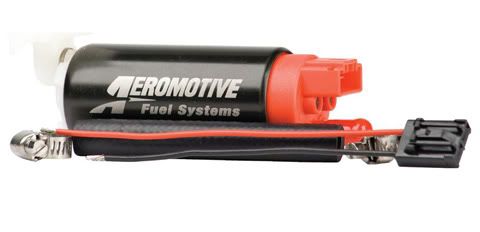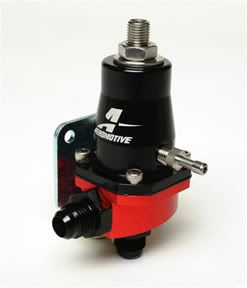 Bosch Motorsports 044 inline fuel pumps in stock
Walbro 400lph and 255lph fuel pumps in stock
Weldon Fuel Pumps at the best prices (for serious fueling needs only)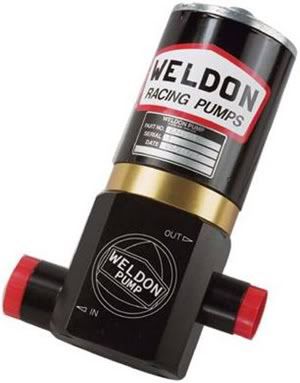 Fuelab regulators, E85 safe filters and Prodigy fuel pumps