Here is a picture of the uppipe and EWG. It is a modified 2007 uppipe with a 44mm Tial MV-R, v-band clamps. It would come with a dump tube.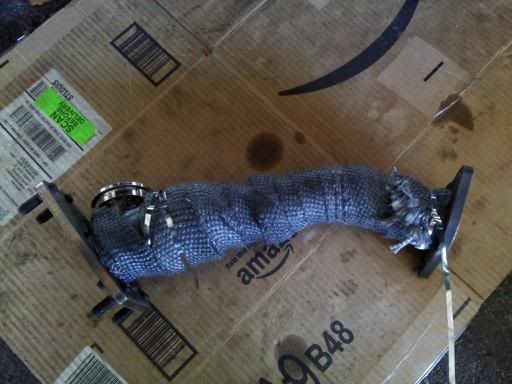 Here you can see the dump tube just to the other side of the downpipe. It is also wrapped.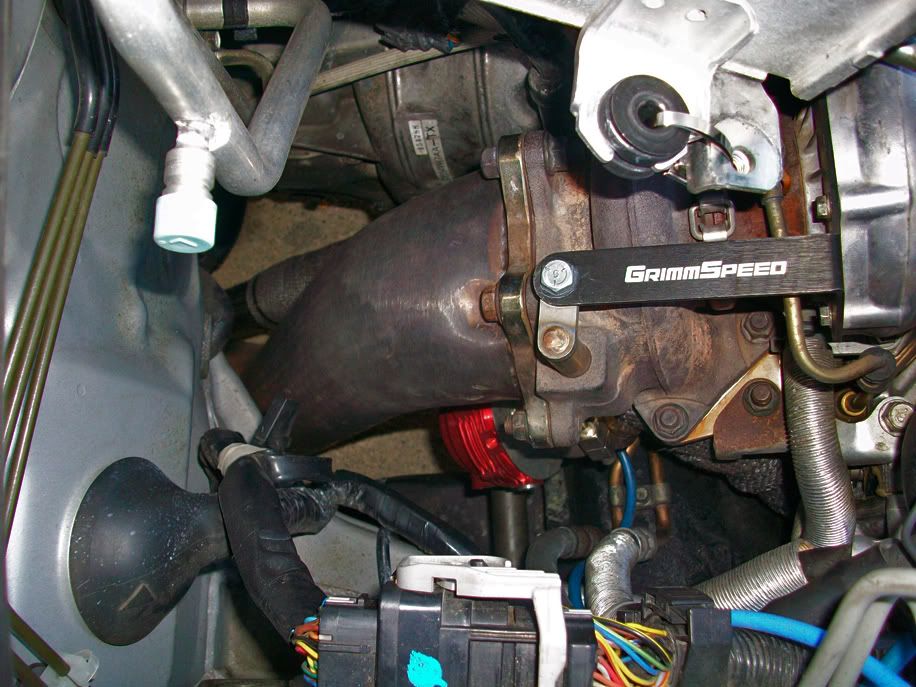 Pictures of many of the parts are located in the build journal posted above. Specifically the EWG setup. This will also fit under the large TurboXS downpipe, so I imagine it should work with just about any exhaust.