Got a ton of new products in stock and ready to ship, or pick up locally.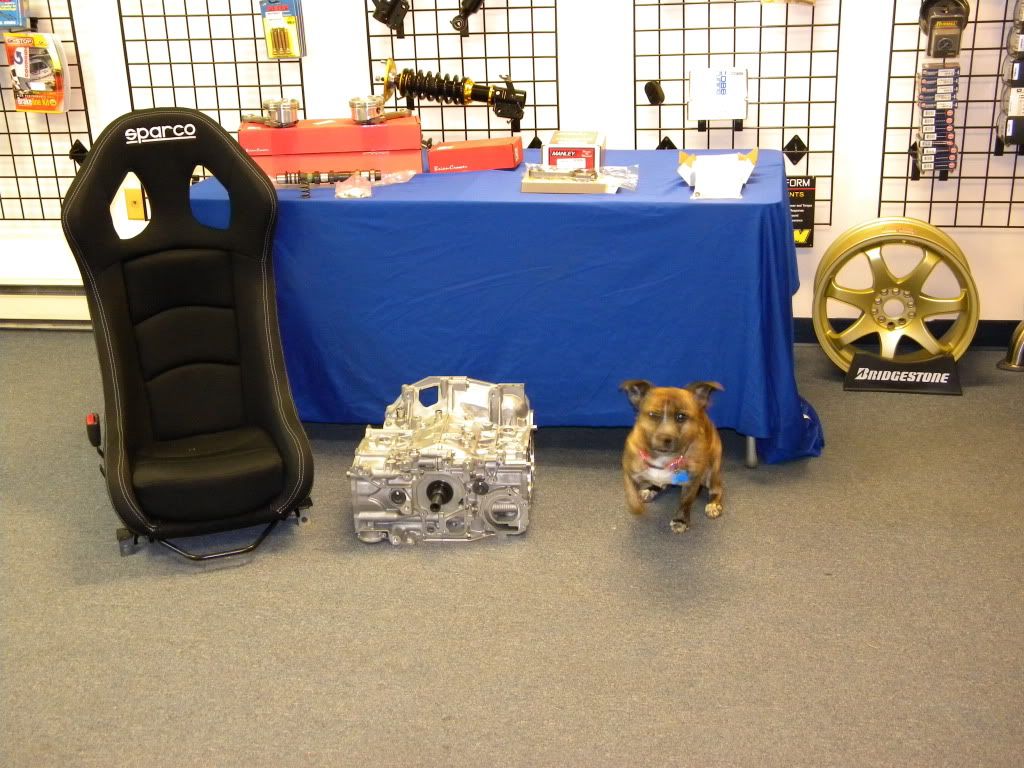 Building a motor? A High horsepower motor? Well look no further, Manley's Turbo Tuff I Beams are a great rod solution! I have an unbelievable price on this set.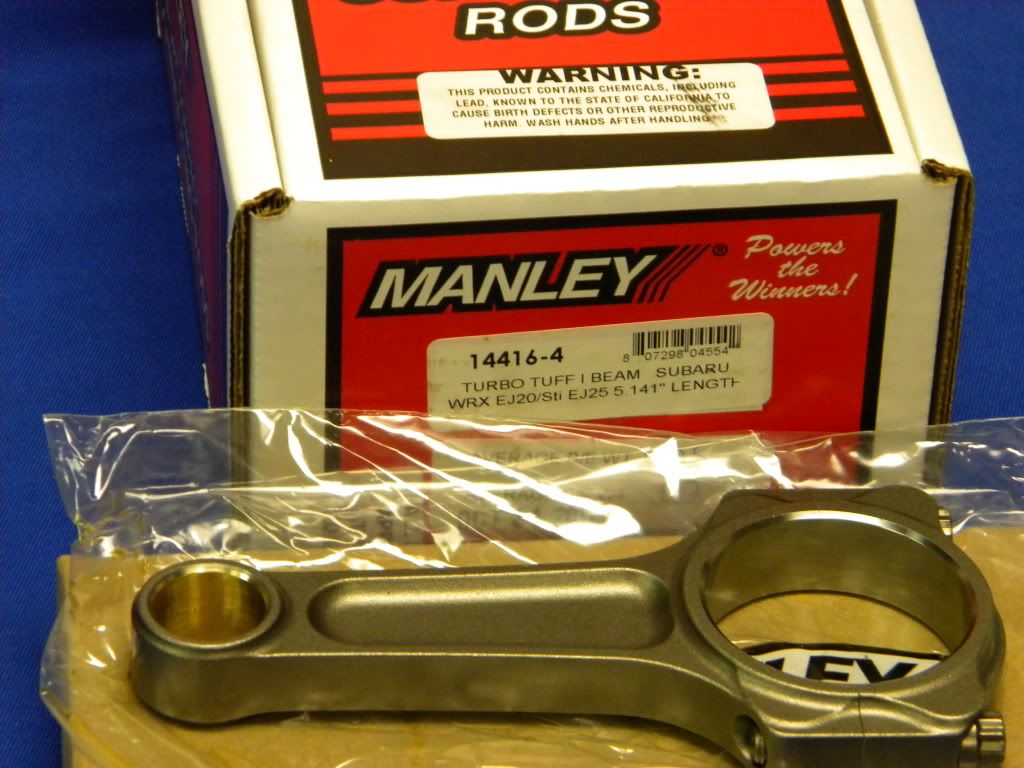 Brian Crower Stage 3 Cams, Springs and retainers (A must have for stage 3 cams) offering a crazy package deal on this stuff! 272/272 int/exh. Great top end with a nice price tag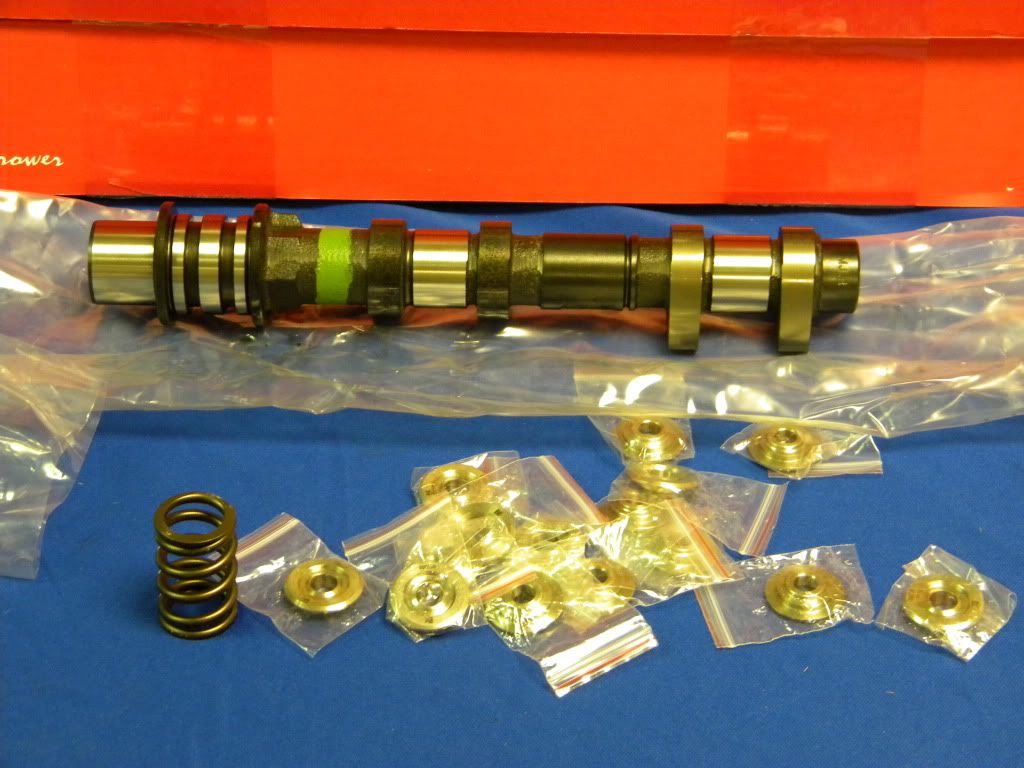 DeatschWerks 65C Fuel pump. Direct fit, no trimming necessary for the LegacyGT and 08+ WRX/STi owners. 3 year warranty, 40psi and 265lph makes for a superb fuel pump!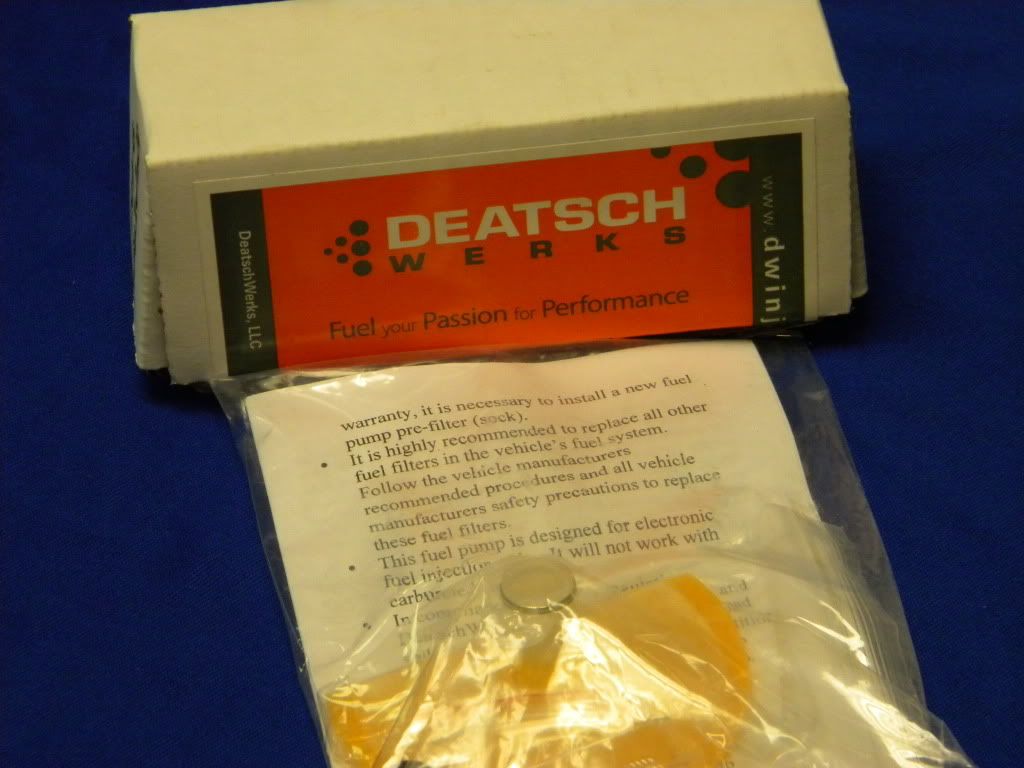 Full Set (2 seats) of Sparco Sprint 5 seats with sliders, brackets, hardware etc. Mounted in our project GC but were stripped out in favor of another set.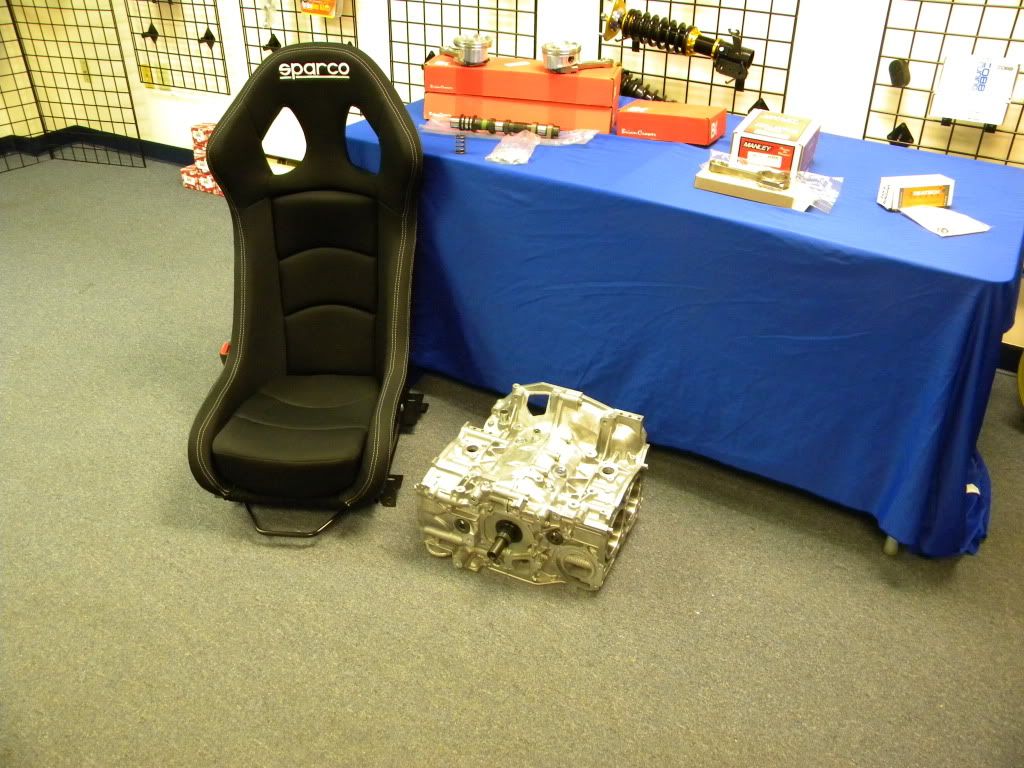 Subaru 2011 STi Shortblocks stocked and on sale! 5+ here at all times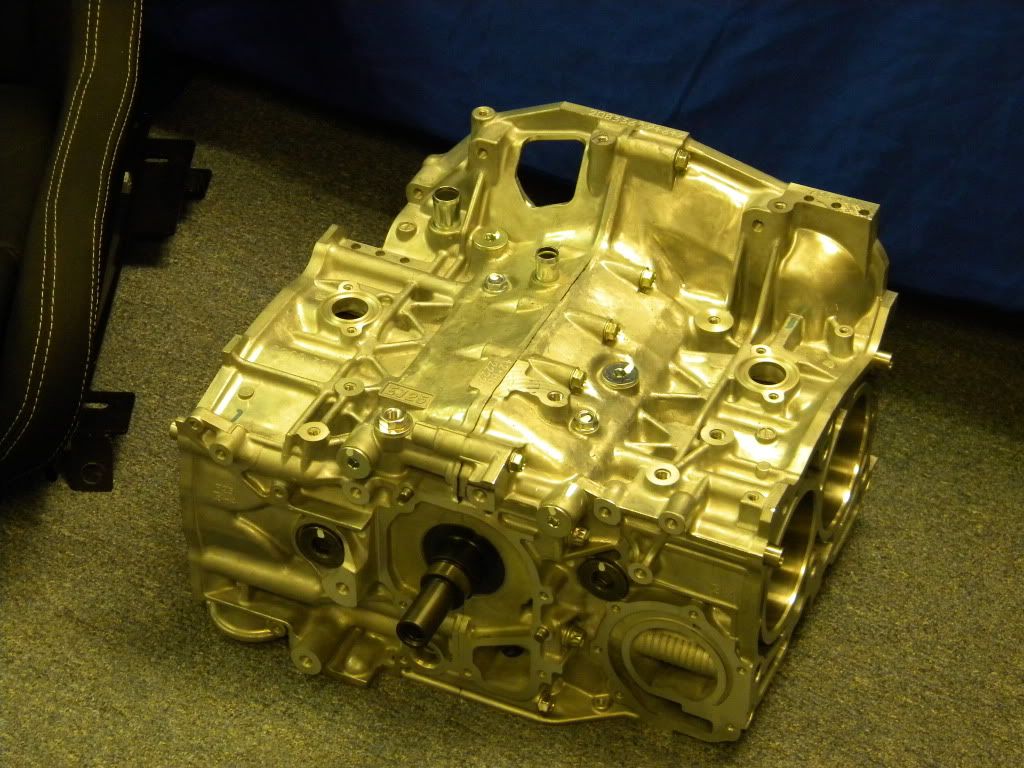 ISC Coilovers- Stocked and shipping with free treats all day long. PM for a quote and tell us to hook you up. Youll be surprised what kind of combos you can pull off!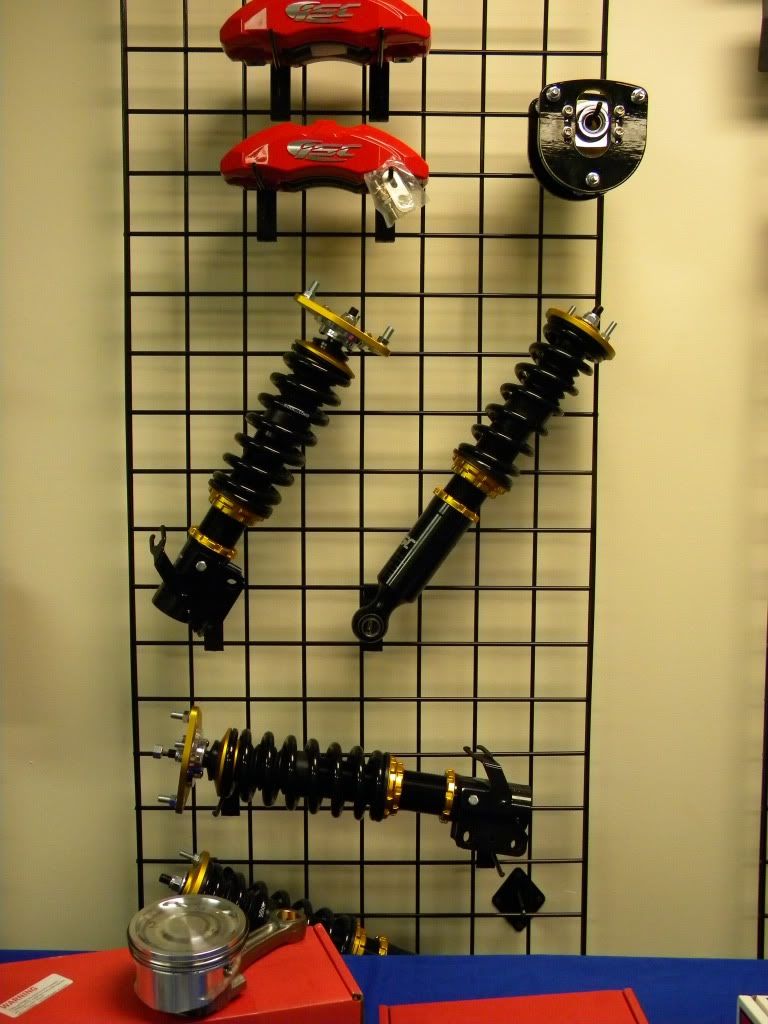 Manny's 07 STi on ISC N1 Street sport coilovers on XXR 522 18x9.5
Need help with installation or maintenance? Were helping people everyday. Day in day out stuff to full blown race builds. Let us know how we can help. Competitively priced with great customer service and expert tech treatment
.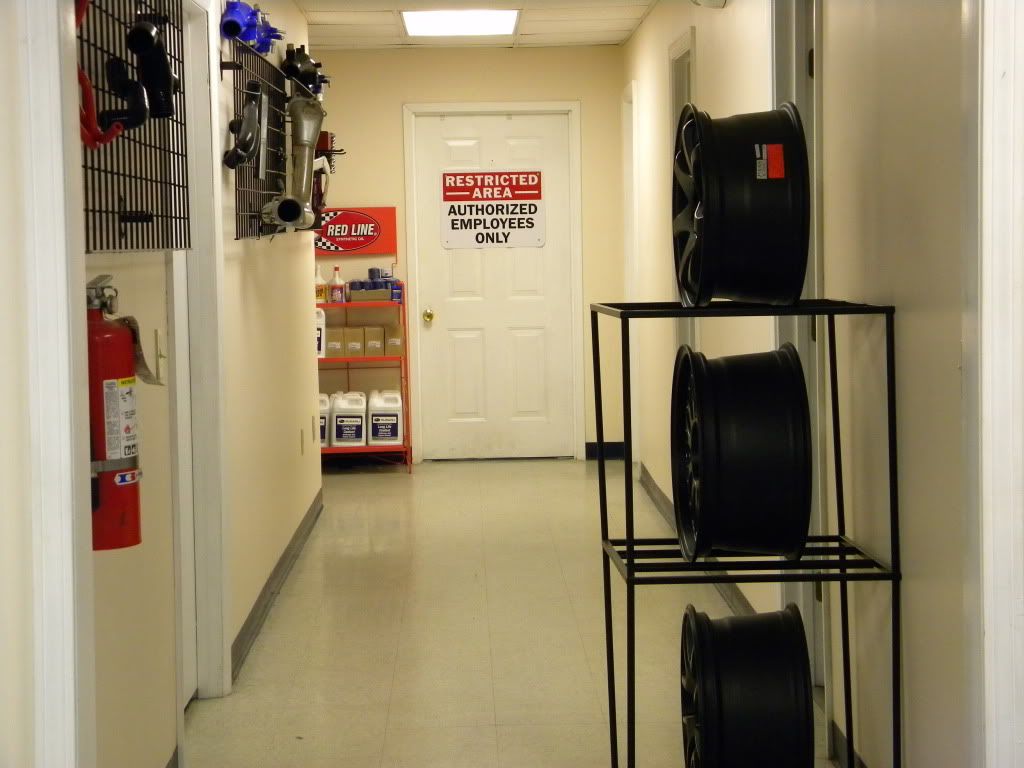 OEM Fluids or Redline fluids. You may also request anything else that you may prefer. Ask about deals on 30, 60, and 90K Services. Beat dealer pricing all day long!