Decided to change up my wash process for winter by trying some new products. I normally use P21s autowash but I decided to go with Chemical Guys maxi suds 2... First off smells amazing(cherry) really suds up and cleans the car and gives it a great shine. Its not aggressive so its done a great job in keeping my detail on the car.
Products used were as follows...
Chemical Guys Maxi suds 2
Eagle one wheel and tire cleaner
( ran out of Sonax)
Meguiars tire gel
Aerospace 303
on interior
Chemical Guys Black to black
on exterior( great for getting the plastic windshield trim below the blades back to a healthy color AND staying like that!!! )
Some before's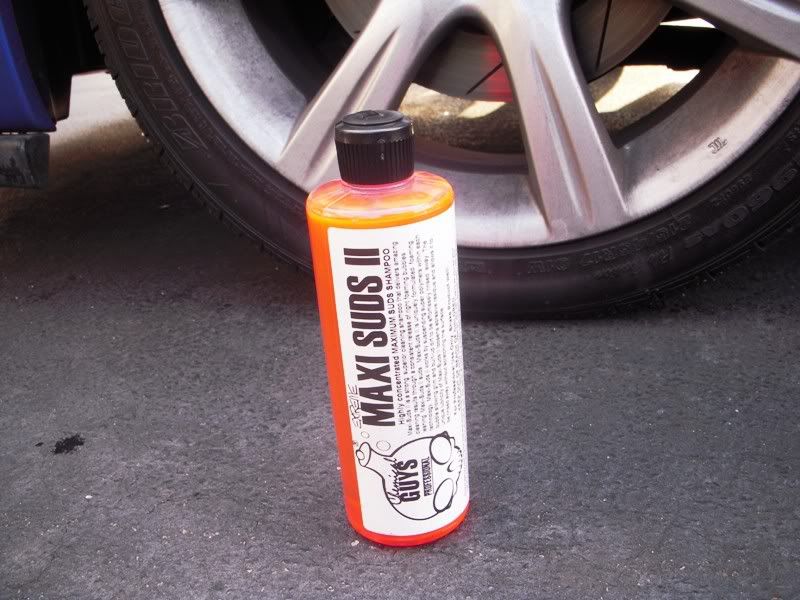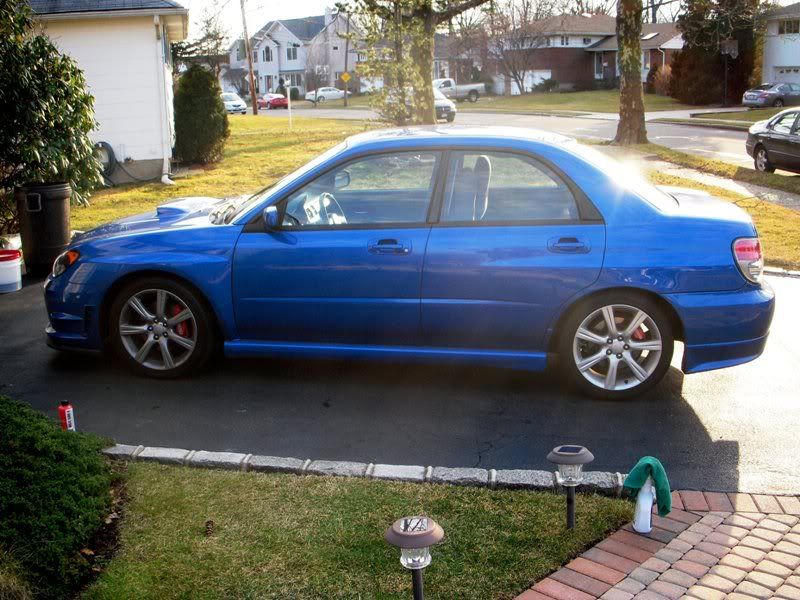 And some afters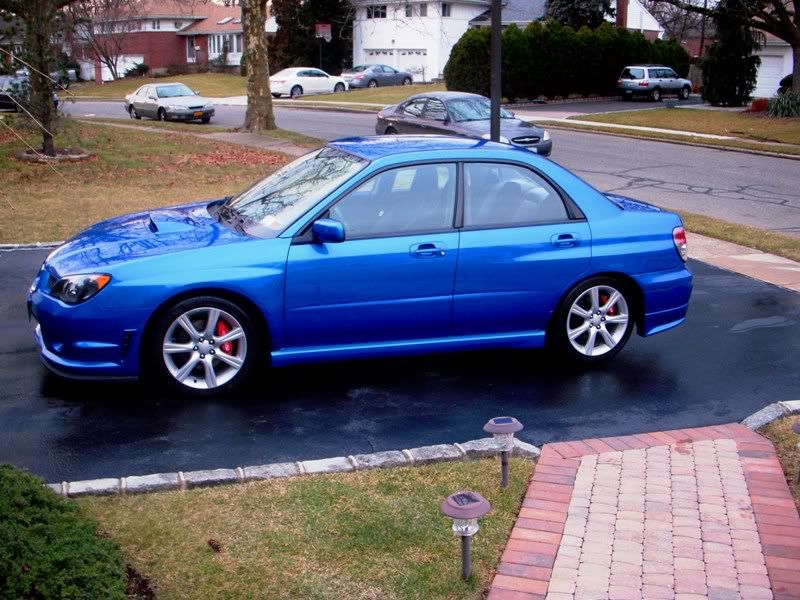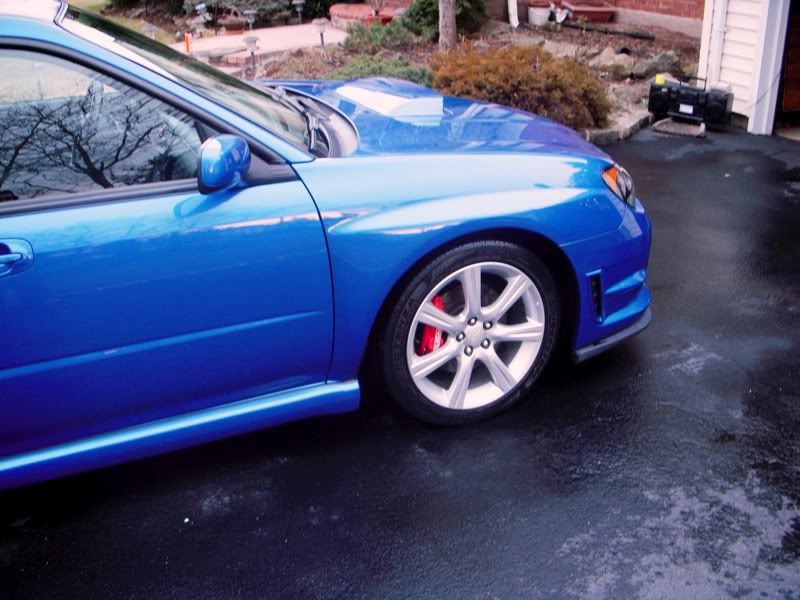 So far I am very satisfied with the product performance and price of Chemical guys compared to whats out there.