Hey everyone, so i got rid of my subaru a few months back and i still have a Semi damaged Carbon fiber hood sitting around in my basement. I have no reason for it. I hit a deer and it put a small crack in the front of it. Ill get some pictures soon for everyone but i just need to get rid of it. Looking for at least $300 for it, or best offer!
Plus i have a whole 07 stock exhaust, with downpipe. Shoot offers at me. This also really needs to go.
The fastest way to get in touch with me would be my email, so if your interested hit me up at
[email protected]
Thanks!
- Bill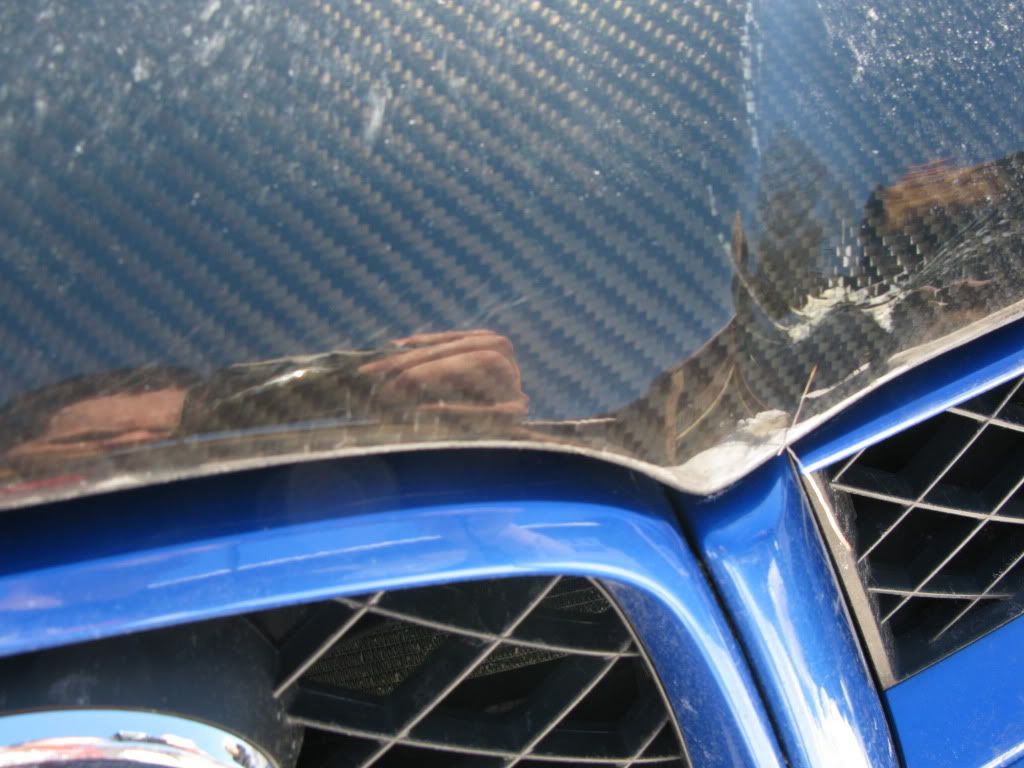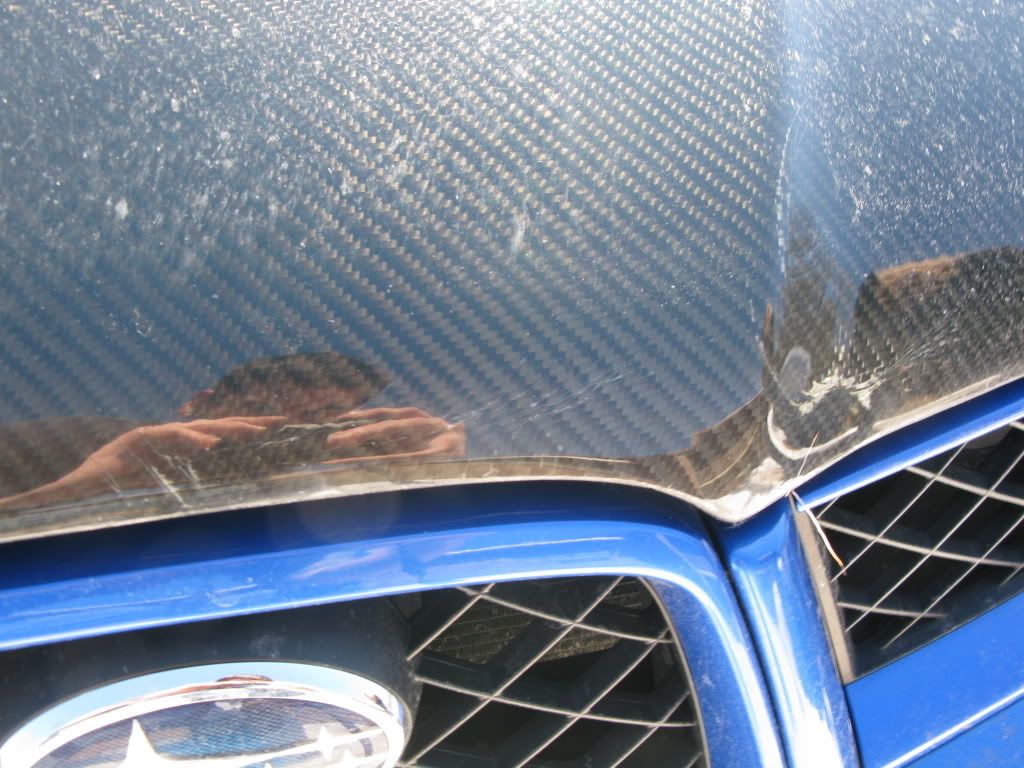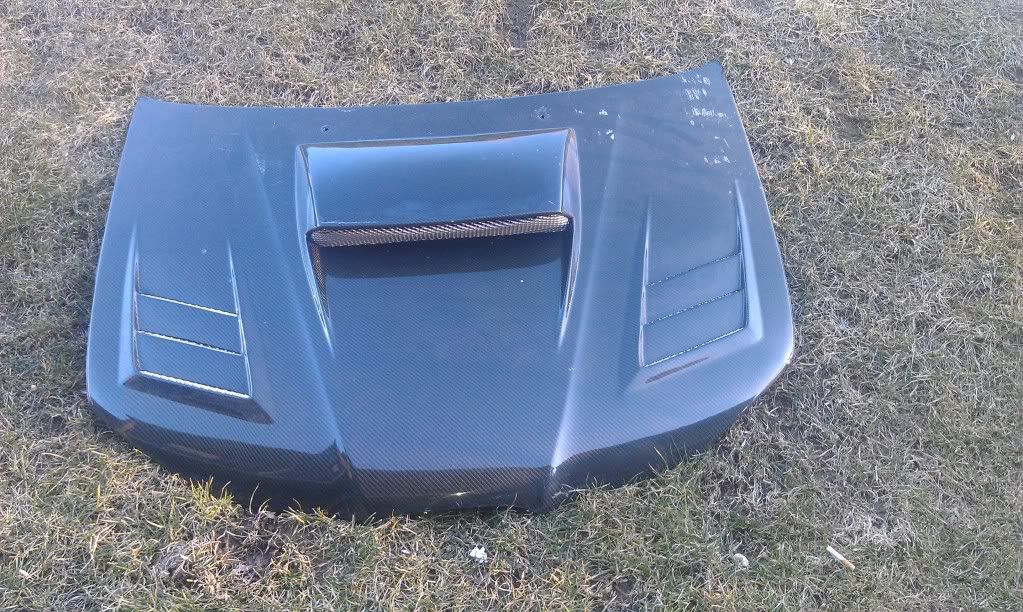 also anyone interested in the exhaust im trying to get rid of it as a whole, not part it off. Sorry.. Im not looking for much for the whole thing. Shoot me offers.