Just testing the waters right now but i have my near perfect condition N1 Race up for trade.
Looking for something a little quieter (which is every other exhaust out there basically) I love it, its my favorite exhaust but the gf and neighbors arent a fan of it lol.
Let me know what you have!
These are the only pics i have of it since its still on the car, and 2 videos that are terrible iPhone quality, sounds muh better in person obviously...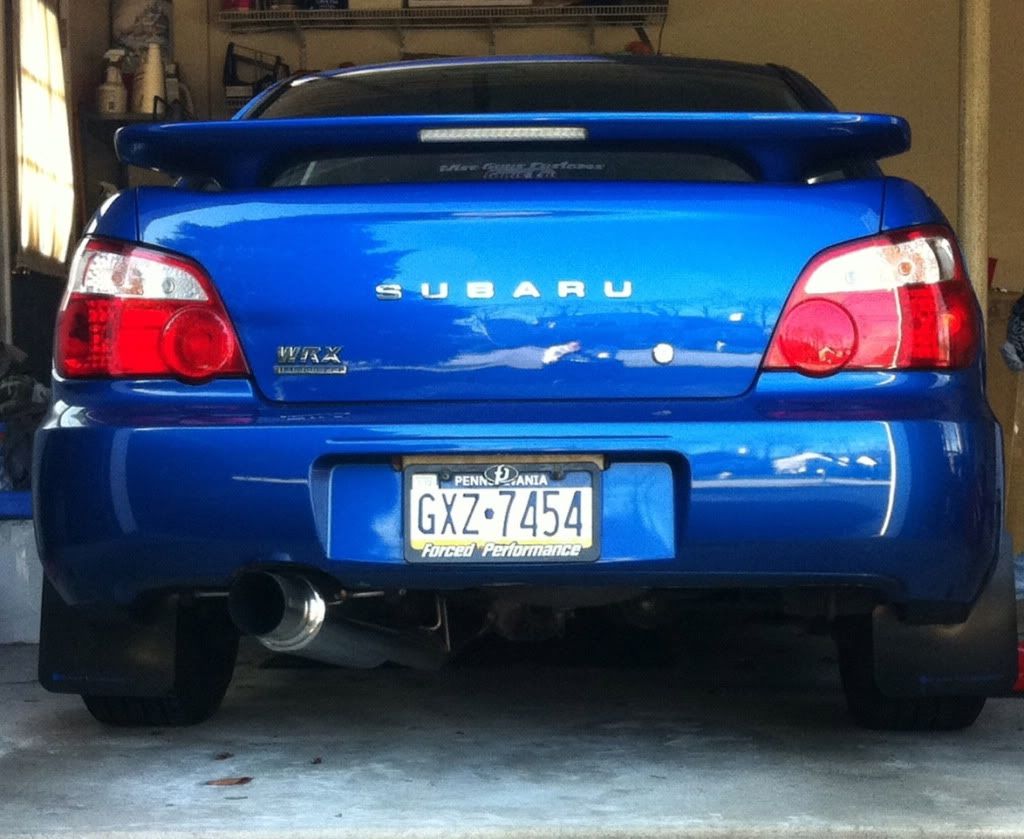 http://s1208.photobucket.com/albums/cc367/CalvMiller/?action=view&current=IMG_1861.mp4http://s1208.photobucket.com/albums/cc367/CalvMiller/?action=view&current=IMG_2073.mp4