have a fuel vapor solenoid or purge solenoid for sale. whateva you wanna call it.
part number K5T48376
this is the solenoid that bolts to the front left of the intake manifold (looking from front of the car) next to the turbo inlet. this is a piece that gets broken ALL the time when doing a turbo inlet install. chances are, if you have done one on your car one of the nipples/barbs is either broken or cracked causing a nasty vacuum leak
came off of my 2002 WRX.
it goes for well over $100 new.
$75 shipped or $70 picked up. cash or paypal only. can not meet up and no trades. located in mahattan/flatiron.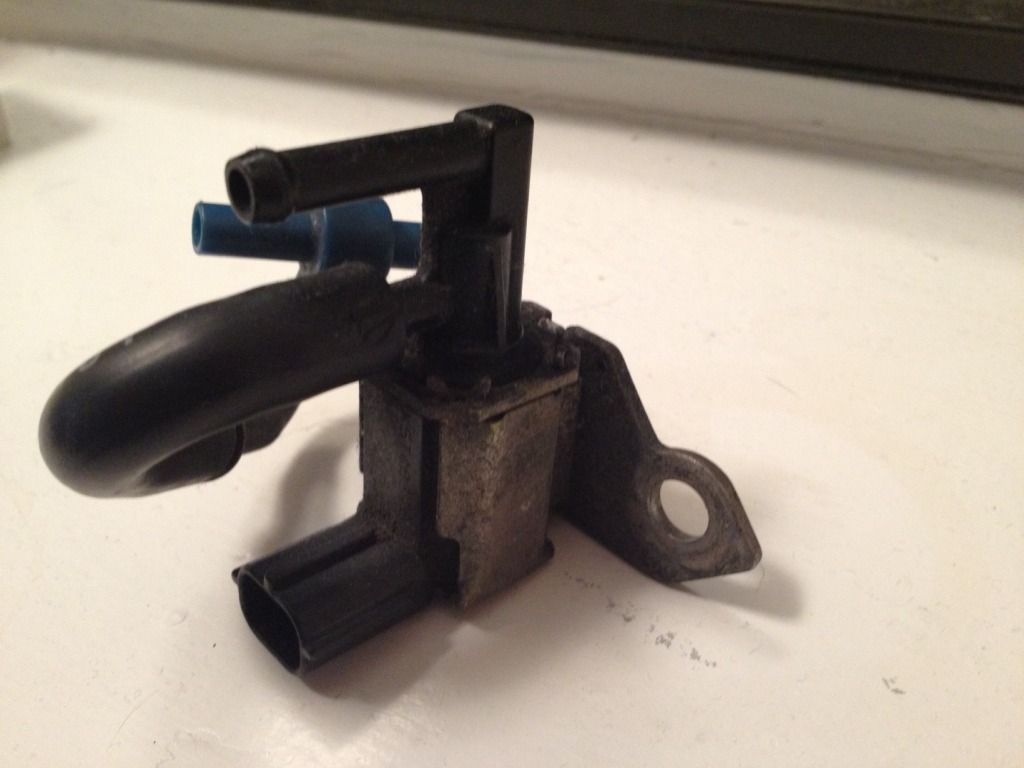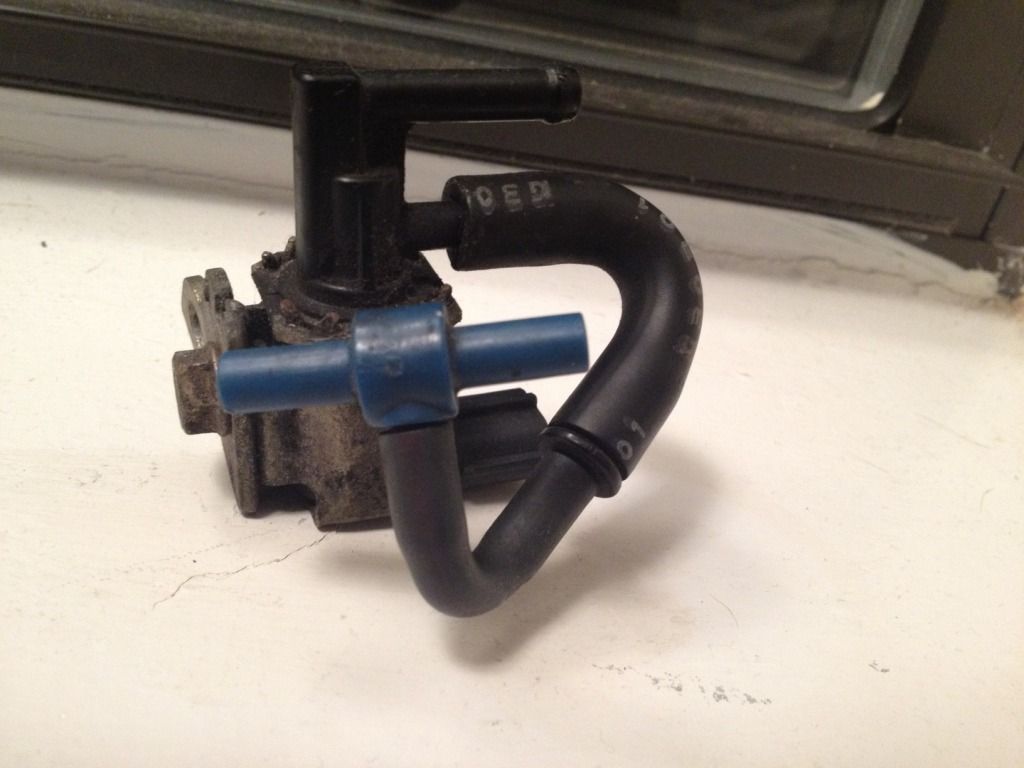 barbs/nipples are solid. no cracks