Im selling my rpf-1's because I sold my impreza wrx. These wheels are in excellent shape. There are no curbs or rash. The tires are being sold with the wheels unless there is a buyer for both.
I will have 4 sets of wheels and tires in the garage late next week so I need to move some stuff.
All tires are a little less than 5/32 but a little more than 4/32.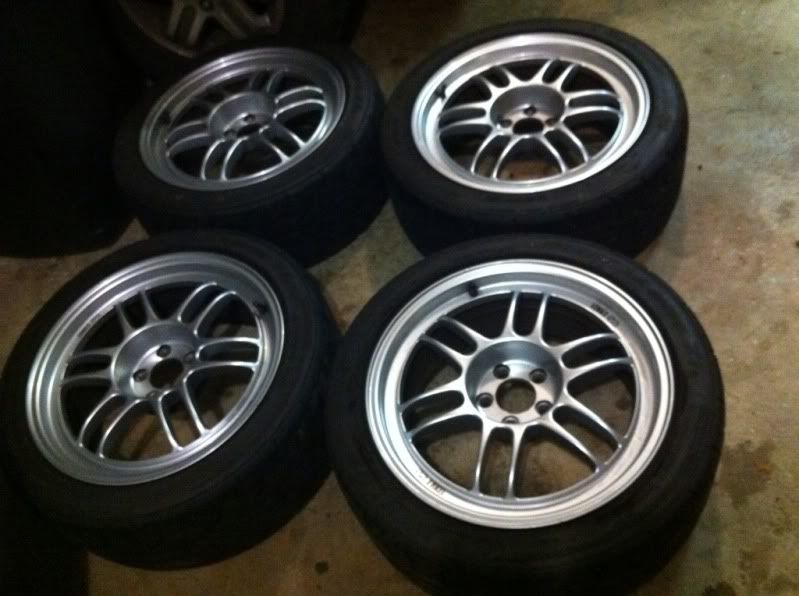 ------------------------------------------------------------------------
------------------------------------------------------------------------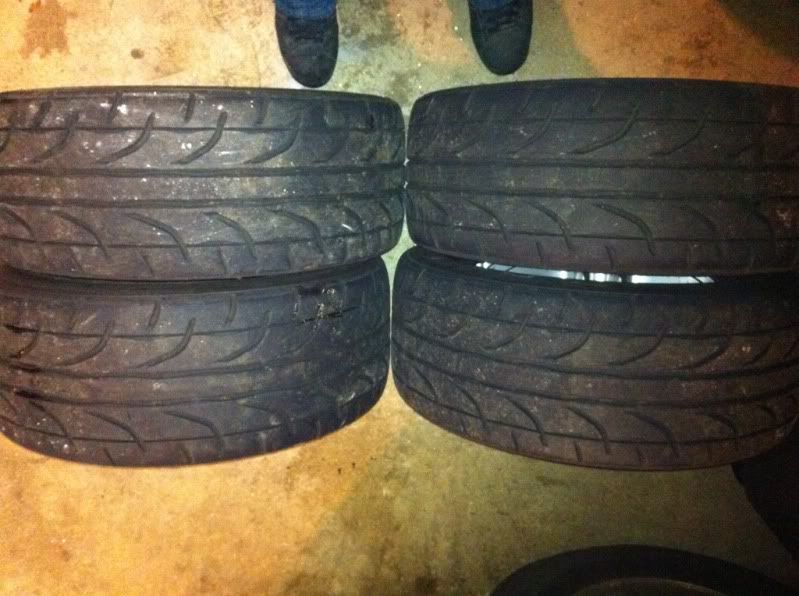 ------------------------------------------------------------------------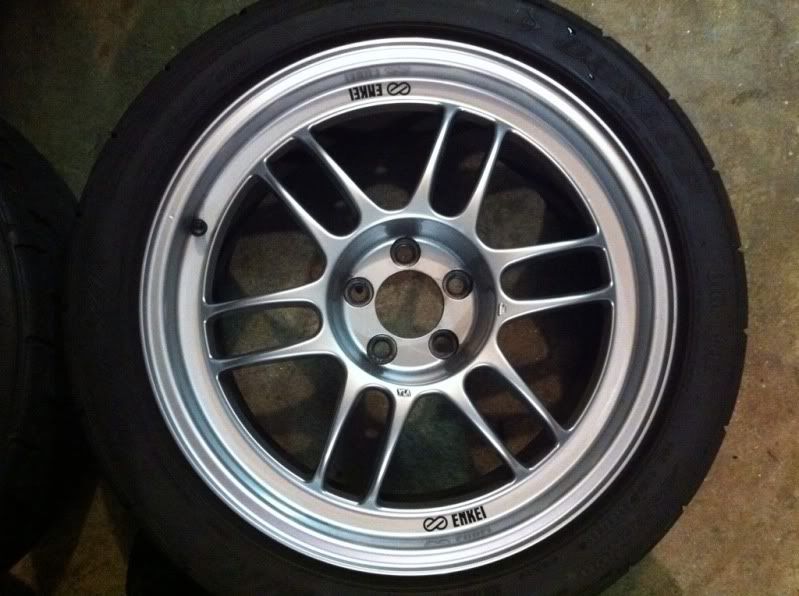 ------------------------------------------------------------------------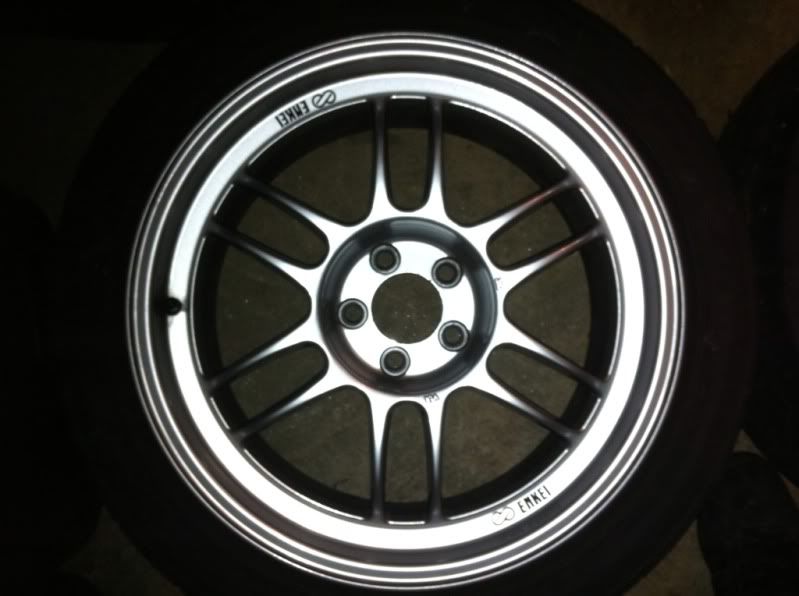 ------------------------------------------------------------------------
------------------------------------------------------------------------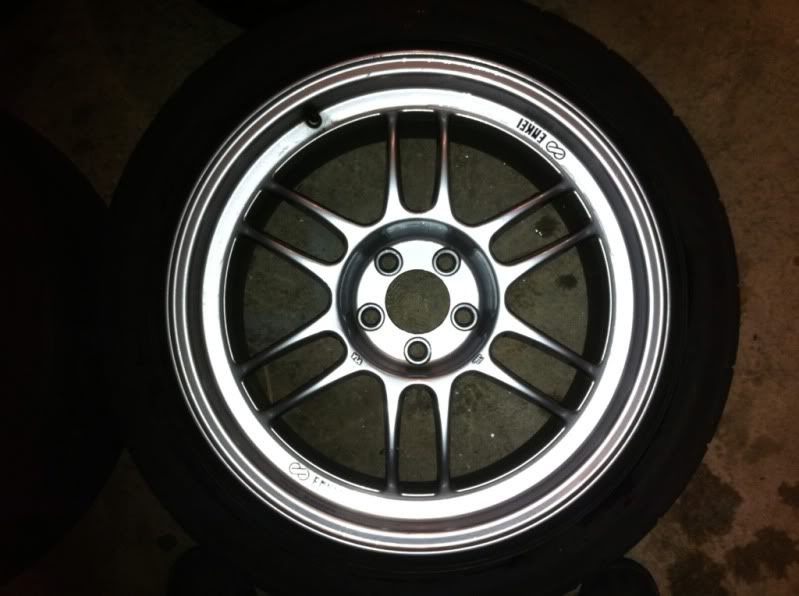 Asking $1300 o.b.o