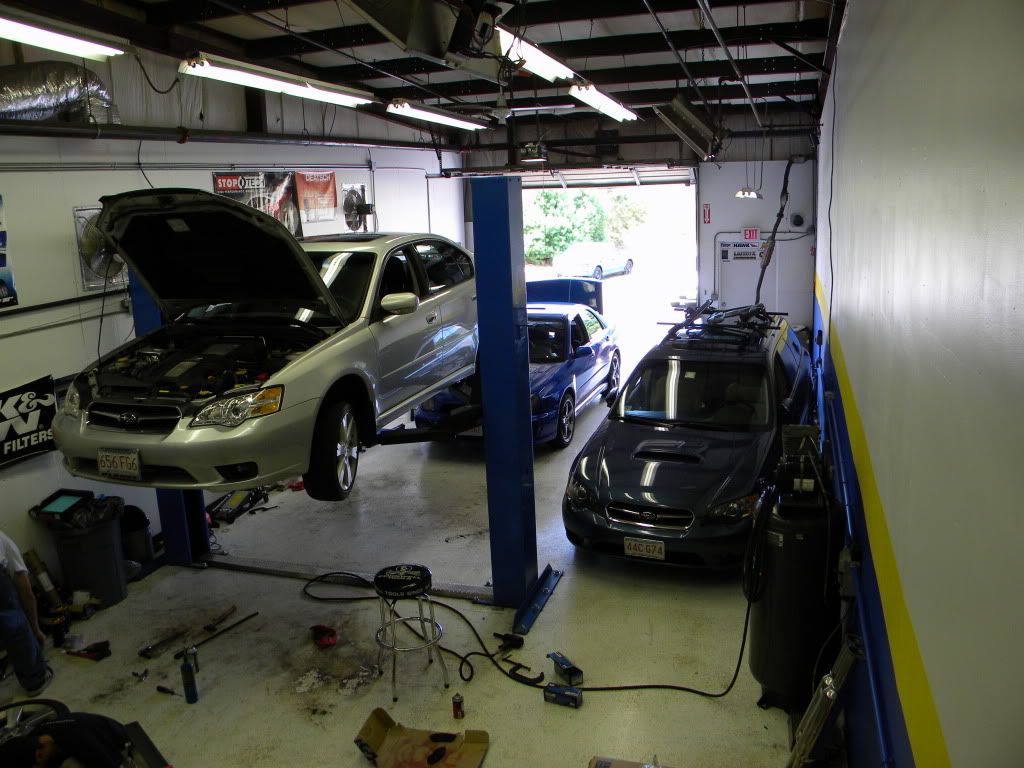 Legacy GT Getting new brake rotors.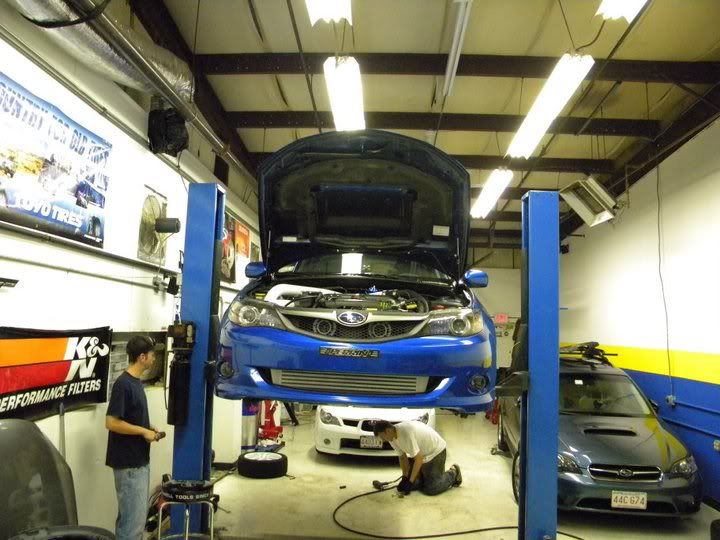 Installing ISC's on this 08 WRX built up with a GT35r. Really clean!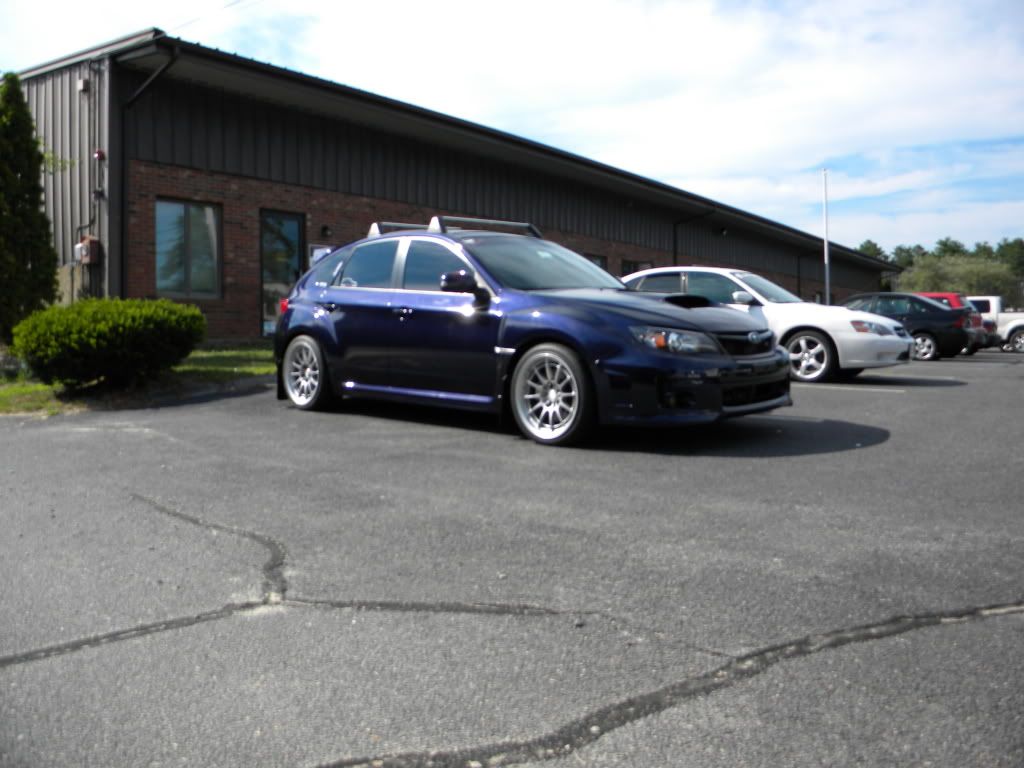 ISC Installation on this 2011 STi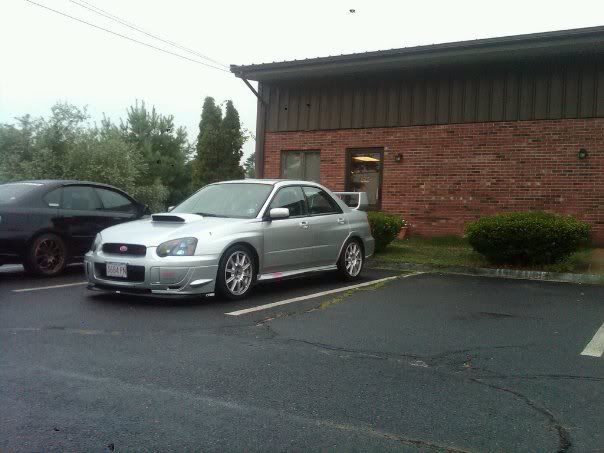 Did ball joints, inner/outter tie rods and ISC Coilover installation on this 05 STi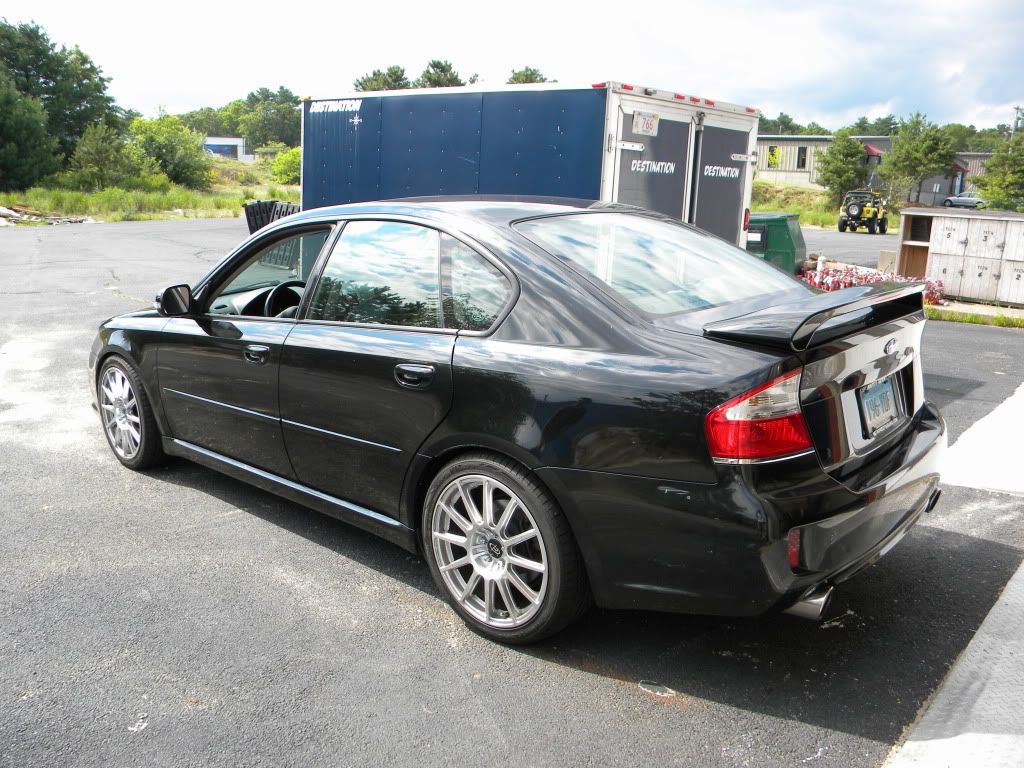 Coilovers installed on Dan's Legacy GT
We take care of all of Tom's AutoX preparation, repairs and maintenance!
AJW Performance Rally Car (Neal Liddle's), sponsored AJW Performance rally car driver. We house his car (storage), performance race prep, maintenance, repair, and race support.
Installations of ISC Coilovers on this 07 STi.