Finally was getting fed up with the corrosion and rust build up on my $1200 TurboXS Turboback exhaust. Had some Mothers Aluminum and Mag polish and some terry clothes and went to work at it. When I actually got down upclose I had my doubts based on how bad the metal looked, but i figured the polish should be able to do something....and boy it did.
Here you can see a lot of rust around the Titanium exhaust tip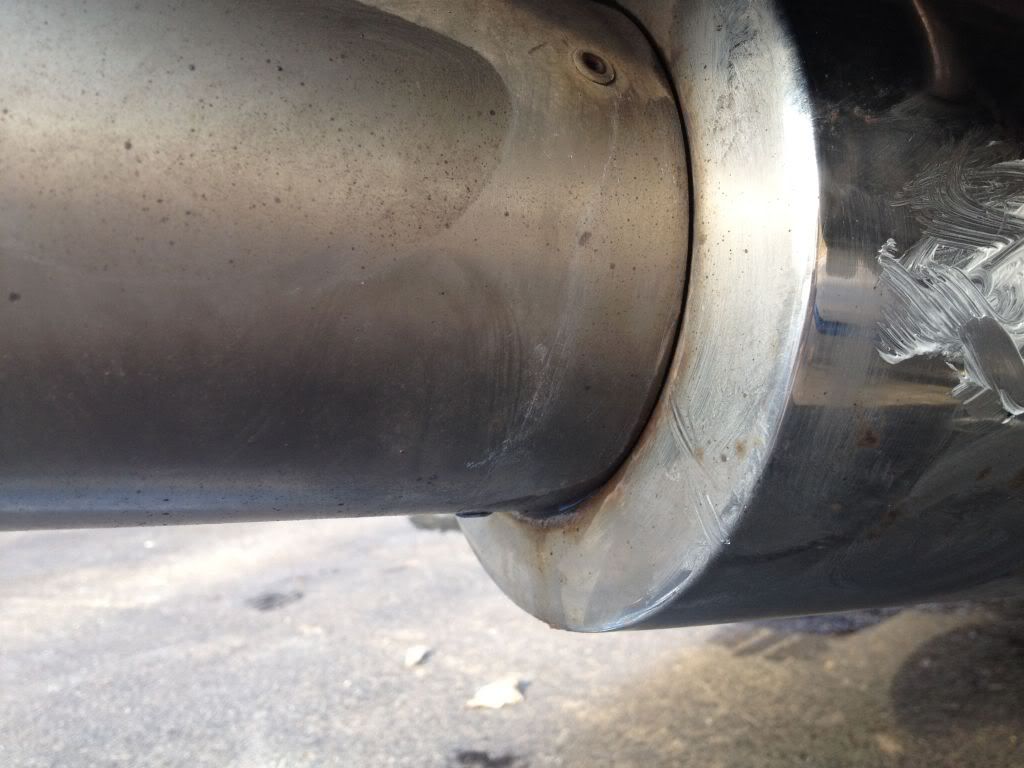 Like New!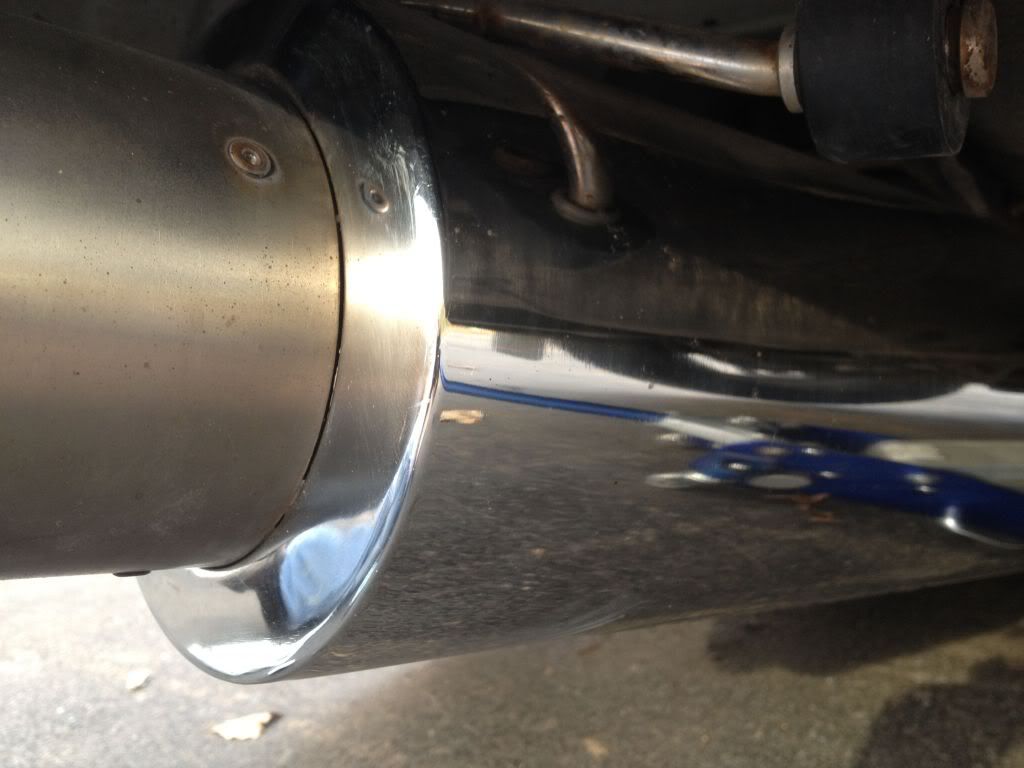 So if you are looking for something to bring your axle back to new life, I'd give this stuff a shot. Only took about an hour to do!