Hello All,
Have a solid little power package in stock. Will separate but want to offer it as a complete package for those looking to do it all at once.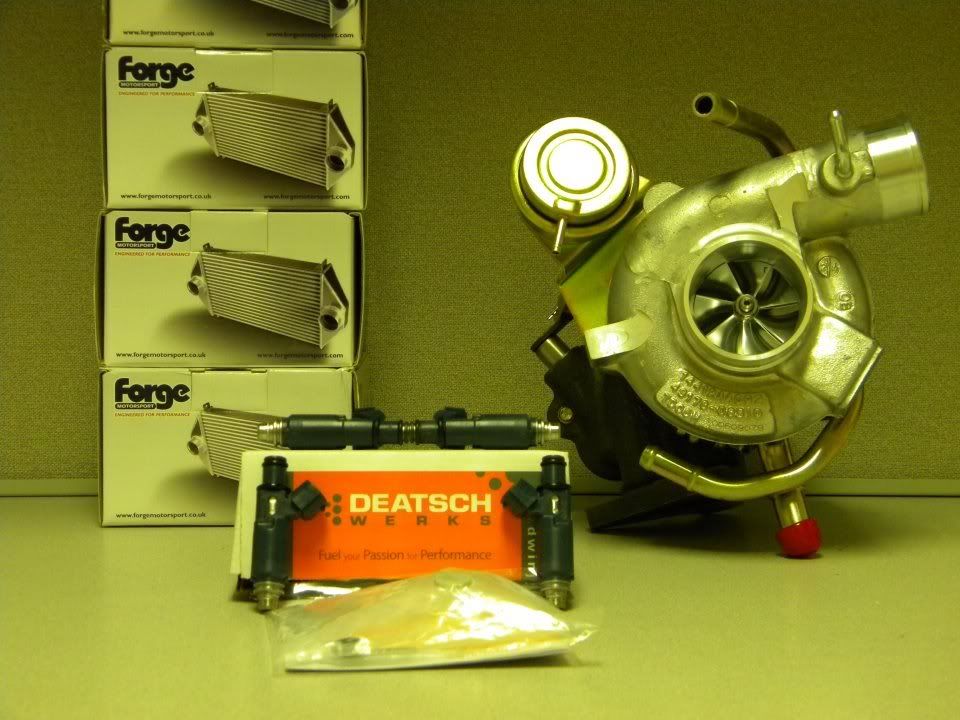 Forced Performance HTA68
DeatschWerks 750cc or 850cc Injectors
DW65C fuel pump
Invidia Catless downpipe 08+
Invidia Q300 for 08+ Sedan
Forge BPV
Can also work into the deal a larger intercooler whether Front Mount or Top Mount.
Let me know if you have any questions! Again this stuff is all in stock ready to go out the door.