I have started cleaning out my garage and basement. It's time I get rid of some of the parts I've collected. This is just a start, I will be adding more as I find things. I would like to avoid shipping if at all possible. Meeting up is possible, depending on schedule/distance.
Exhaust components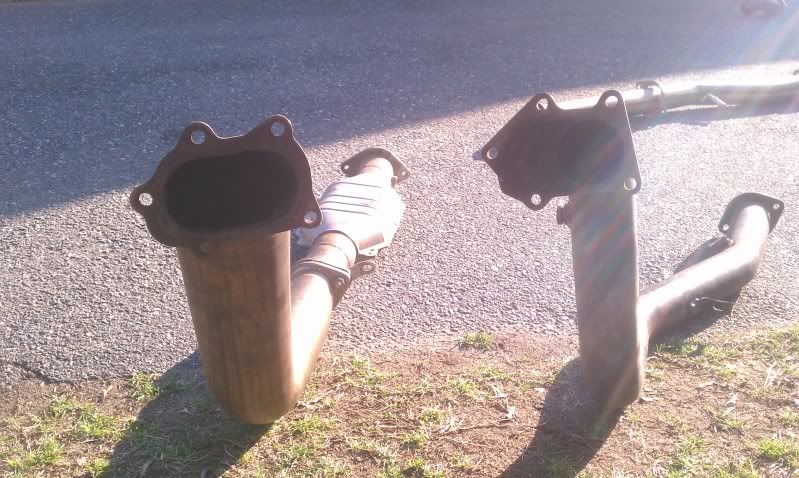 TurboXS Stealth-Back w/Hi-flow cat - $400
HKS Catless downpipe - $100
Invidia Bellmouth cutoff - $30
EJ22t Block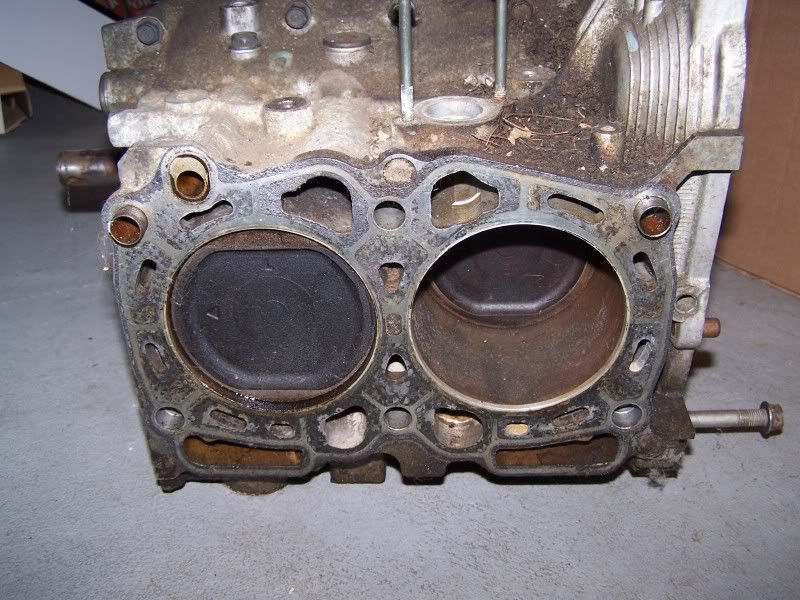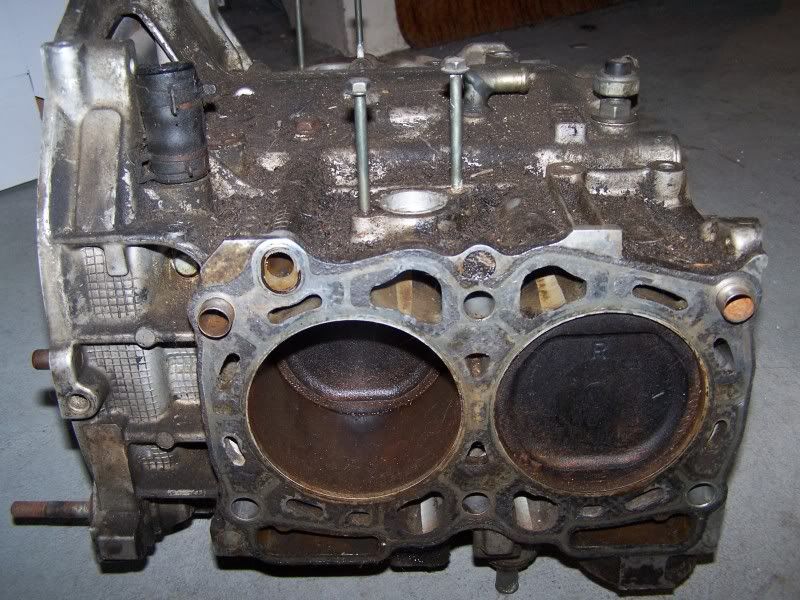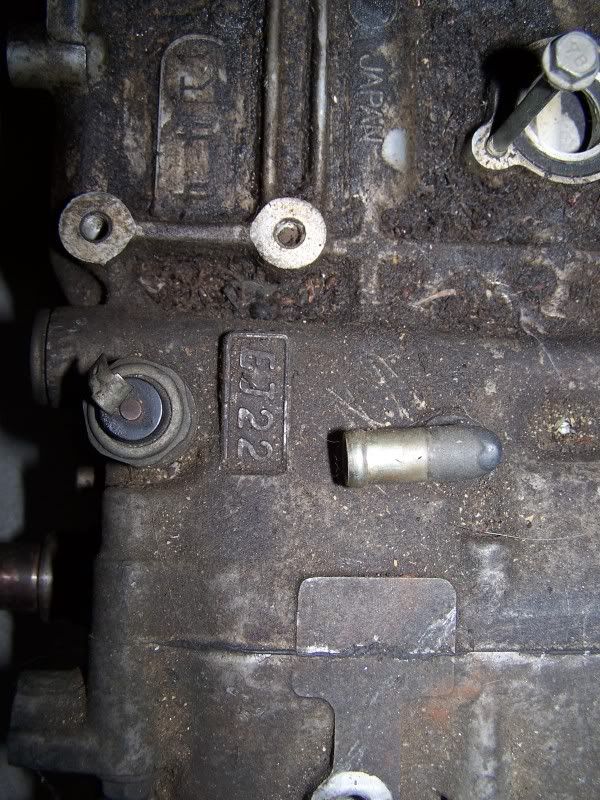 Phase I 2.5 crank/rods
EJ22t Block -$400
Crank/Rods -$75
Thanks for looking!
Matt