My buddy wanted his wifes car that he just purchased to look like it just came off the show room floor. That was not too hard to accomplish as the car was not in that bad of shape when I took it in. There was some weird residue all over the front and some decent swirls in the paint. Being a black car you were able to see a lot of water spots that were left on the roof due to people too lazy to wipe the top of the roof. Overall it took me about 6 hours and it came out pretty nice...
Two bucket wash
Meguiars clay kit
Meguiars Ultimate Compound
Meguiars Ultimate Polish
Meguiars NXT Wax
After Pics...sorry no before pics and the pics are from my Droid Razr..all I had on me...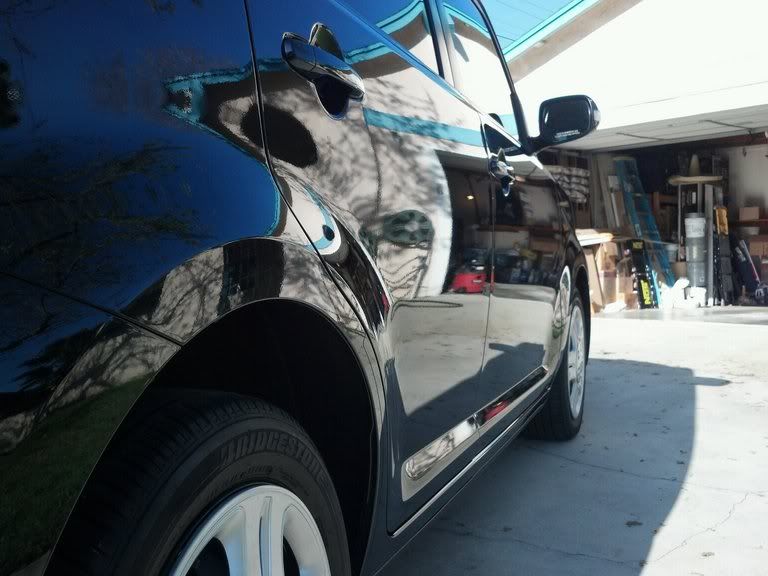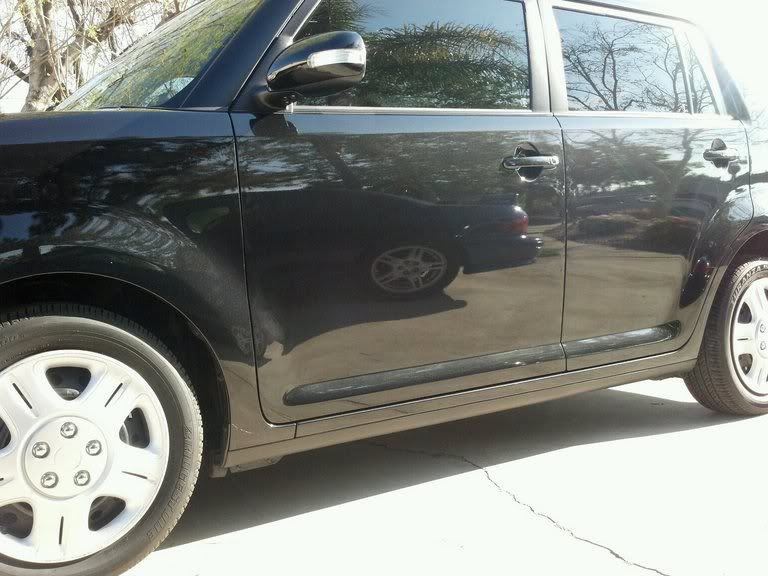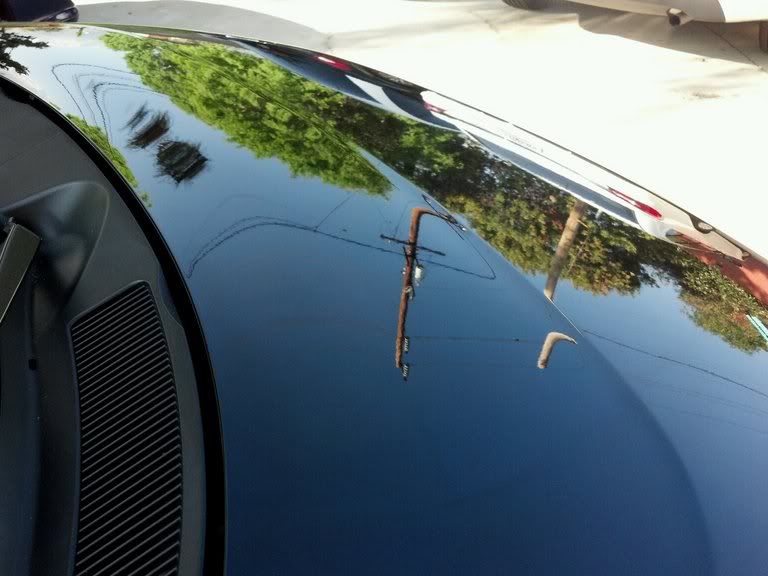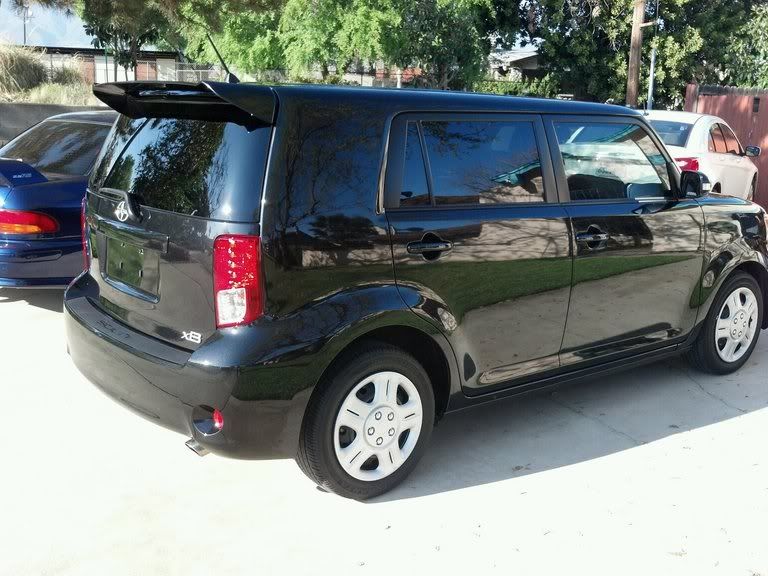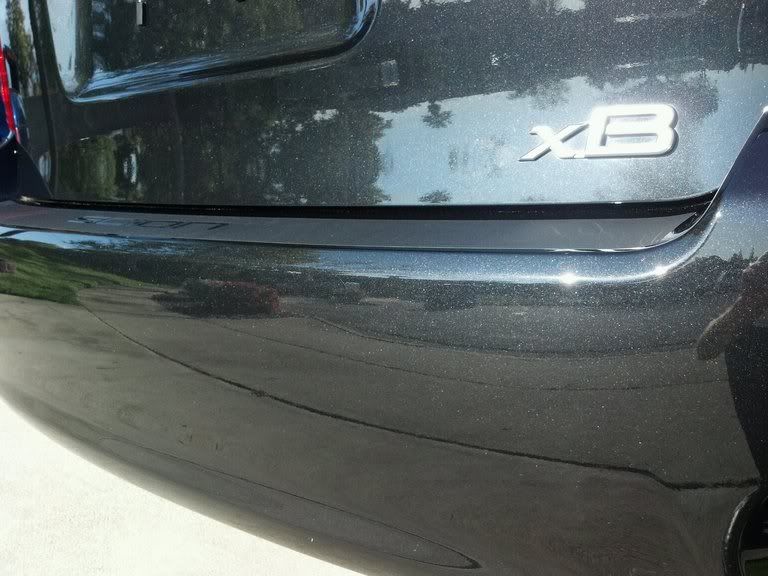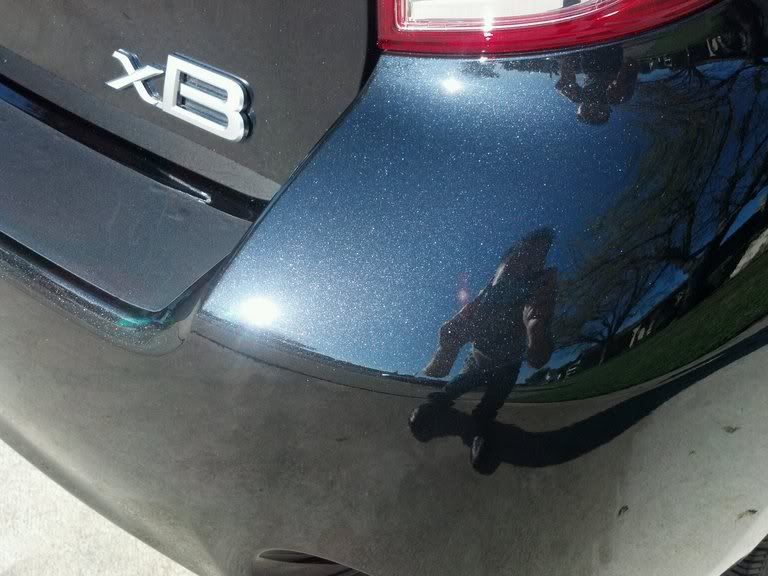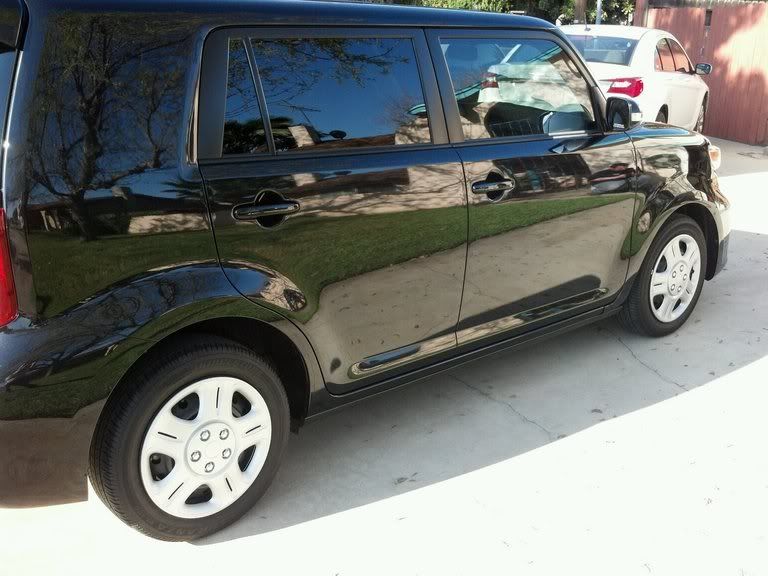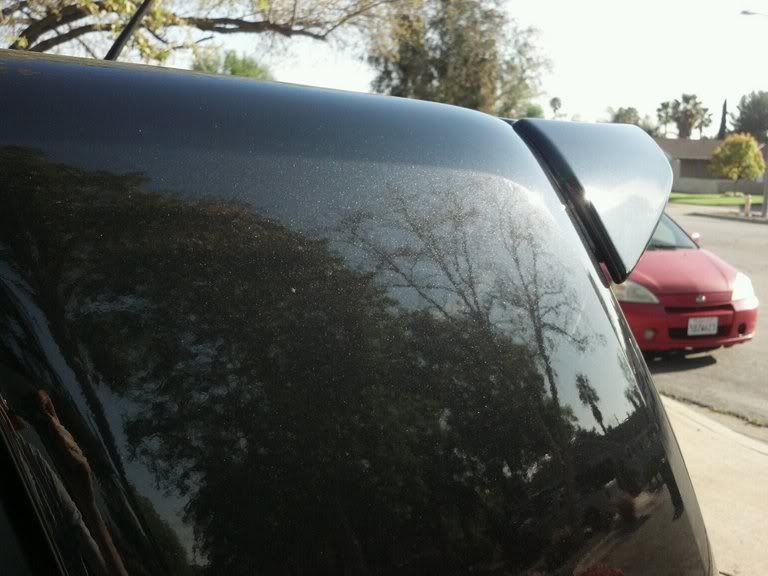 Chris