I'm looking to trade my 5' X 10' utility trailer for a pickup truck or decent cash offer.
About the trailer: I just redid the whole trailer last summer and it if fully functional. Everything is new! Paint, wiring, lights, axel, rims, tires and wood floor. It was originally home made years ago but is currently registered so for you to register it should not be a problem. It has a pin that you can pull to dump the body if it is necessary. Its rated at 1750LB load capacity but I upgraded everything last summer so you could get up to 2000LB with it.
Trailer fully loaded behind my car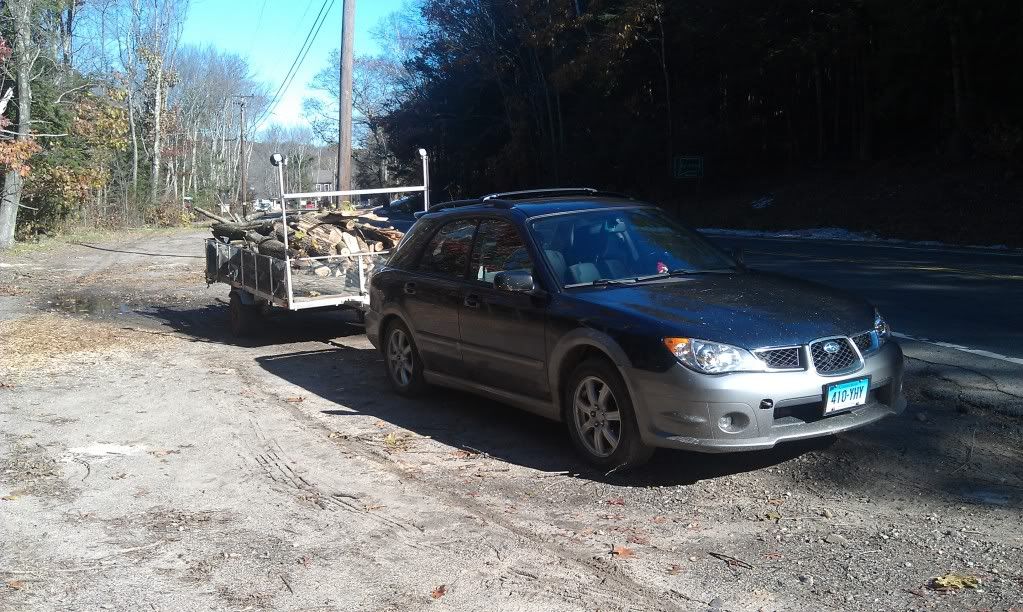 Towed from behind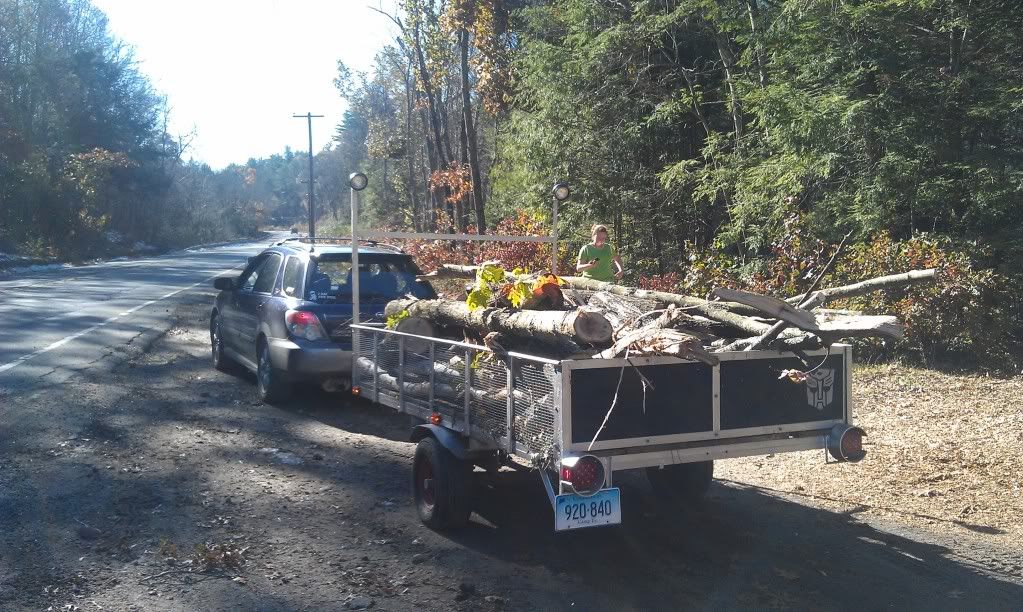 During build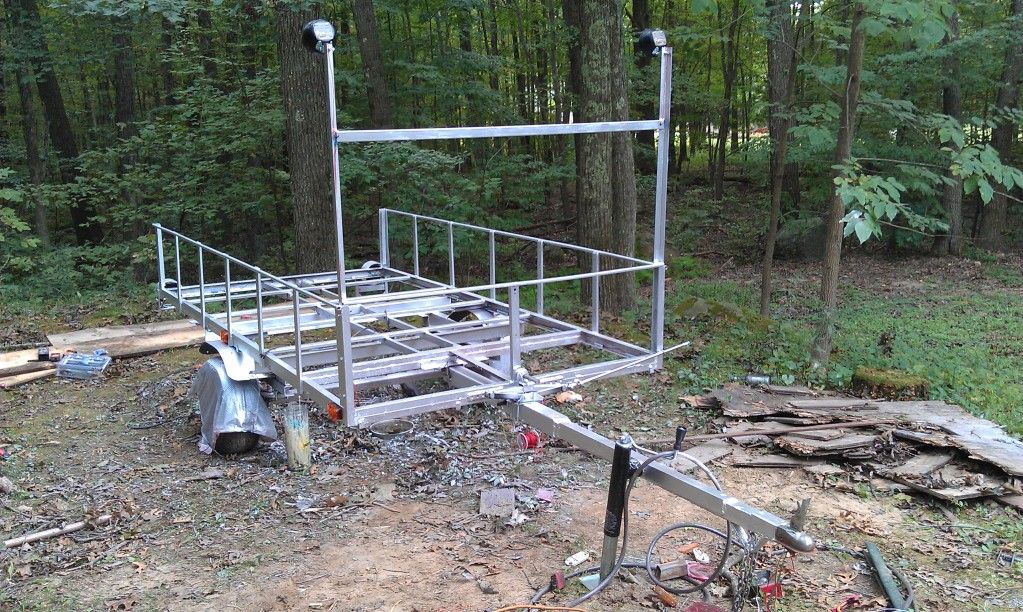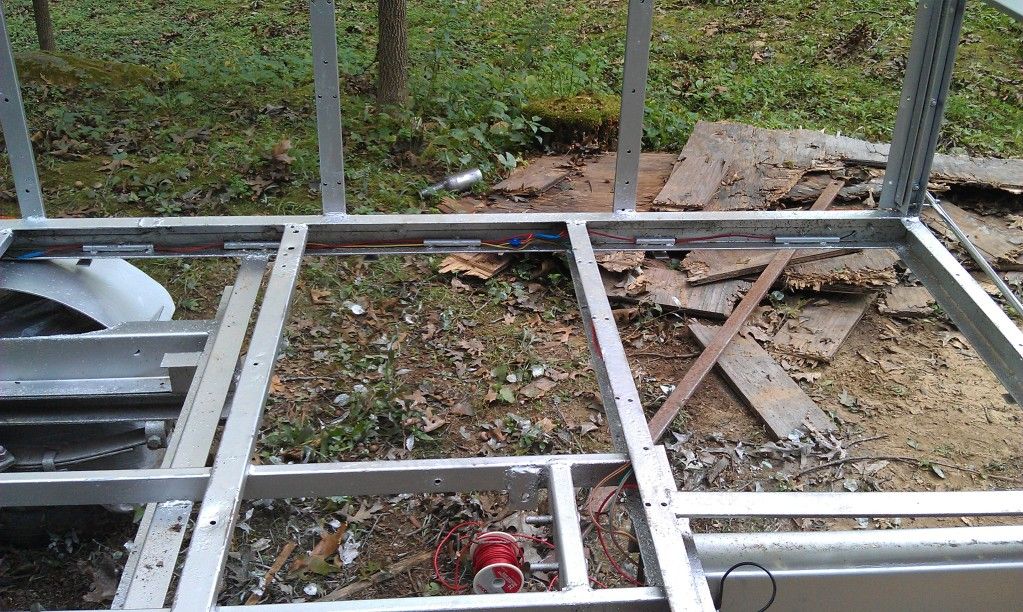 Trailer after the new axel and tire replacement.
About what I'm looking for. Ford, Chevy or Dodge pickup truck with 4 wheel drive. I am mechanically inclined so if it needs work, that is fine. Vehicle must be able to be somewhat driven or dropped off. I will not pay for towing. Truck must also have title or be old enough to not need one. My Subaru does ok pulling a trailer but it does stress a little with heavier loads. Thats why I am looking to swap the trailer for a truck. If you really like my trailer feel free to make a cash offer. Please no low baller offers.
Any questions, please PM me and include details of your truck.