Ok well I'm doing some cleaning and I have all these parts that I don't need, make me an offer on anything you guys need just be reasonable, most parts came off a 2004 WRX
Ok here's what I have...
COBB Accessport for '02-'07 WRX unmarried comes with everythig, the green and white plugs, cable to connect to car, USB cable to connect to PC, the AP manager disc and original box. SOLD!!
Stock WRX Sway Bars with Endlinks (front and rear) $50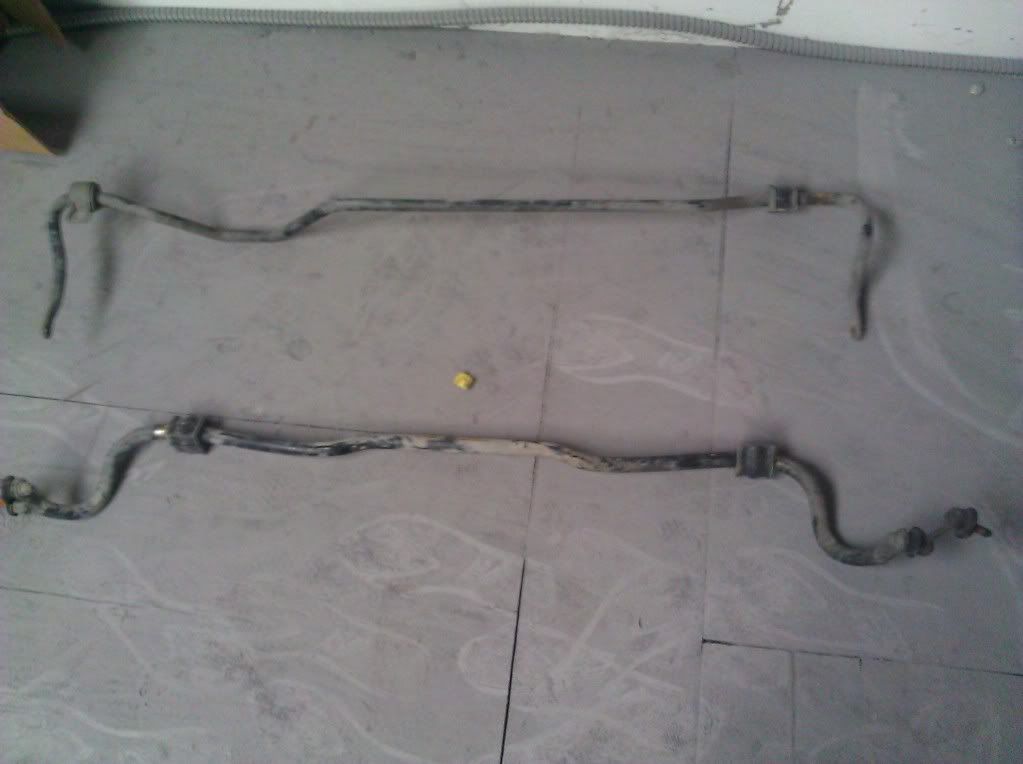 Stock WRX Catback Exhaust Twin Tip $70 (I know dp is pictured but its already sold)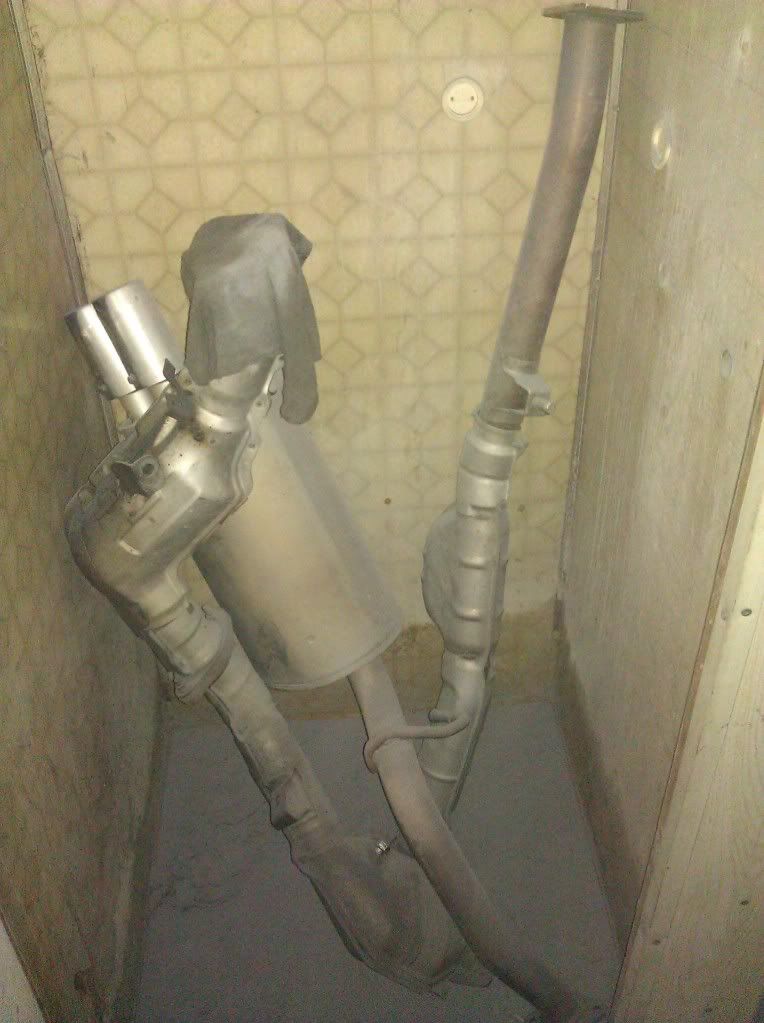 Stock exhaust manifold no uppipe $70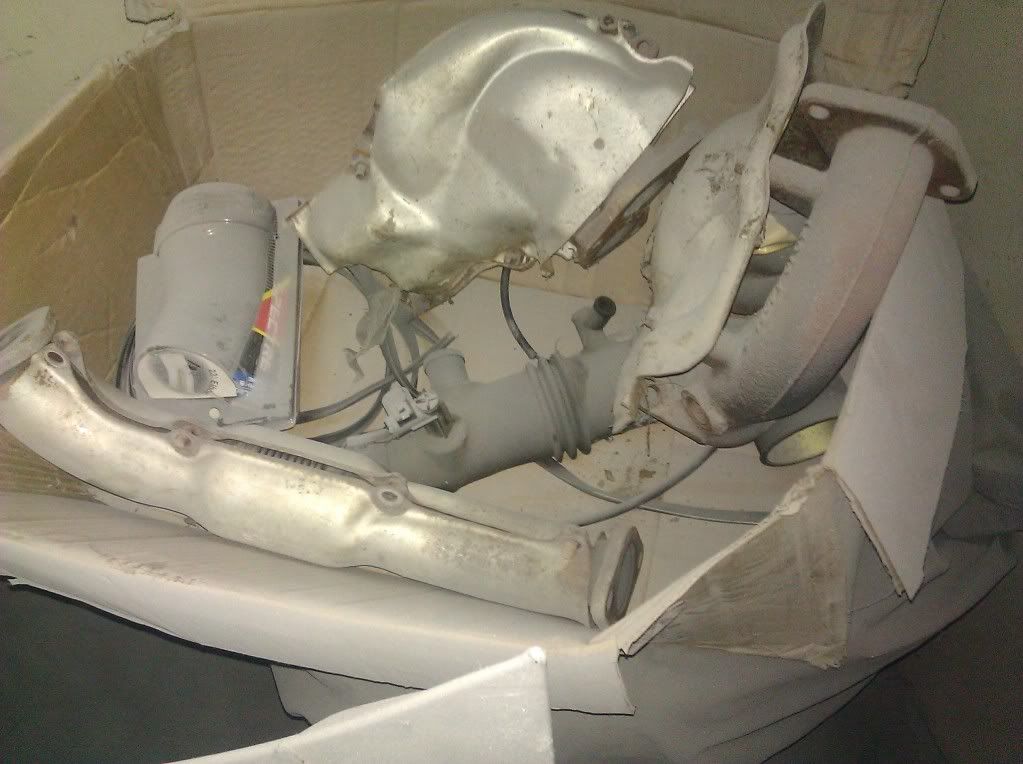 Stock WRX Springs $80
WRX Wing PSM in color great condition and paint- $120
Complete Stock Air Intake $30
Stock Turbo Heat Shield $15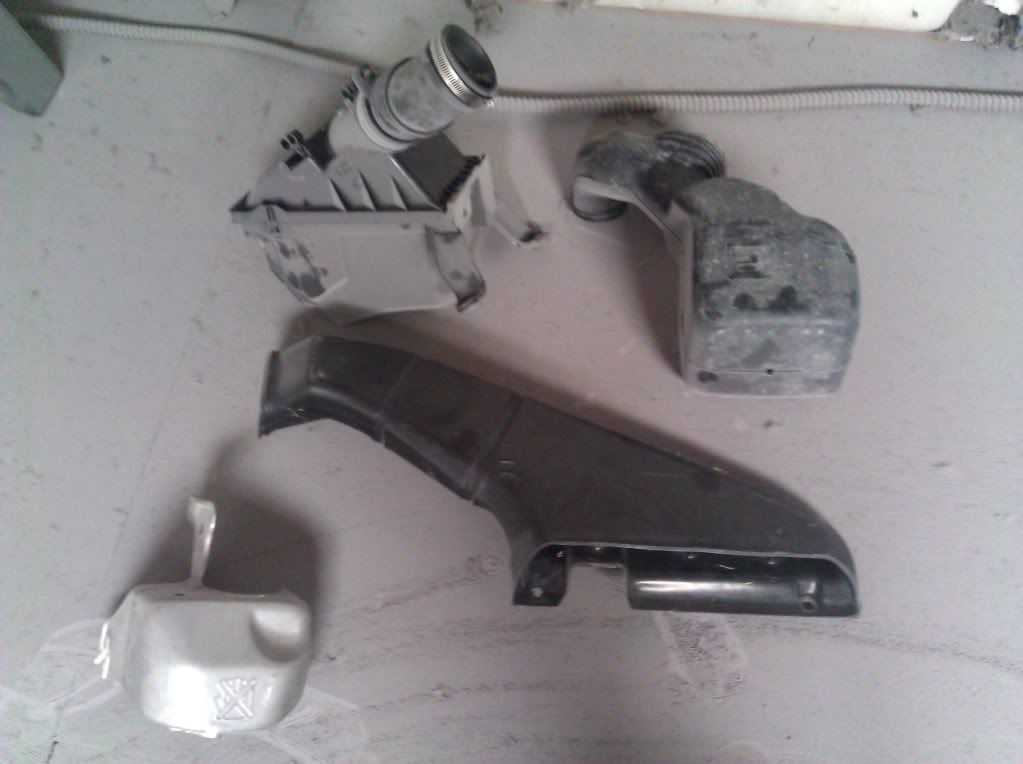 Also have a C-West rear lip for and '02-'03 WRX freshly painted PSM not in perfect condition though $100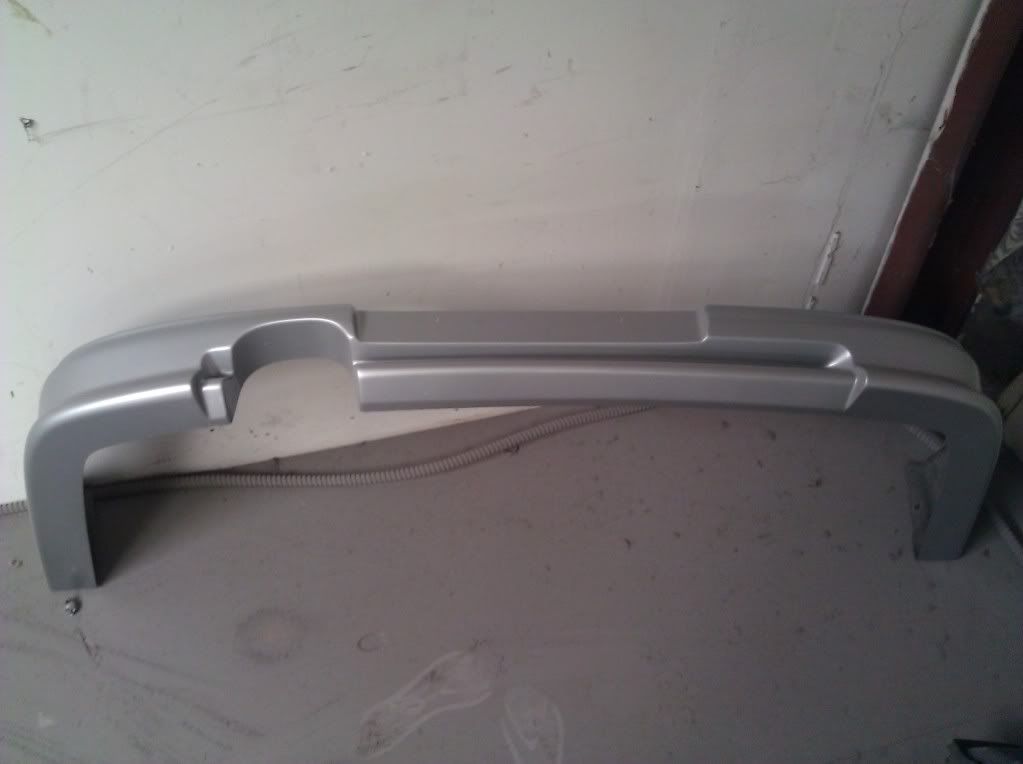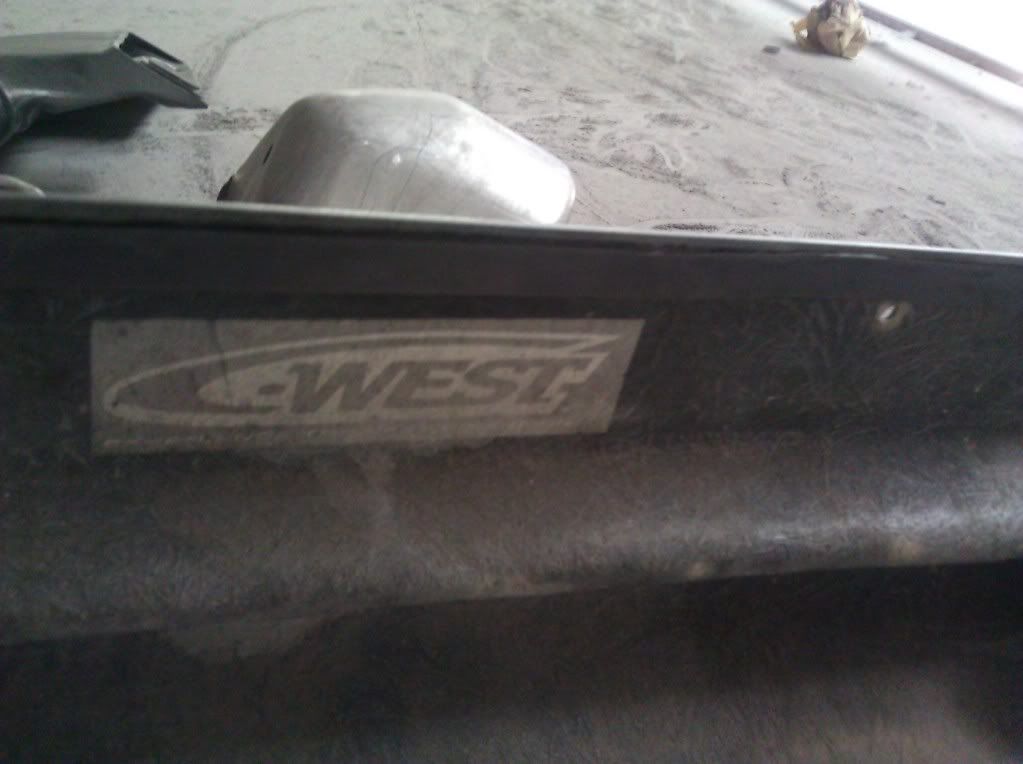 A 225/40R18 Bridgestone Potenza tire with about 75%-80% thread left SOLD!
A Seibon Carbon Fiber Reverse Scoop SOLD!!
I think that's all for now, I will update as things get sold and with pictures also if I find more stuff. You can also txt me at (469)-583-4429 for a faster response and pics of the parts. Thanks