Having gone through 2 Antigravity batteries I would not recommend them.
1st one was a 24 cell. It started smoking at idle. Once it was off it blew up, literally. This was blamed on "overcharging" causing thermal runaway. Not sure how that happens at idle.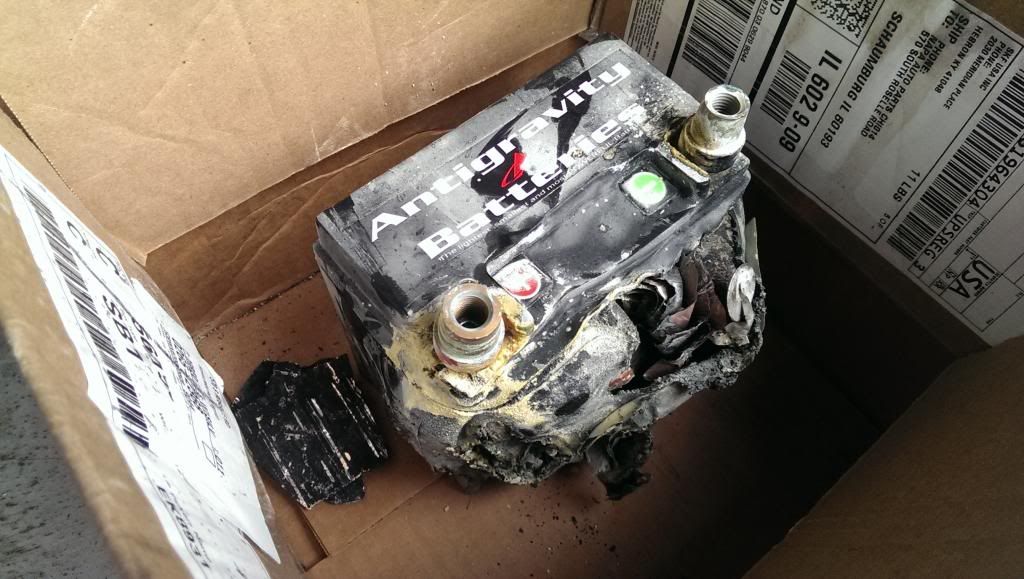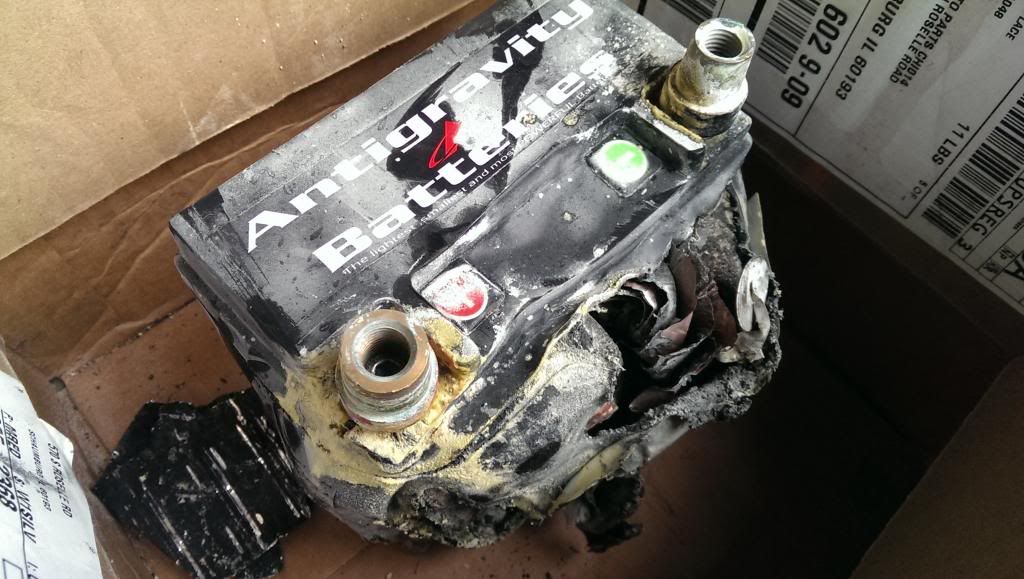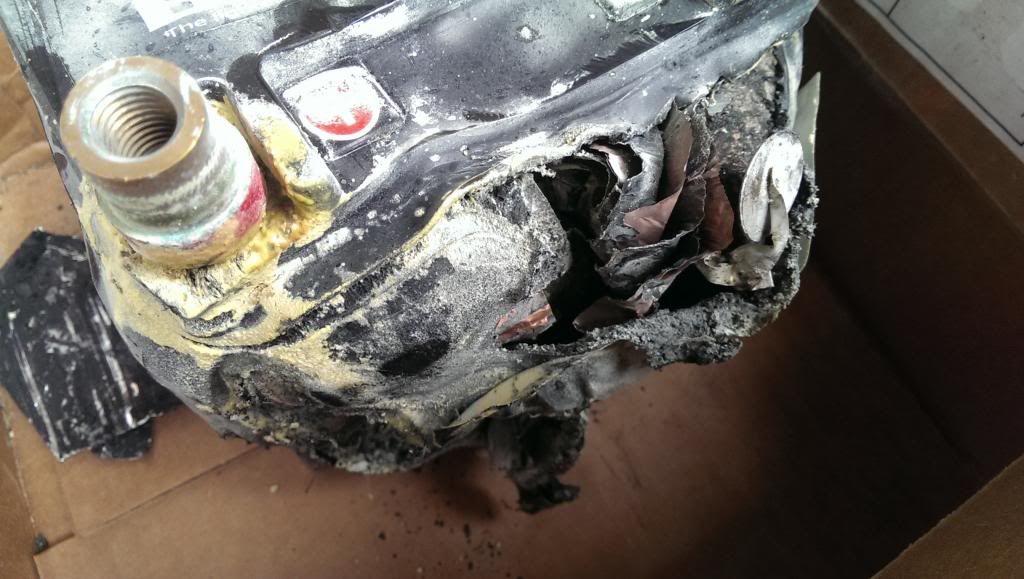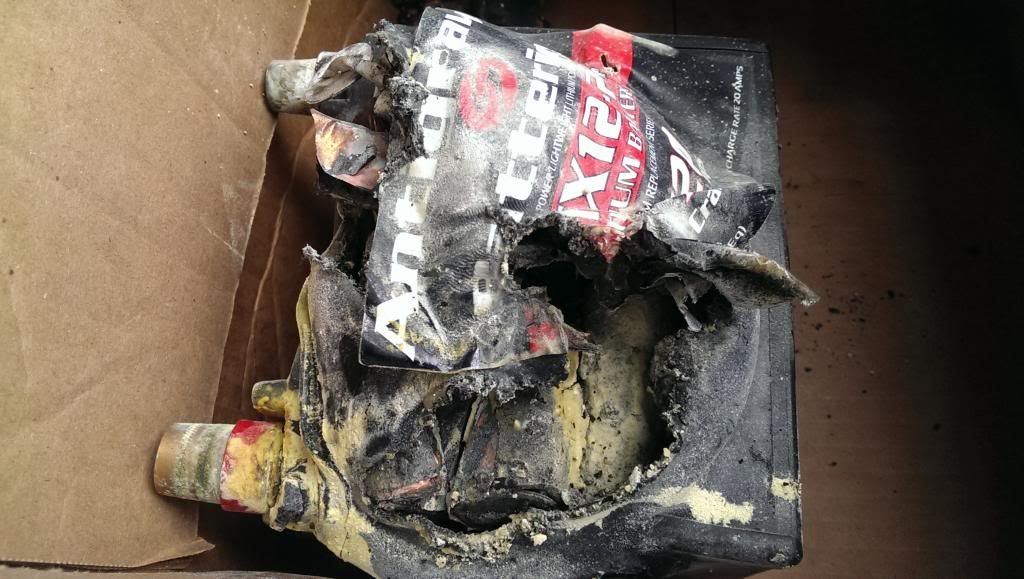 After throwing a fit about buying a new one for 75% off, they sent a 20 cell to use. After about a month and a half this one is toast too.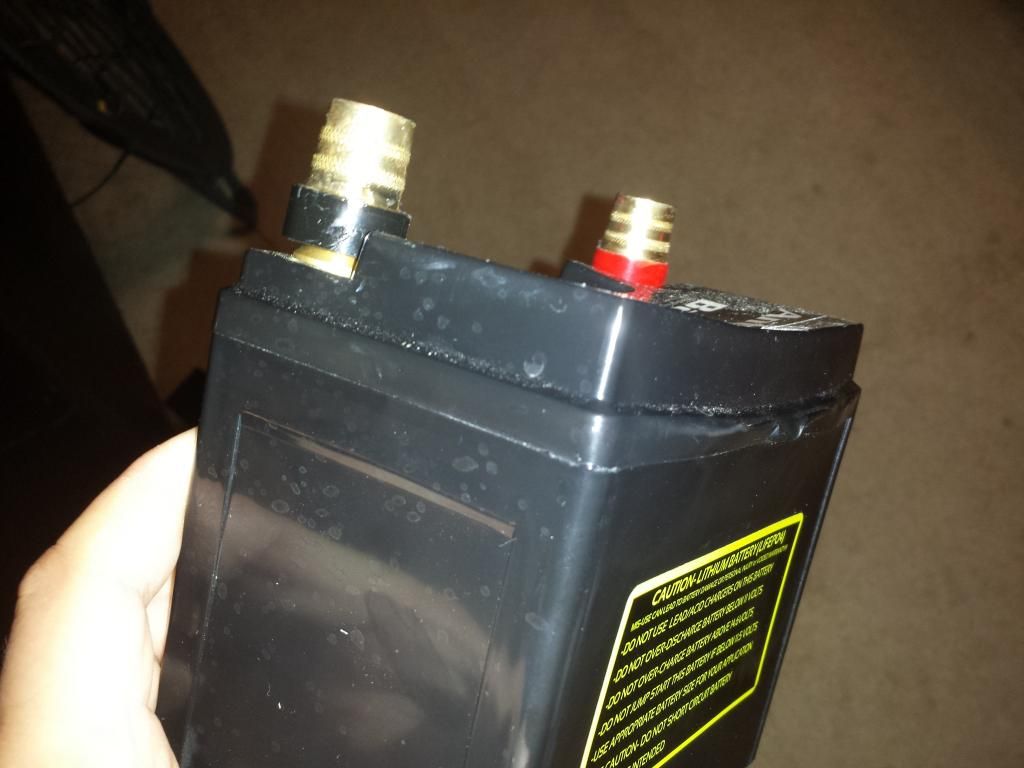 I would not recommend using on for a Daily Driver; only for a dedicated track or drag car where you plug it in to start it and take it out after.
Car runs fine with a cheap 20 amp hour Shuriken AGM battery in it.
Having spent over $400 on the 24 cell and terminals, and $140 on the cheap AGM + terminals, go with the AGM.