It's been a while since I've posted on here, but thought I would share my latest project. I just picked this up from another member here in a non running state. It needs a few things for it to run again, but it should be a fun project! It is an 81 Kawasaki kz440 ltd. It is also my first bike.
On to the pics.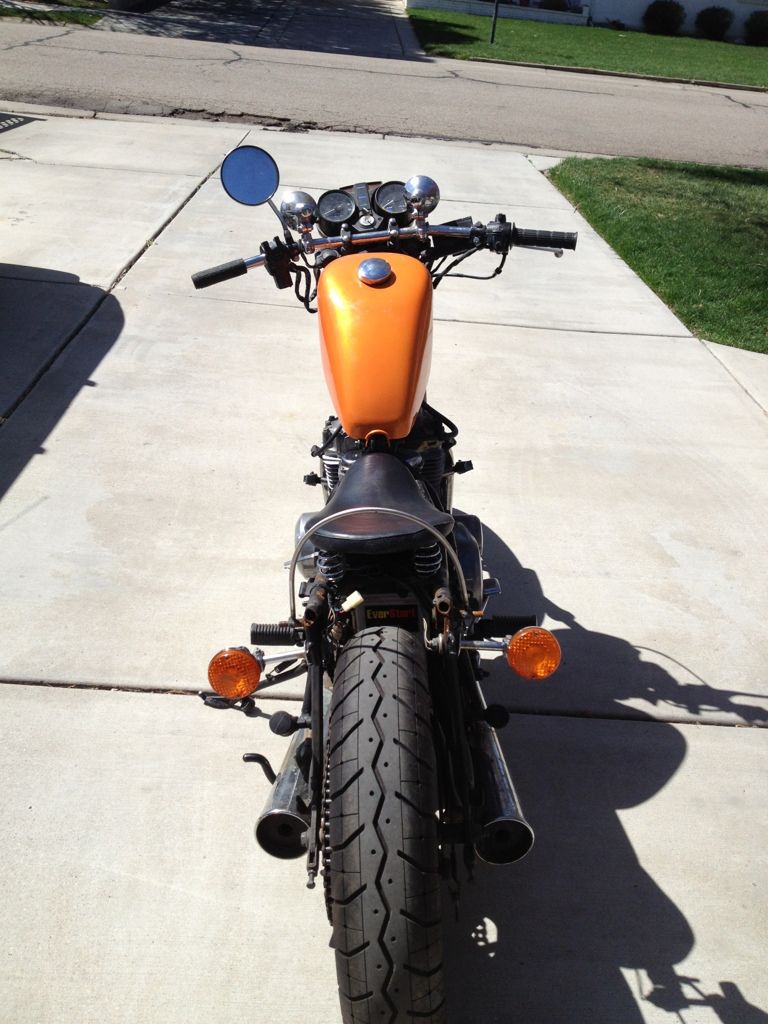 And a shot next to my other two wheeled project.
If there are any motorcycle gurus on here, I could use some help too!
I'll be updating this thread with progress. I am not sure what I am going to do next after I get it running. Suggestions?