Hey all, looking to sell my quad projector headlights. These are brand new depot housings that have been retrofit with Lexus RX-330 AFS low beam projectors and Morimoto bi-xenon D2S hi beam projectors. They are all running Phillips 85122+ 4300k bulbs three5 35w ballasts. Also included is 2 TRS cube relay harnesses. The housings have also been painted with color shift paint (that is easily changed to whatever color you want).
I have simply lost interest in this project and find myself in some financial difficulty so need to get rid of them.
I would like to get $1000 plus your stock headlights, however I am open to REASONABLE offers. I also have a set of PIAA 520 ATP aux lights that I could include to make the deal work.
If your interested or have any questions please PM me and I will get right back to you.
Thanks for looking!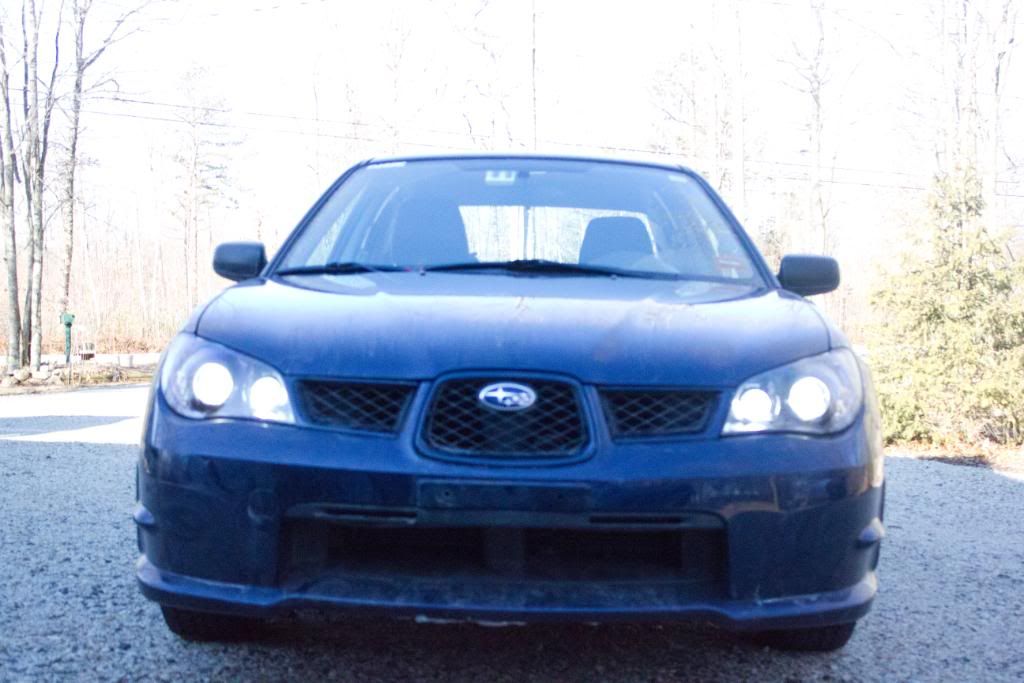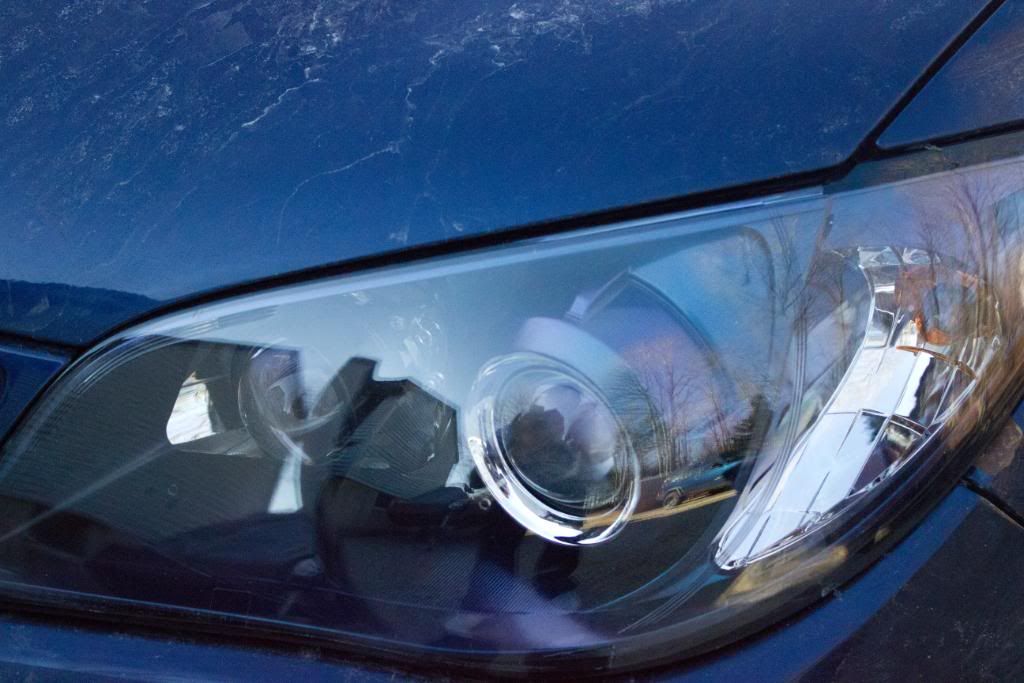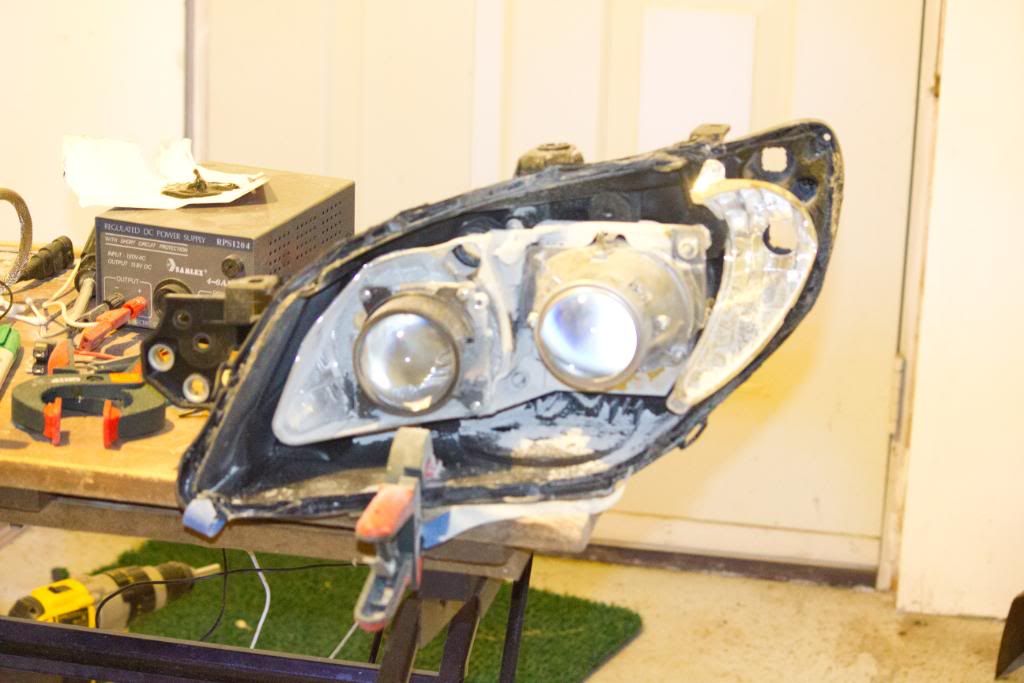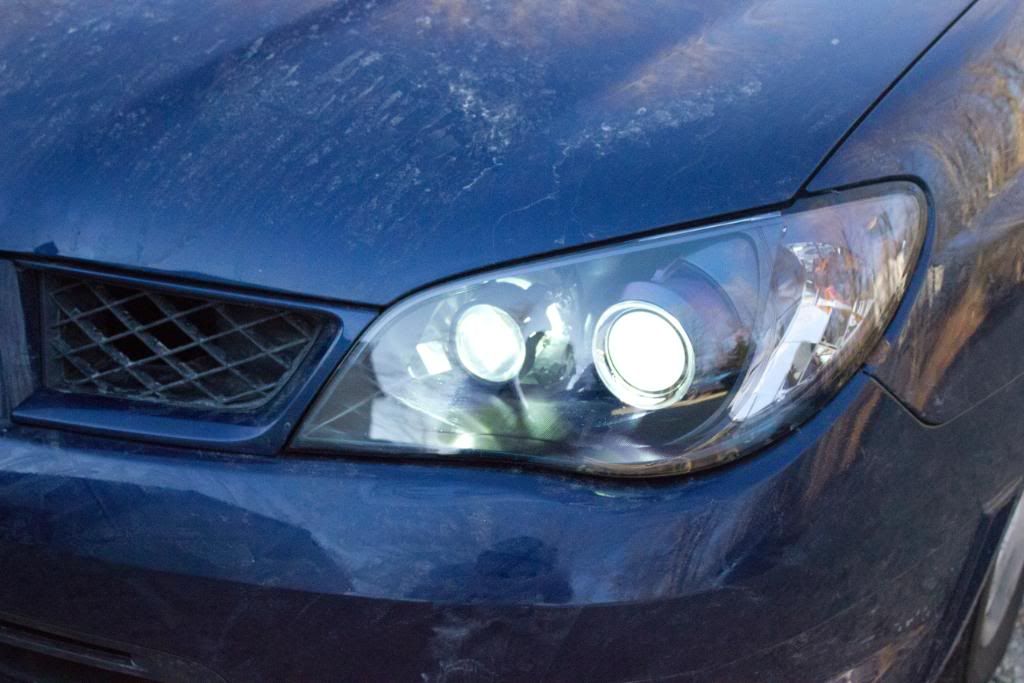 And here are the PIAA lights