While doing some work on my car yesterday i noticed this part, what i think is the ball joint, but i am not good with car parts really. I noticed that it looked broken and confirmed that is was by looking at the other side. i haven't noticed any difference in handling, i don't know how long it has even been like this, but it clearly needs to be fixed. My questions are; what is this part? is it dangerous to drive like this? Is it going to be an expensive fix?
this is the one on the other side, how it should look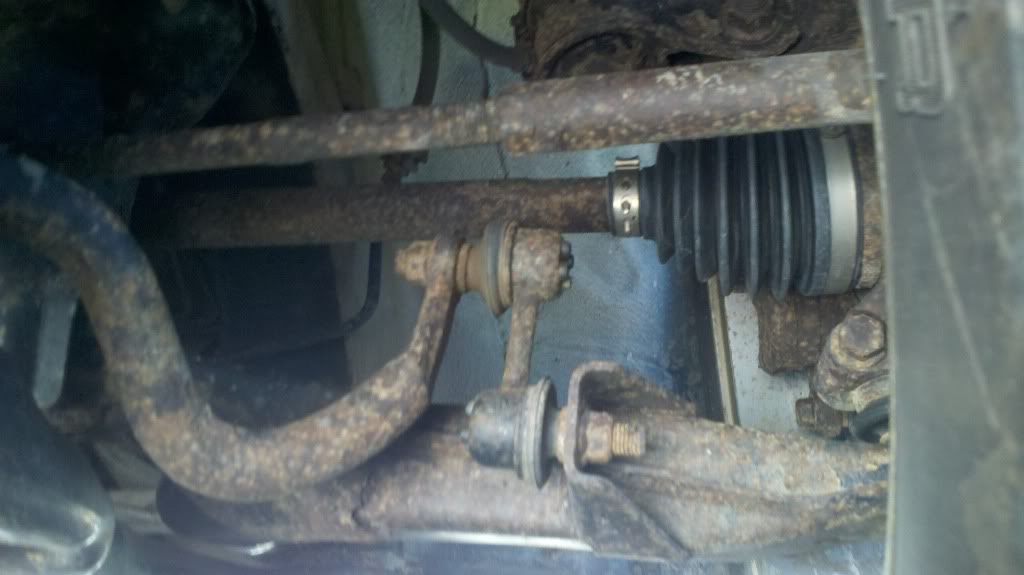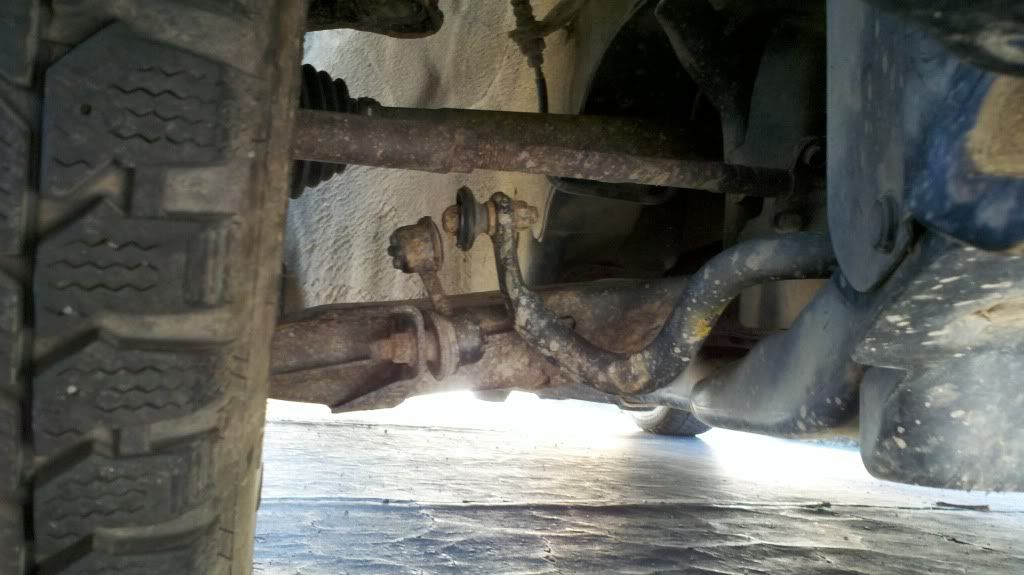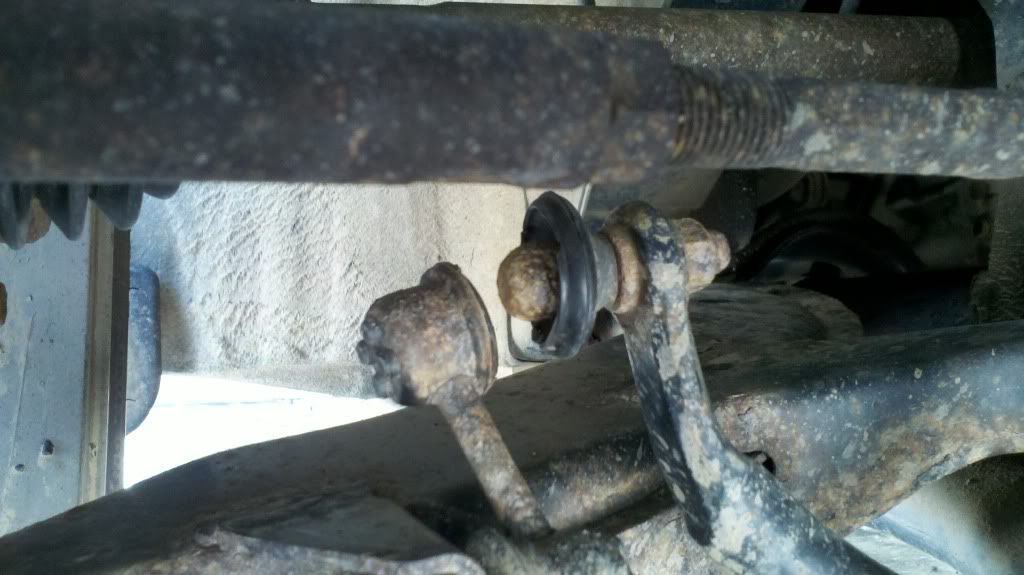 these are the shots of the broken one
any help is appreciated, thankss!