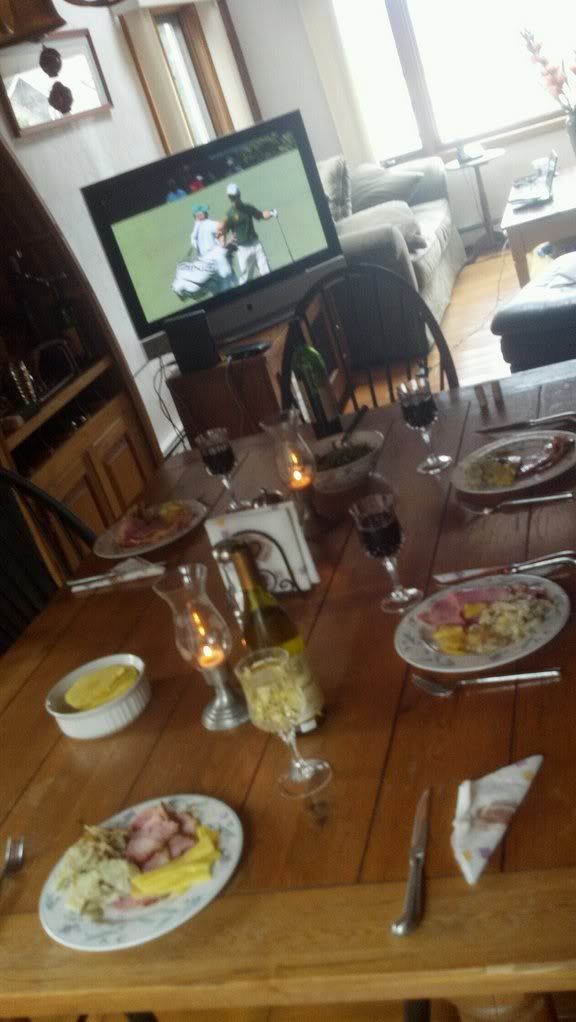 Happy Easter to you and your families. Hope you have had as good a day as us at AJW Performance.
Today deals on anything you need. Just PM us or post up here in this thread what you need. Below is just a brief overview of the over 3000 Available products on our fully functioning website.
www.ajwperformance.com
DRT Components parts in stock. Mudflaps here for GR + GD series. Light bars, skid plates, and harness bars. YOU let us know what you need and well be happy to help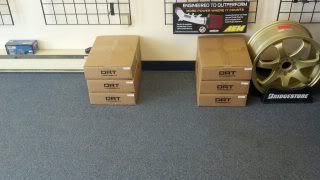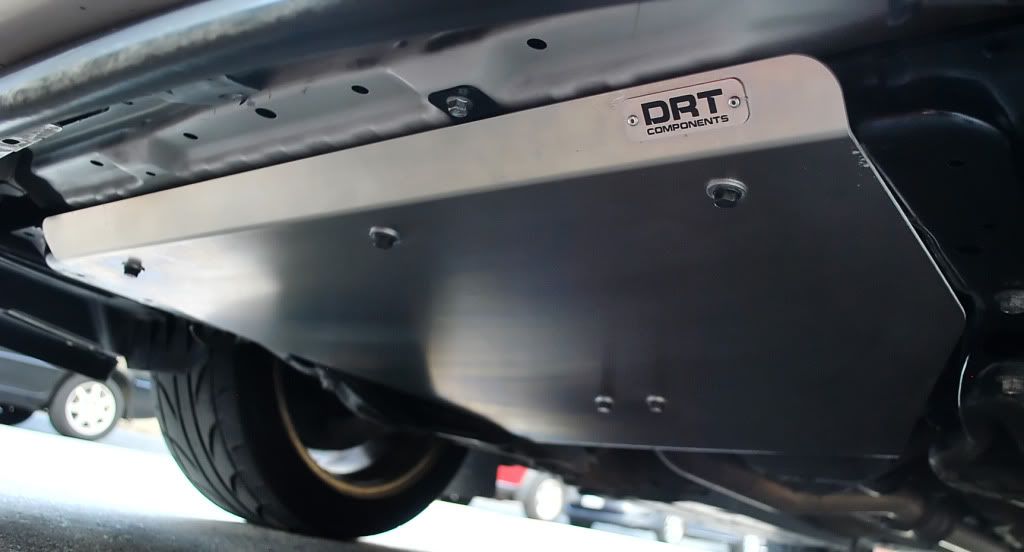 Killer B Motorsports Oil Pickups, baffles and oil pans here at AJW Performance.
Get a combo deal on all three today, Ill buy you a Killer B shift knob when you buy all three. Top notch quality and an awesome company to work with.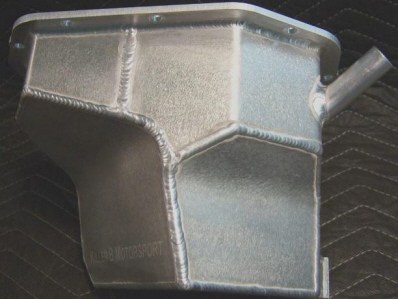 Add an OEM STi 11mm oil pump for 12X.xx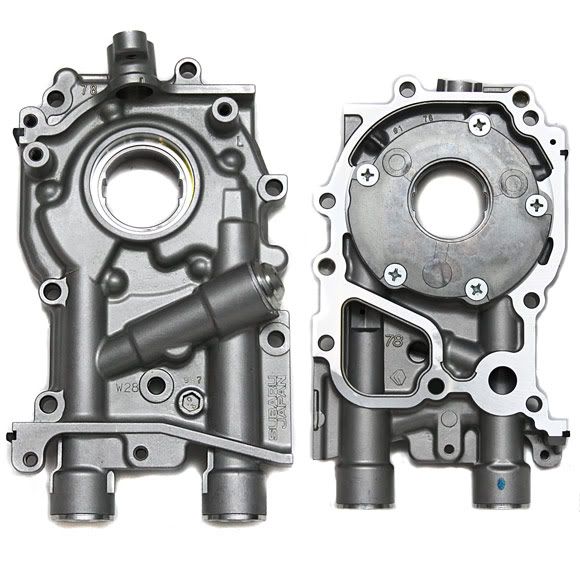 ISC N1 coilovers in stock. Choice of spring rate and free thrust bearing kit.
Plus Blowing out a few sets of the ISC 2 piece Big brake kits. PM to get combo pricing or find out the deal on these new brake kits.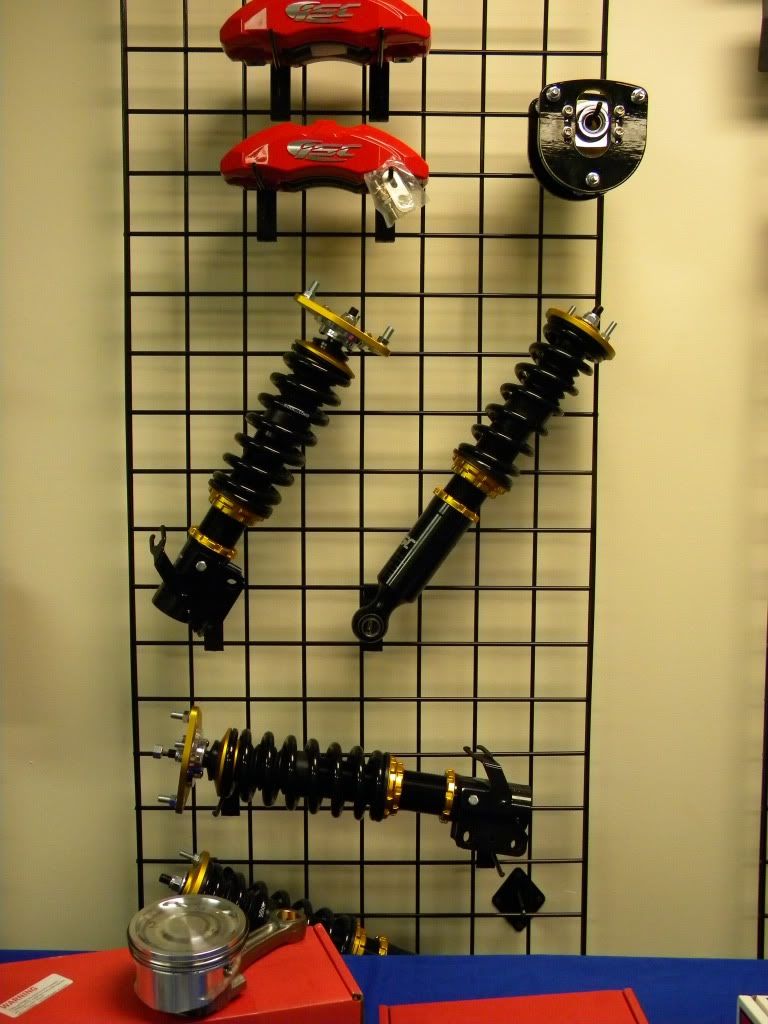 SMY Clustermakers here in stock ready to ship first thing tomorrow morning. Tons of combo deals with gauges. STRI, Defi, AEM, Prosport and more. Just ask and well be happy to assist you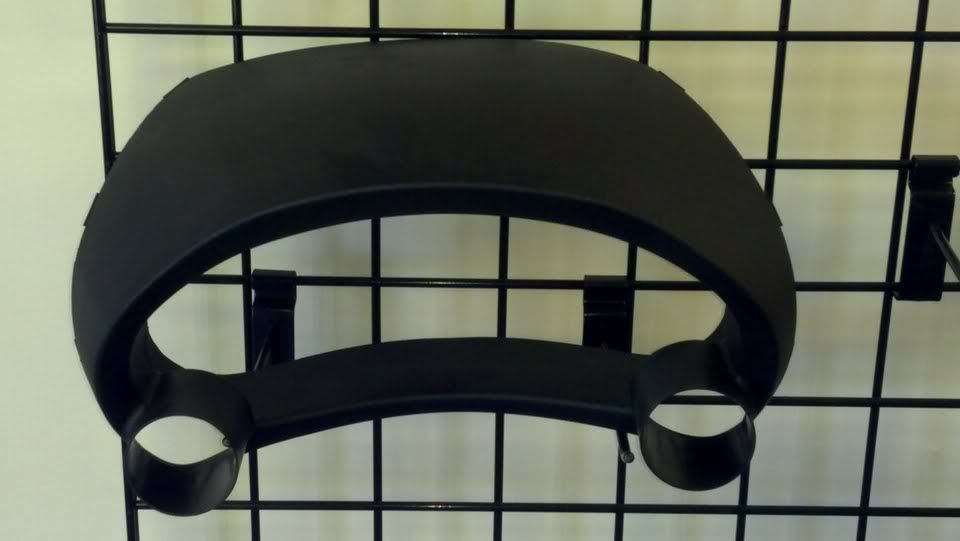 Hope everyone has had a superb holiday! Just PM or email today for quickest response.
PS
GET this out of the shop now. PM for best picked up price possible