Thinking about selling my project since i have way to many vehicles.
I recently bought this from the original owner. He had it repainted at one time then had a stoke so it sat for a while. I have driven it around a bit and it a ok ride. It runs rough and needs a little love, Im guessing the carb should be rebuilt, But I have driven it all over ATX, but beware you need to be a small dude to fit in the truck.
The clutch master just started leaking but I have a new master and slave ready to be installed.
The seats are not original and it needs to be inspected. Its 4 speed btw
I would like 1800 but I am open to offers or trades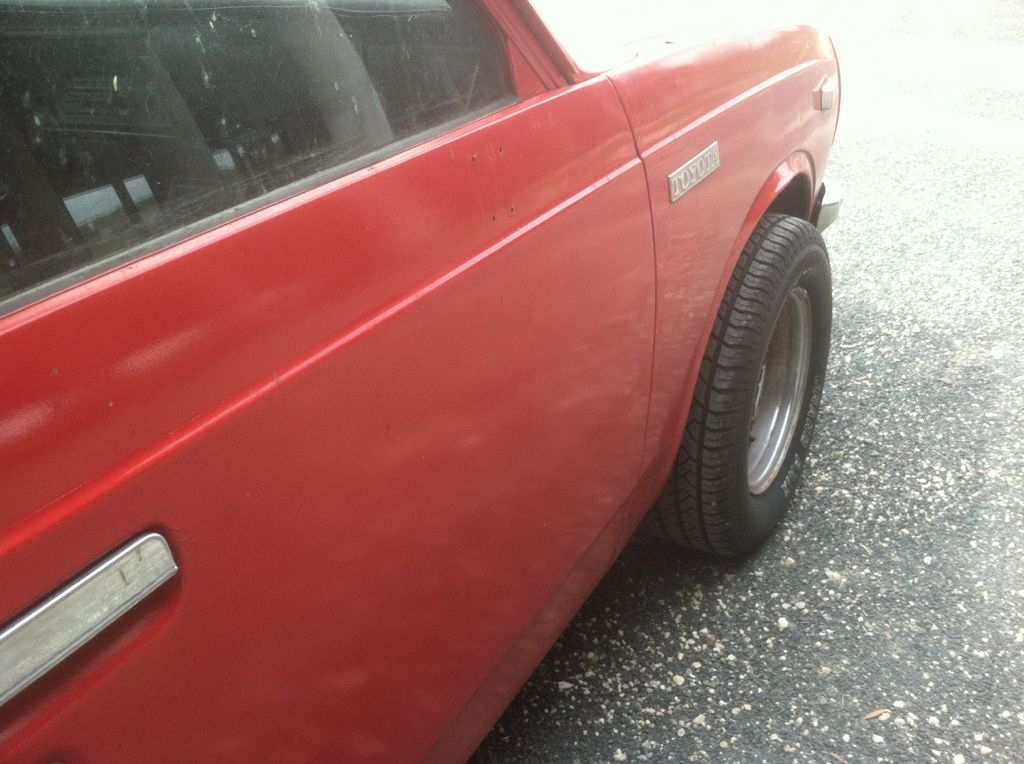 The one rust spot on the hood-
Interior and engine/underhood need love-
I have no idea what these seats are out of but there huge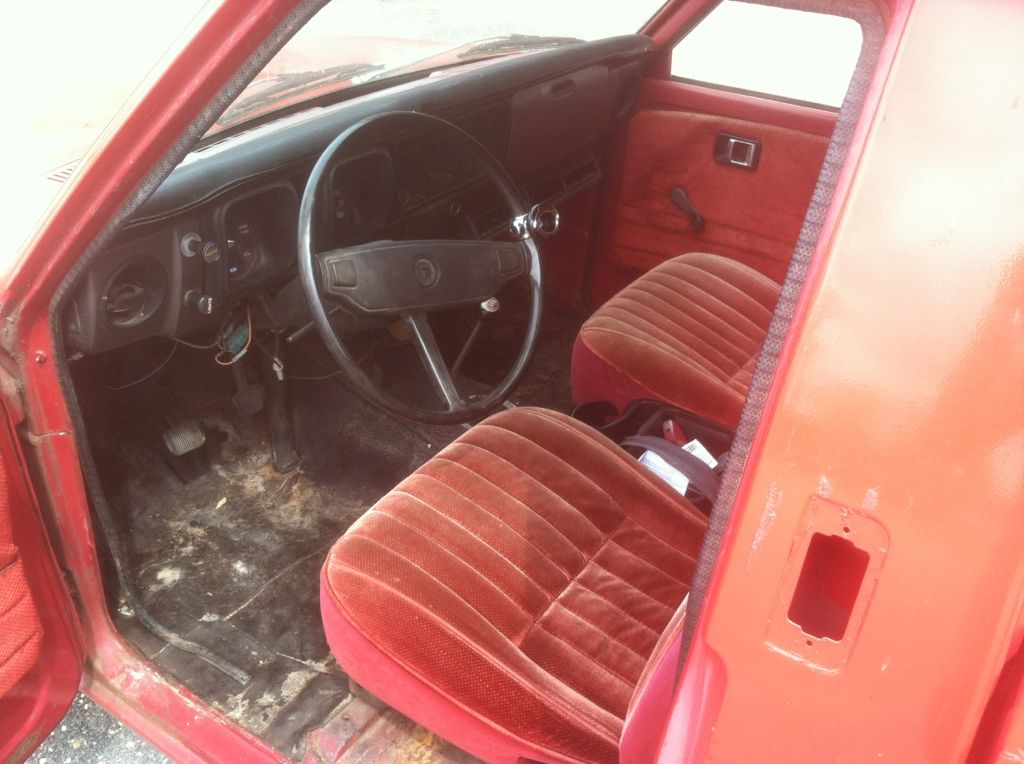 Crusty
But no rusty