Following suit with a lot of the other AKIC guys, I figured I'd start a build thread for my car.
Bought the car last September down in Anchorage, bone stock minus a gutted up pipe, some aftermarket (cheap) wheels, and a couple of aestetic bits:
About 2k miles after getting it (roughly 51k on the odo) I let my girlfriend drive the car while hers was in the shop. She was new to driving a manual, and roasted the clutch. Knew it was coming, just hoping it wouldn't have been that early!
Stage 3 Competition Clutch:
While the car was down, I figured I'd throw some gauges in it too to monitor the boost and Oil Pressure: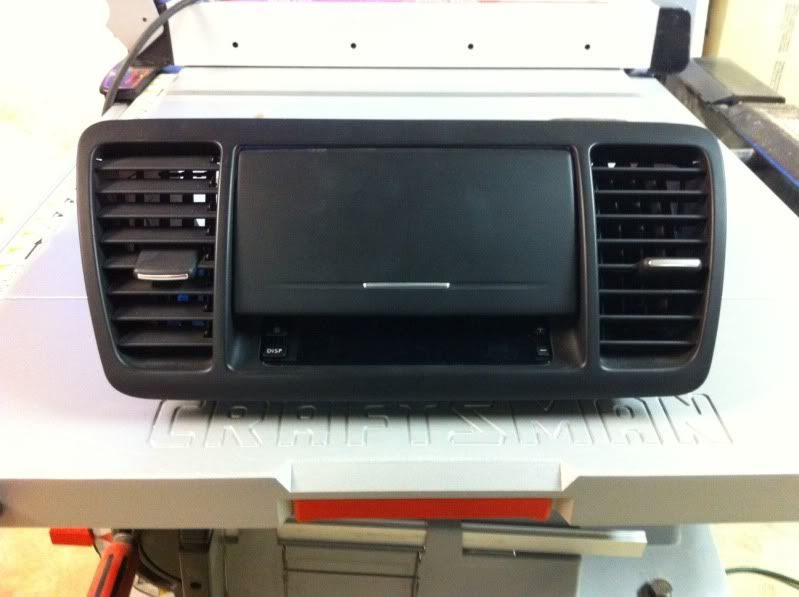 No pics of this, but I felt the need for some more power, so I bought a shorty FLOW downpipe, and bought a used Accessport V1 and went stage 2.
Recent Future plans are to upgrade front and rear sway's, Swift wagon drop springs, koni yellow struts, new projector retro with bi-xenons.
Overall, I would like this car to see 350 whp, and still be relatively reliable. That should make me happy... for a while