Super Meet 7 Is here at AJW Performance in less than 1 Month. Were extremely excited to bring you what is shaping up to be one of the best meets of the year!
Surprises, specials, super food and super fun is going to make this Super Meet Special!!
In honor, deals ensue:
DRT Components products. Here. Ready to rock! Also a vendor here for SuperMeet
Skid Plates: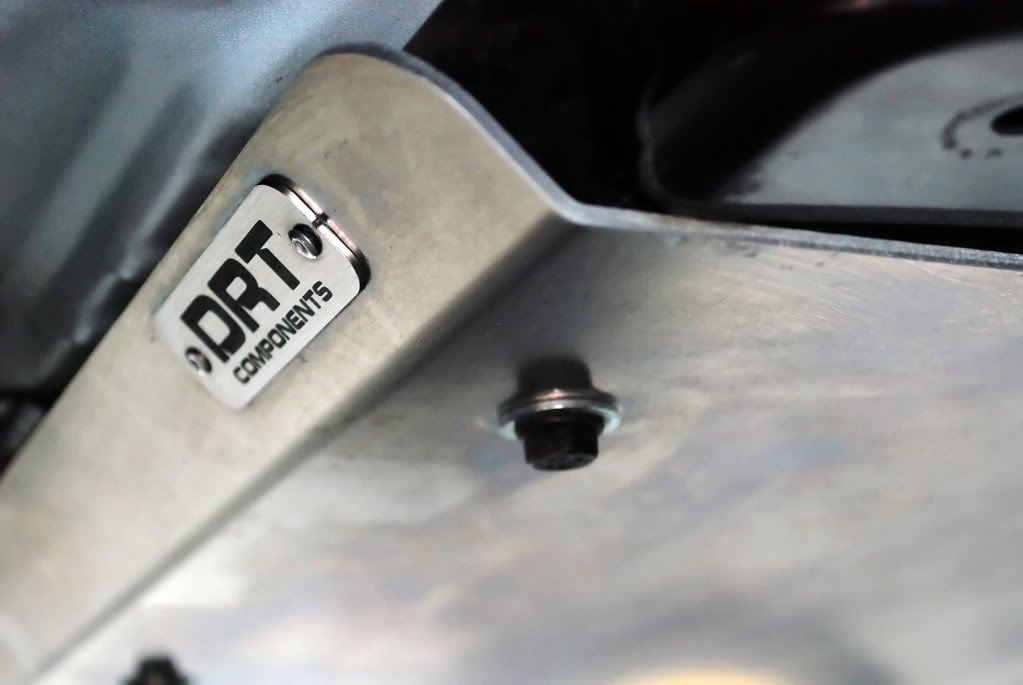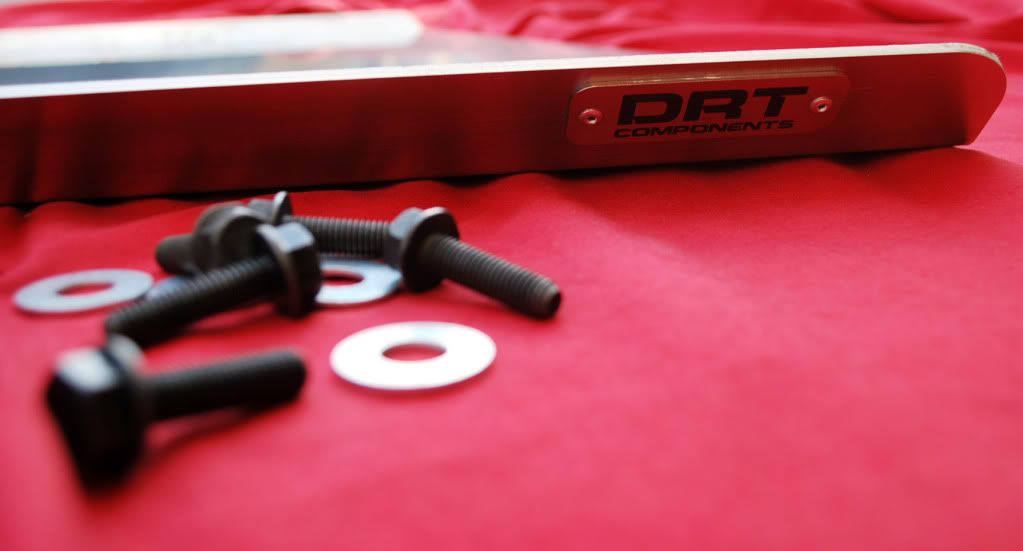 DRT mudflaps in stock!
Light Bars:
2011 STi Shortblocks in stock.
Nitraded crank, STi forged rods, OEM bearings, Pistons. upgrade to forged pistons for 4XX.xx
Process West TMIC's In stock! Pm with any questions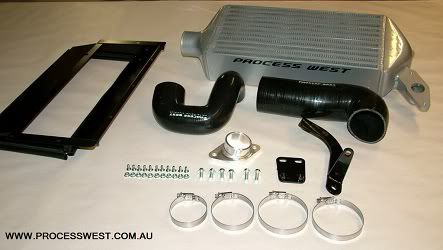 HTA68 Package deal. OR HTA68 turbo by itself! Inquire within!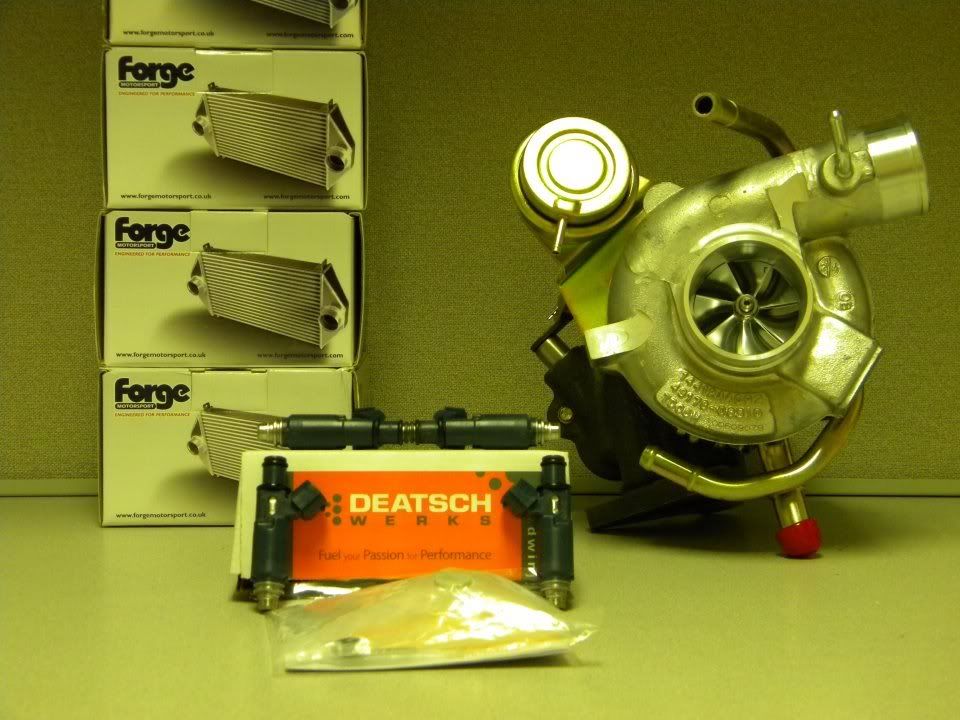 SMY Cluster Makers + Gauges to fill your pods!