I am selling my Cadillac STS
This is a great car but I had to get a suv for the wife. I took this car to CO a few weeks ago with no issues at all and would not hesitate to take it anywhere. This has the 4.6 northstar v8 and runs like a champ.
2005 Cadillac STS
96k miles
4.6 NorthStar v8
New E3 Diamondfire plugs.
New k&n air filter.
Clean title
20" vogue wheels with new tires only 4000 miles
Vogue wood grain kit
Vogue front mesh upper and lower grills
Vogue side chrome
Sunroof with auto settings just push the button
Heated front and rear seats.
Dual zone climate control, separate rear air as well.
All leather.
Power up and down on all windows!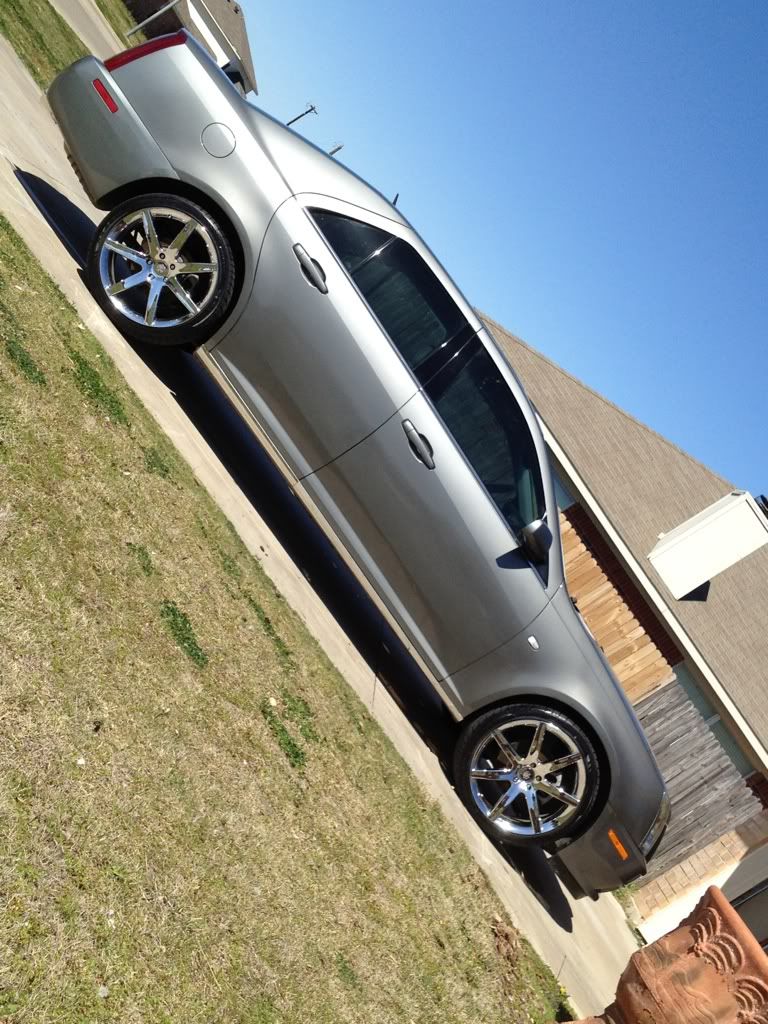 Bad: The hood has damage on one side and will need to be replaced, I will do it as soon as I find one. (I will adjust the price of the car accordingly)
Stereo only picks up distant radio stations.6 disk CD player works great and sounds amazing with the BOSE system. Also the glove box latch is messed up. I will post more pics later. Any questions please ask..
Price is 12k as is or I can change some things (wheels back to stock 10750)
Trades I will entertain: nice swapped EG hatches, swapped/turbo crx, nice integras, newer civic si hatch, tsx, TL, imprezas, foresters, 98-00 rs coupes. Just ask, worst i can say in No.