Hey Vegas gang.
I'm coming in from Portland OR and gonna be spending a few days in the area.
My question is are you guys gonna have any Car meets near the strip? Unfortunately I'm not renting a car for the trip and am going to be using my subieshoes to get around. I would like to come out and see how the Vegas car scene is.
New cars are always a blast to look at!
If I could bring her I would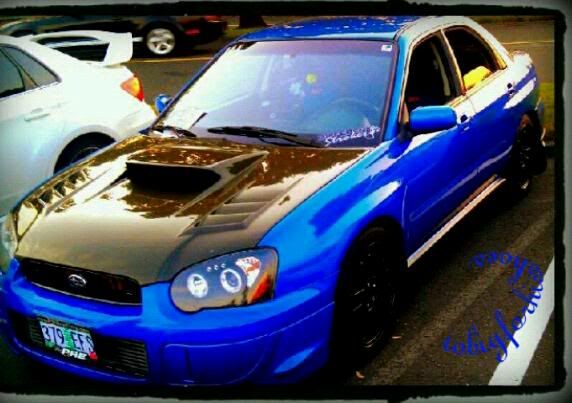 Thanks guys & gals
Tobigforhisshoes