I have offered some things for sale on NASIOC before and it just does not seem to work out very well due to my aversion to dealing with shipping.
So everything I am offering is for Local Pickup only.
I will be posting things up as I trip over them in the shop or have to move them to get to a clean counter space.
Fist up:
Turbo XS UTEC computer pulled from a running 2002 WRX $150 obo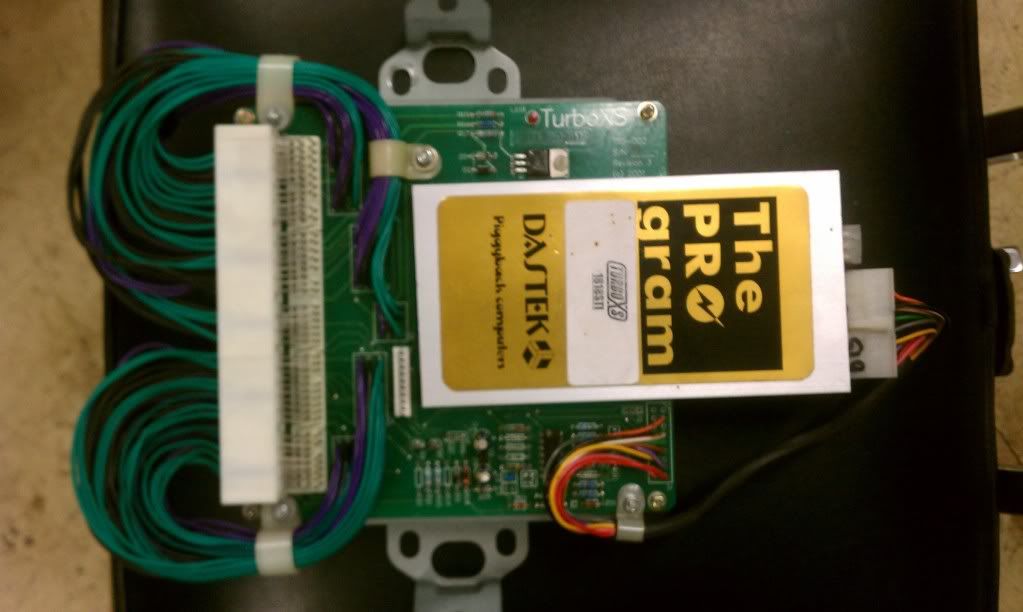 Greddy front mount with piping also for a 2002 -03 WRX. I see these priced all over the place. Make an offer.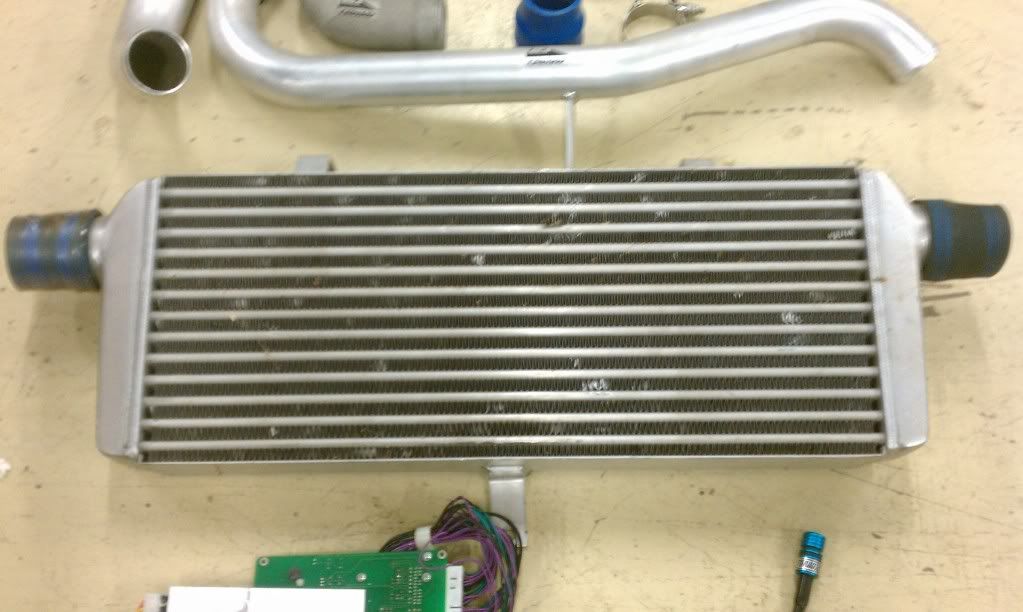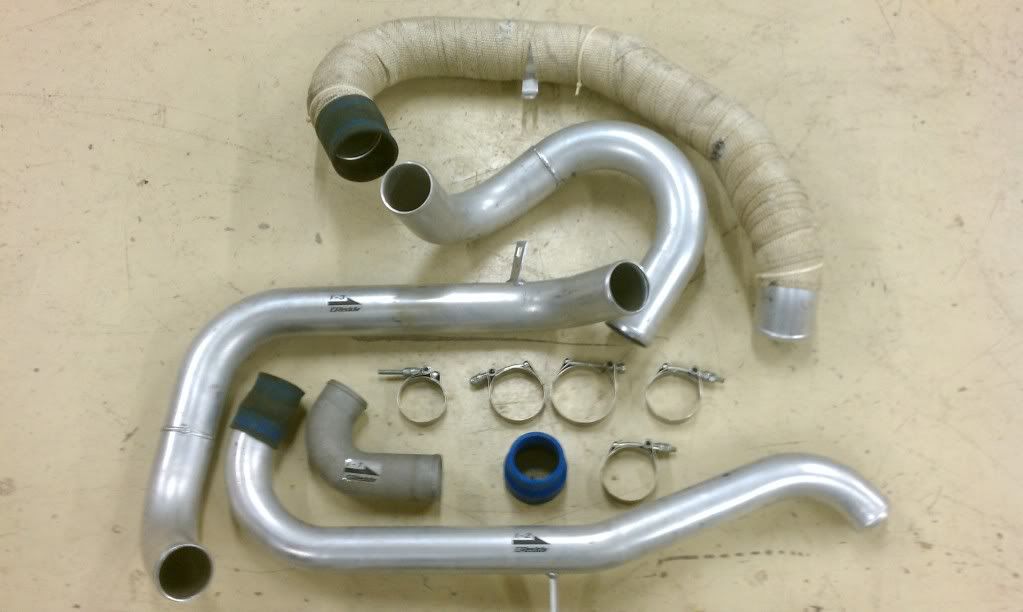 Turbo XS boost controller. $35 obo
V2 Cobb Access Port for an 05 STI $400 obo
(no picture yet)
V1 Cobb access port for STI needs a pin re-soldered $50 obo
2002 WRX turbo no shaft play. $100 obo
(no picture yet)
Thule Hitch mount bike rack. $75 obo
I will have more to list tomorrow.
FYI. I have every possible interior piece possible for a 93-97 Impreza.
DO NOT MESSAGE ME THROUGH NASIOC.
My inbox will blow up in all of 2 seconds and you will just get mad at me.
Please send an email and title it NASIOC PARTS.
[email protected]
Thanks,
Brianne