Quote:
Originally Posted by
g34343greg
hey i have no problem with speeding or even passing on a double yellow. if you want to go fast, go find a straight road, don't try to straighten out the twisty stuff by using both sides of the road.

i'm a sportbiker first and foremost, and there is nothing scarier than coming around a bend and having a car in your lane.

just be careful is all i'm saying
Sorry to get off topic again...
Safety first! I've been in ur shoes. I used to have a KTM 950SM and an 06' R1. I been riding the same roads for over 5 years, I've seen just about everything... I know my limits and how to keep it safe. However, I can't say that for everyone else. Unfortunately riding on public roads/ backroads, you are in an uncontrollable environment which in turn means you are not fully in control. Anyhow, I take risk... If you ask me or others that I ride with, I run fast and hard, but ultimately safety dictates the speed. Prior to us departed on that cruise, I specifically put out "safe passes only, no blind turns, watch out for bikers, and not to get over confident"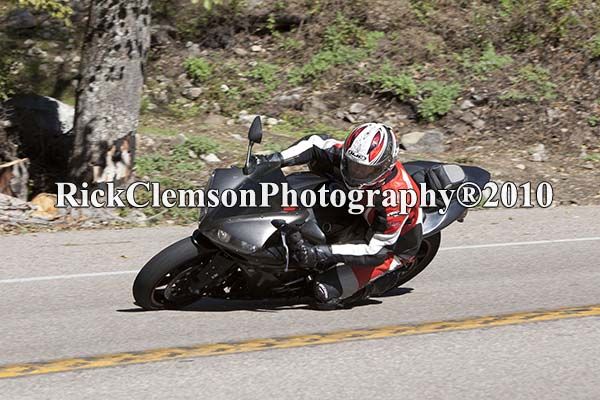 Damn I miss my bikes...