Prices Reduced for quick sale! Cleaning out the garage, tons of parts. All prices are OBO. Low ballers welcome! Located in Avondale, come pick them up. Cash only
HKS Hi Power Cat Back: Sold
06-07 2.5 RS Regal Blue Pearl hood: $100
Stock struts and springs from a 2002 WRX. Still in good condition: Sold
WRX Whale tail spoiler. Obsidian black pearl from a 2002 WRX: $30.00
Front and rear C West lips. Painted black, but need to be repainted. Lots of chips. Made from Poly Urethane so its really flexible and strong: Sold
02-03 Clear Tail lights: Sold
Crash beam from 02 WRX: $30.00
Non deleted TGVs with actuators and sensors for top feed injectors: $75.00
Hood scoop splitter: $10
05+ Center console swap. Almost complete set including hand brake: $150
OEM Fly wheel still within specs, needs to be resurfaced: $50.00
Beat up 02-03 Front and rear bumper covers. They need a lot of work to be restored. Front bumper cut for FMIC: $10 for both!
Dash clock, I'm not sure if it works or not, buy at your own risk: $5
Clear side markers, one is slightly yellowed around the edges: Sold
OEM Shifter and shift knob: $10
Brand new never used dash cover for 02-07 Impreza/WRX/STI: $10
K&N cold air intake, piping only, no couplers, no filter, just piping with MAF housing: $25
Complete interior trim pieces painted white: $30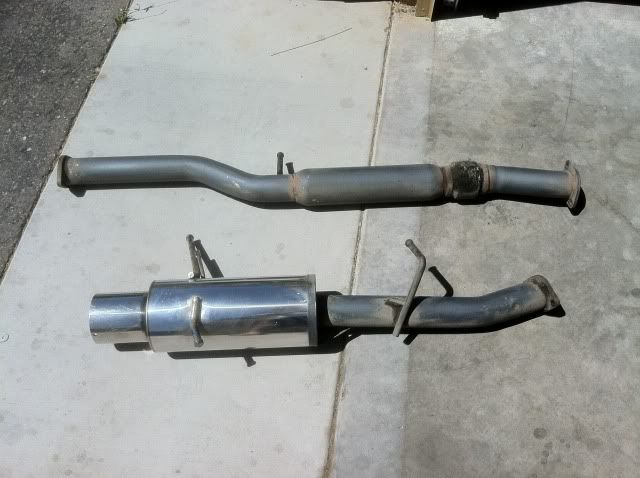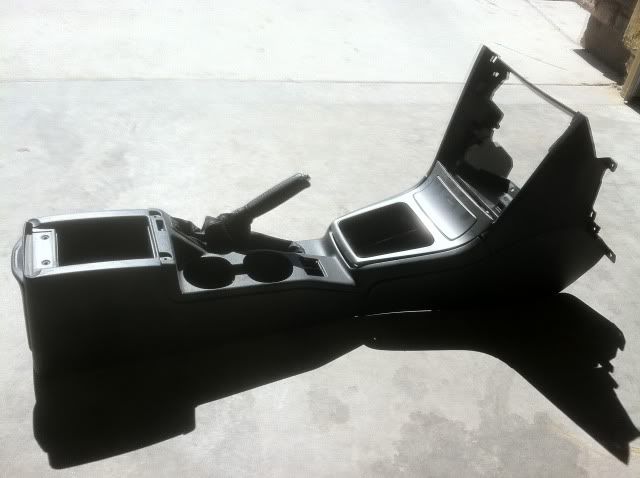 More pics via email or text upon request. Send me a PM if interested!