So the JDM motor is a 2006 from a Forester, I will post some progress but wanted to ask a couple of questions.
I bought a US WRX bulkhead harness and have pretty much stripped out what I do not need, however, this connector I cannot find any info on in the wiring diagrams. Any ideas?
YB-> 16pin Diag
BW -> 16pin Diag
RW -> Line End connect
YG - B134 Pin 20 (in the wiring diagram the YG goes straight from the Diag connector to the ECU)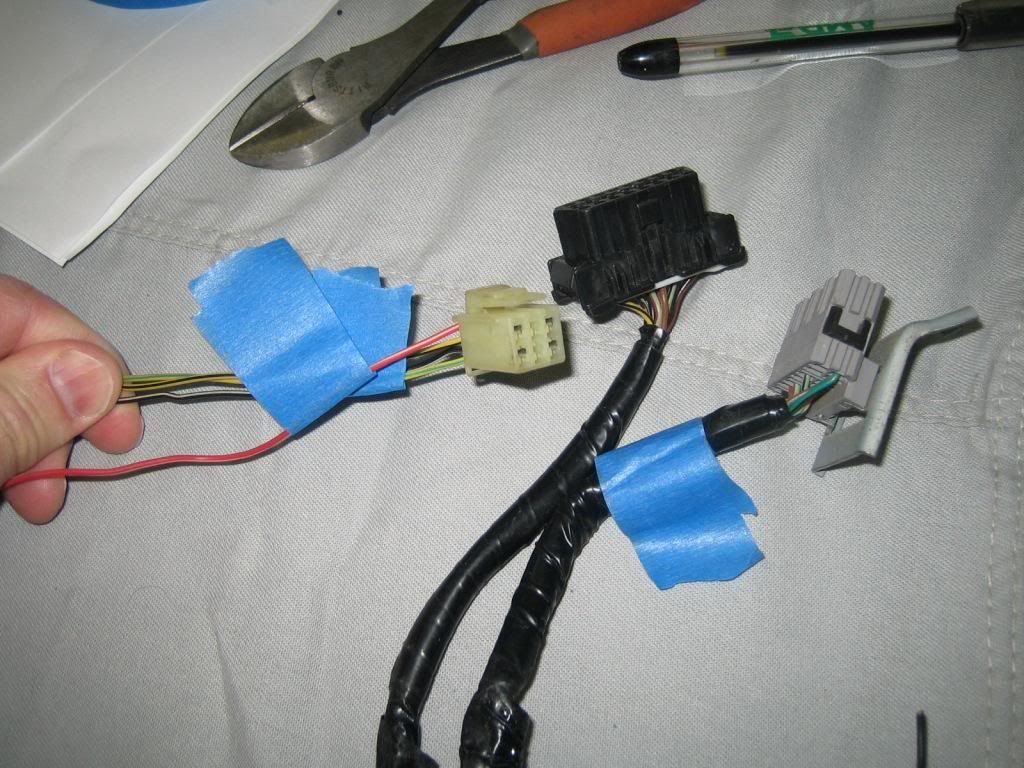 Also I do not see where the wastegate solenoid should connect to, I believe there should be a 'T' in this tube shown but I do not see one. Am I missing something?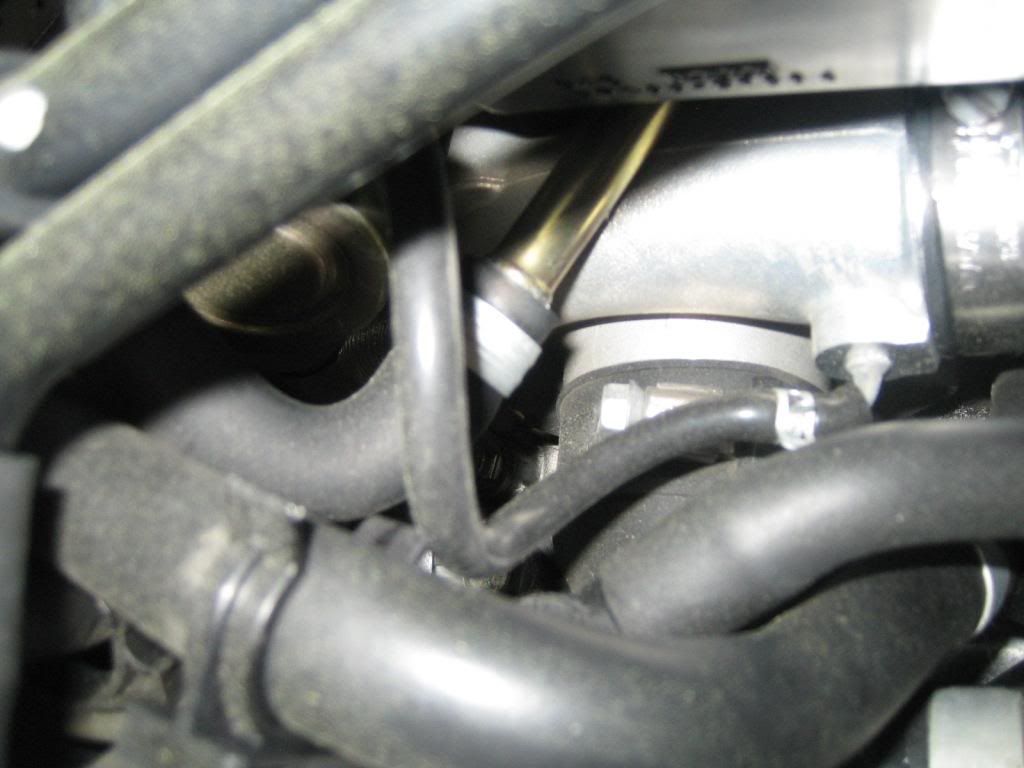 Thanks for your help!
Chris