Here are the pics I took of our FRS on KW Variant 3. Only other mods are light weight battery and K&N Drop in.
Link to pics:
http://s70.photobucket.com/albums/i1...20FRS%20Track/
here are some of my favorites:
Our nameless Driver aka OLD STIG. He previously set a record with the AE86 a year back at this same course before they repaved one of the corners.
Pre-lap start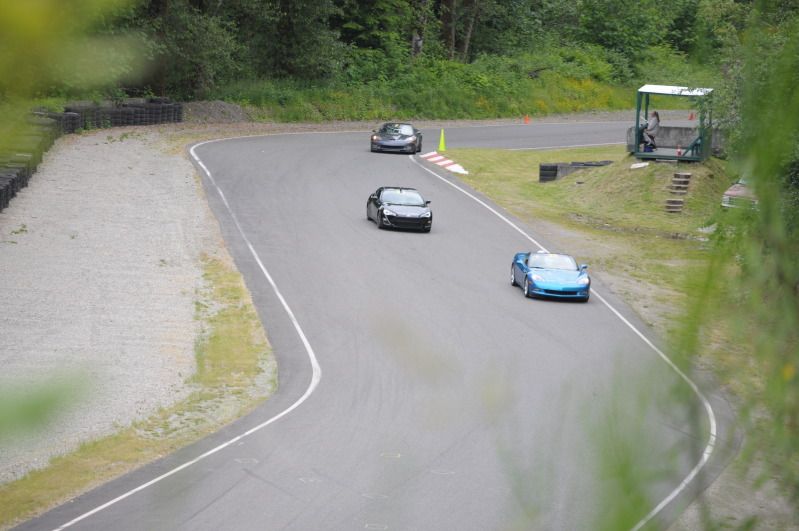 FRS Sammich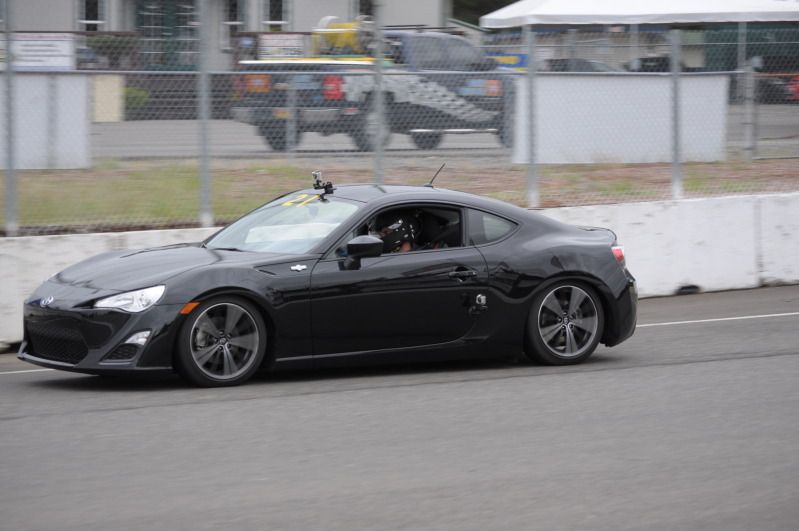 Our next step is to strip the car down and design a roll cage into this bad boy. Turbo plans are already in the works, waiting on a few parts to be made. A build thread will be started once we get it a bit more organized.
Acc