COLD GOLD™

Top race teams depend on Gold Reflective tape to win races!! So should you!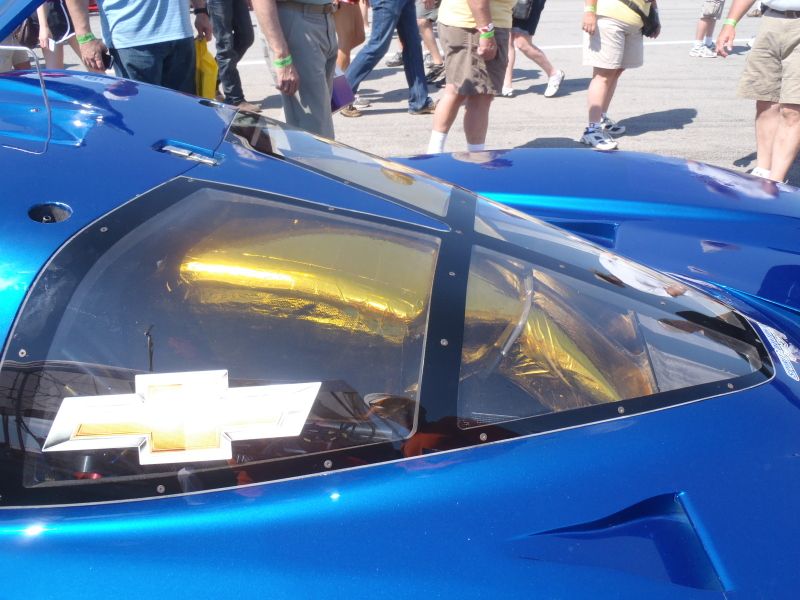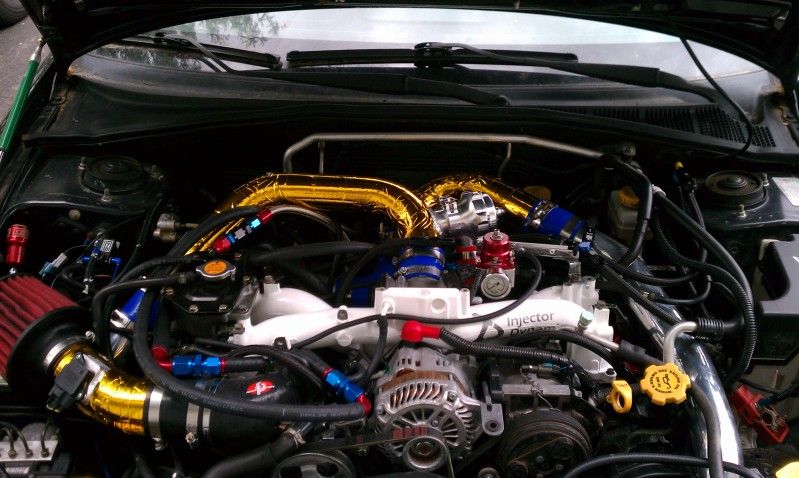 COLD GOLD™ is Currently on sale now!!

Be the first in your club to have lower intake air charge temps! and an increase in faster throttle response!


I have 2" X 30' Rolls on sale now for $59.99 a roll.

This is the thicker glass backed COLD GOLD™ product with a fire retardant silicone based adhesive.
For a typical FMIC you should use around 2.5-3 rolls of the 2" X 30' for a complete install.
We also carry sheets, they're available in:
12" X 12" @ $16.99 Single Sheet

12" X 24" @ $27.49 Single Sheet

24" X 150' @ $3,499.99 Roll

ALL products we carry are in stock and available to ship anywhere in the lower 48 with priority shipping!!

International Shipping is available, please inquire.

We do offer custom applied solutions if you have a question or need a job completed, email us @



[email protected]




COLD GOLD™ is a fantastic product with many uses! Kiss that heat soak goodbye!!


-Phil